Degree
Master in Clinical Psychology, Major in Mental Health for Children, Adults and Family
Duration
2 years (6 ordinary periods)
Teaching Mode
In-person classes
Full time.
Schedule
Sessions or meetings:
Monday through Thursday from 4:00 p.m. to 8:00 p.m.
Approval
Approved April 18th, 2018
CES Updated Approval: RPC-SO-21-No.448-2020, September 23, 2020.
Total Cost
$13,999.99
Enrolment Fee: $1,272.72
Tuition: $12,727.27
Application Examination Dates
The opening of a new cohort for a program is determined by the enrollment of a minimum number of students. If this minimum is not reached, the refund process for the amounts paid will be executed and the student status reverted.
Includes training with online education tools: USFQ D2L Virtual Platform.
Specific Institutional Cooperation Agreement between USFQ and the Medical Systems of USFQ, S.A.
Description
The general objective of the Master's Program in Clinical Psychology with a focus on Mental Health for Children, Adults, and Families of the Universidad de San Francisco de Quito, is to train clinical psychologists who specialize in the design, application and dissemination of research projects, and the use of techniques empirically based therapeutics; in order to transfer the application of research to professional practice, in order to generate a direct and positive impact on the mental health of the Ecuadorian population or other populations of interest; and finally, study and face problems related to clinical psychology, and generate effective solutions.
The study areas of the program are concentrated within the following lines of research: Neuroscience and Cognition; Psychology for Health and Well-being; Social and Cultural Psychology; and Family and Development, thus contributing to the mental health of children, adults and families.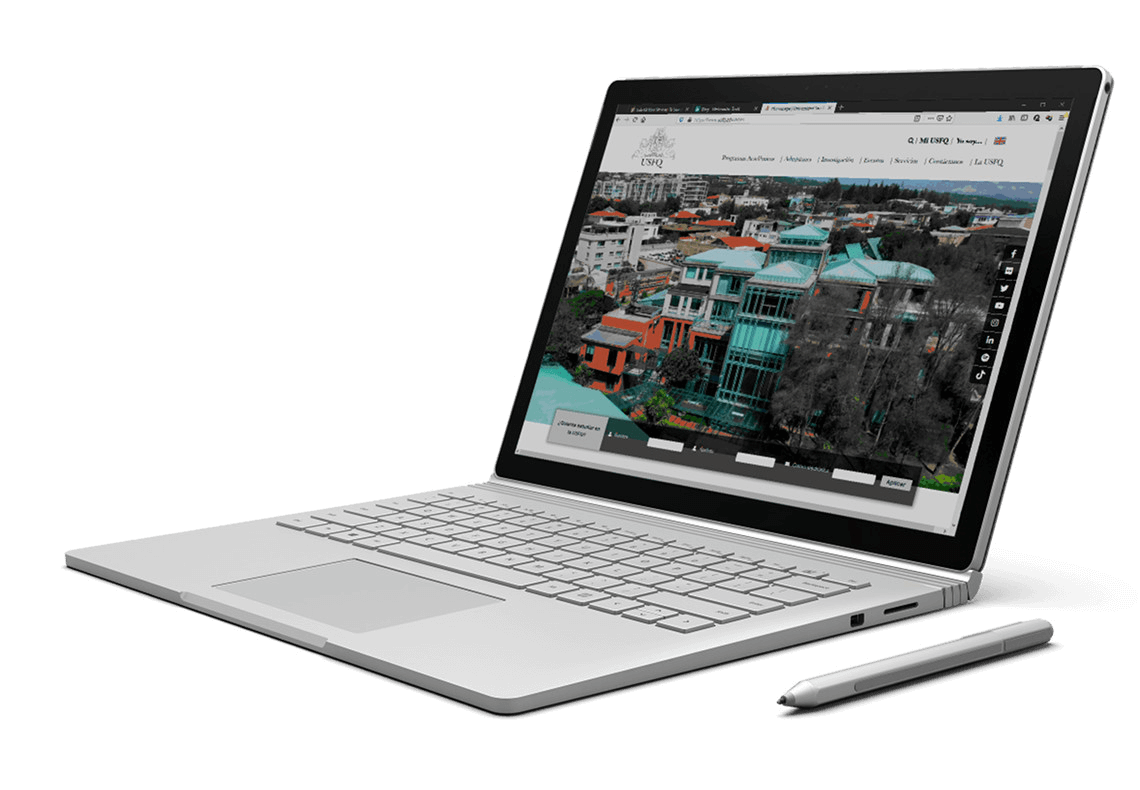 Contact
Professor
Supervisor
Director of Master's in Psychology
Director Admissions Counselor