II Humboldt Scholarship Contest
In order to promote scientific research, stimulate intellectual development, and boost the ingenuity and creativity of young Ecuadorians interested in studying science and humanities, USFQ presents this contest to obtain the Humboldt Scholarship.
Why the Humboldt Scholarship?
In its mission on learning within the philosophy of Liberal Arts, USFQ recognizes the legacy of Alexander von Humboldt, the most renowned polymath and scientist of the 19th century, who is considered the father of biogeography, geo-science, and other disciplines, and whose global vision of nature, curiosity, and interdisciplinary perspective led him to explore the Americas, on a journey of about five years in different parts of our continent. Humboldt was a scientist but he also represents the spirit of the Liberal Arts; he achieved a scientific construction based on a network of interdisciplinary connections, and his expedition inspired other scientists who followed in his footsteps throughout the Americas and specifically through Ecuador.
In commemoration of this great scientist and humanist who visited our country in the 19th century, USFQ offers the Humboldt Scholarship program. The program consists of two full scholarships and two half scholarships for students who are completing their last year of high school or students who have graduated in the preceding year and who wish to enter any of the programs (except Human Medicine and Music) and who choose a sub-specialization from the College of Social Sciences and Humanities. Humboldt Scholarships will be awarded through a national contest and priority will be given to students seeking interdisciplinary training, inspired by the legacy of Alexander Von Humboldt. The objective of these scholarships is to motivate students with critical skills and intellectual curiosity to study within the framework of the Liberal Arts.
Closing Date
Saturday, 28 March 2020
Applicable academic areas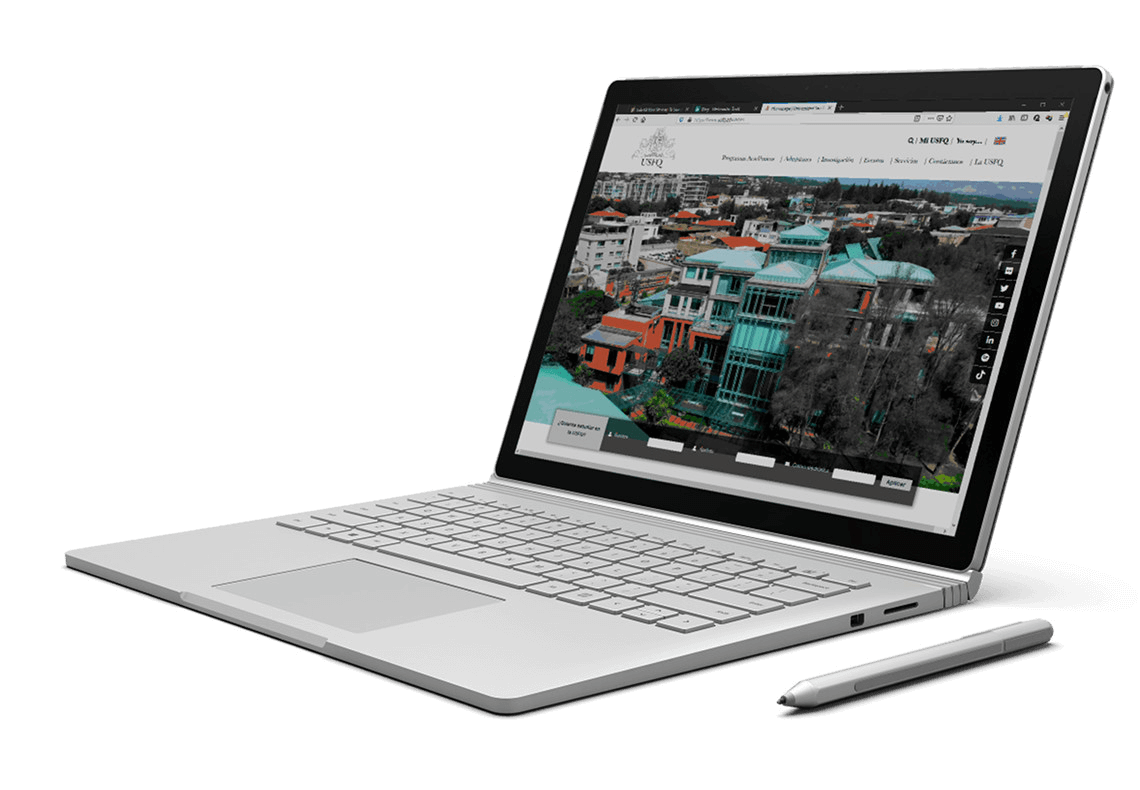 Contact
Professor
Adult Program Coordinator
Humboldt scholarship coordinator