Minor description
The subspecialization is aimed at undergraduate students of the Biotechnology degree. The opportunity to acquire a subspecialization in Microbiology at the undergraduate level is offered for COCIBA students who wish to focus their knowledge on this topic. Therefore, this minor is intended only for COCIBA students. Students will receive training in laboratory techniques and may gain experience in the research area.
Additional Information
The student must register in the Biological Sciences Colloquia course and attend at least 10 colloquia.
Prerequisites: General Biology (+ laboratory + exercises); Molecular Biology (+ laboratory); Biosecurity and Microbiology (+ laboratory)
Recommendations
Mandatory courses in the student's specialization cannot be used to satisfy the requirements of the subspecialization. In these cases, the area coordinator will determine what other courses, in the area of ​​subspecialization, should be taken.
Students can use the General College free elective credits to take the courses in this subspecialization.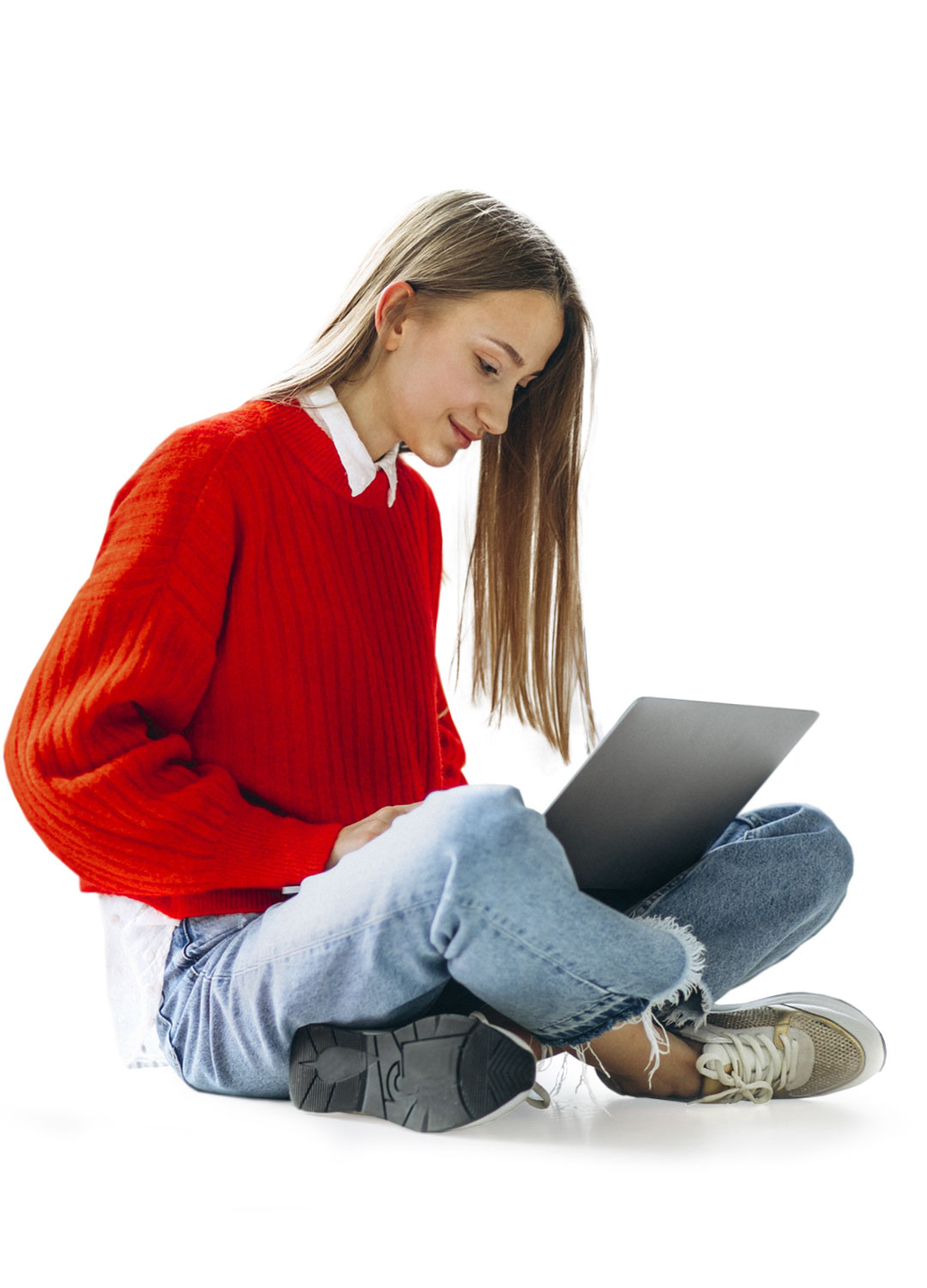 Contact
Coordinator of the Microbiology Area
Professor
Office
Eugenio Espejo Building, EE-124