We form creative, free, innovative and enterprising human beings
based on the philosophy of the Liberal Arts.
Truth, Goodness, Beauty and Freedom
¿Por qué estudiar en la USFQ?
Reputación académica de calidad y profesores altamente calificados.
¡Imagina estudiar en una universidad con una reputación académica de alta calidad! ¡Aquí, te aseguramos que nuestros profesores altamente calificados te proporcionarán una educación excepcional que te preparará para conquistar el mundo!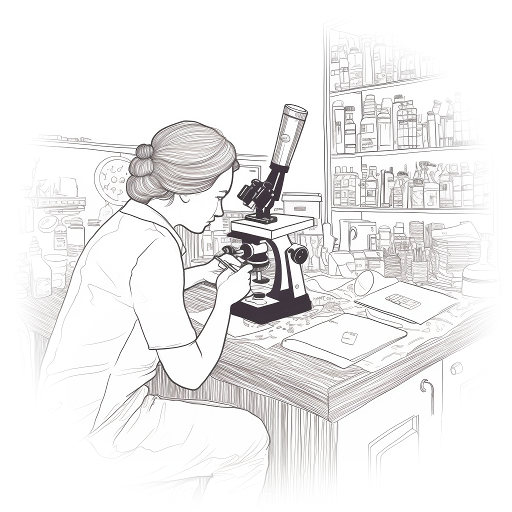 Oportunidades de investigación y experiencia internacional.
¿Quieres explorar diferentes culturas y descubrir nuevas formas de pensar? ¡Te ofrecemos oportunidades de investigación y experiencias internacionales que ampliarán tu visión del mundo y te permitirán desarrollarte como líder global!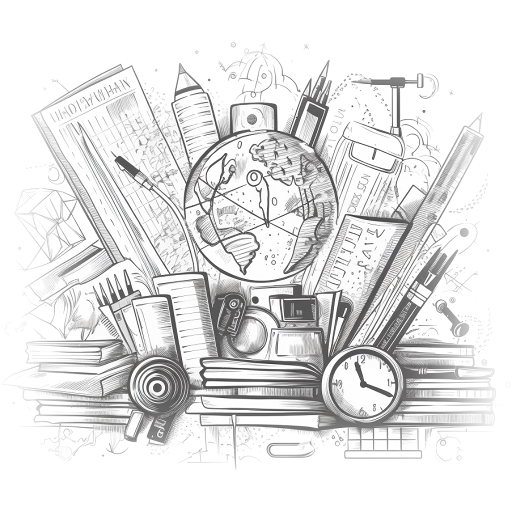 Amplia gama de programas de estudio.
¿Tienes una pasión o un interés específico? ¡Tenemos una amplia gama de programas de estudio para que puedas encontrar la carrera de tus sueños y enfocarte en lo que realmente te apasiona! ¡No hay límites para lo que puedes lograr!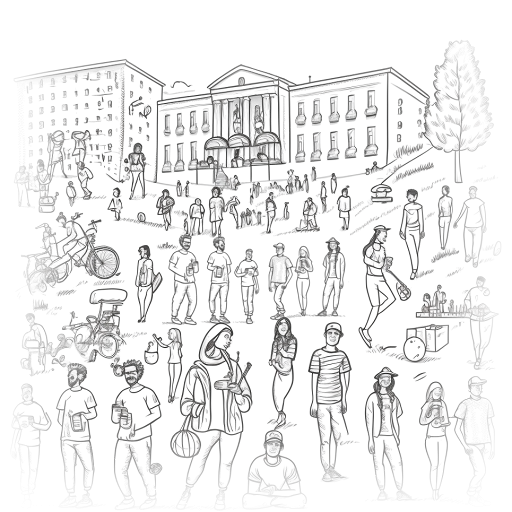 Vida universitaria activa con una amplia variedad de organizaciones estudiantiles y actividades extracurriculares.
¿Quieres tener una vida universitaria vibrante y emocionante? ¡Aquí, tendrás una amplia variedad de organizaciones estudiantiles y actividades extracurriculares para que puedas desarrollar tus habilidades y disfrutar de la vida universitaria al máximo! ¡No te pierdas la oportunidad de tener una experiencia universitaria verdaderamente inolvidable!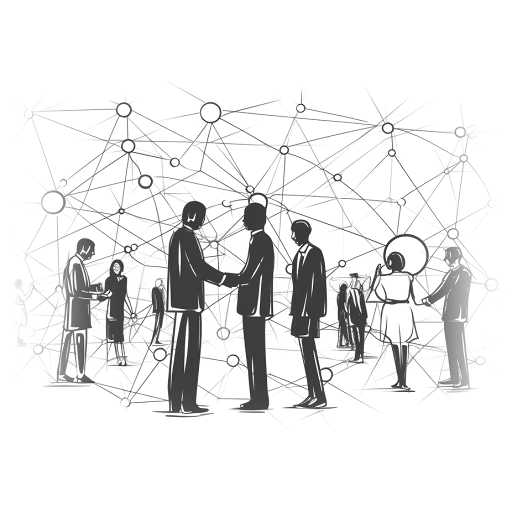 Oportunidades de empleo y networking gracias a una buena relación con empresas y organizaciones.
¿Quieres asegurarte de que tendrás una carrera exitosa después de la graduación? ¡Nuestra universidad tiene una excelente relación con empresas y organizaciones locales, lo que significa que tendrás acceso a oportunidades de empleo y networking que te ayudarán a destacar en el mundo laboral!
¿Por qué estudiar en la USFQ?
News
University # 1 in Ecuador and # 65 in Latin America by QS Latin America Rankings 2021. Our education model is aimed at the formation of leading, innovative and entrepreneurial professionals, serving the community within the philosophy of Liberal Arts and integrating everyone sectors of local and regional society.
Publications
A world at the forefront of scientific, artistic, cultural and technical diffusion. Free access to the university repository with the most scientific publications in the country.
Links
of Interest
---
A University that is transformed day by day to respond to the needs of our community. We understand the challenges of the present and generate opportunities and effective solutions for today's society. Freedom is the symbol of the USFQ Spirit.
Services
in Agreement USFQ
---
We generate value through educational advice, training and courses, gastronomic culture, technologies, and more. A modern and versatile higher education center, promoter of innovative, inclusive, and diverse responses.