Degree
Specialization in Oral and Maxillofacial Surgery
Teaching Mode
In-person classes.
Full time.
Approval
Approved September 17th, 2014
Extension to the duration established January 25th, 2017
Resolution RPC-SO-35-No.391.2014
Extension RPC-SO-03-No.056.2017
Total Cost
$26.032,00
Enrollment fee:$2,368,00
Tuition:$23.664.00
Application Examination Dates
Program not valid for new applications.
Description
The mission of the Dental Specialization in Oral and Maxillofacial Surgery is to train humanistic specialists of excellence, leaders in the field of Dentistry; professionals with extensive scientific and technological knowledge; with abilities, skills and attitudes in the different areas of oral health promotion, diagnosis, prevention and treatment of different craniofacial pathologies and traumas; which will generate a positive impact on the quality of life of the individual and the community; professionals familiar with the national reality, committed to the transformations of the social and natural environments, respecting interculturality, gender equality, and other constitutional rights.
Applicant's Profile
Professionals interested in completing the Oral and Maxillofacial Surgery specialty with the degree of Registered Dentist at SENESCYT, and who demonstrate a high spirit of improvement and social responsibility; their previous academic achievements and their level of involvement in extracurricular, social and community activities will be taken into account for these purposes.
Professional field
The Specializations in Dentistry at USFQ are designed so that graduates have a high degree of depth and application in the different areas of Dentistry. Our graduates will be able to join both private practice and public institutions related to this discipline of knowledge. Similarly, graduates will be able to take over the management of the Oral and Maxillofacial Surgery departments required in each public hospital.
Advantages
At the end of the specialization in Oral and Maxillofacial Surgery, the professional will be able to show a theoretical and clinical mastery for each specific case in the area; showing in turn independence and creativity in solving problems related to the different clinical procedures of Oral and Maxillofacial Surgery.
Likewise, the specialist is expected to adopt ethical attitudes and values ​​that adequately guide their professional practice, in order to improve the quality of their dentist-patient relationship and with society in general.
Requirements
Basic Requirements:
Bachelor's degree in Dentistry, issued by an accredited university in the country and registered with SENESCYT. In the case of Bachelor's degrees obtained abroad, it must be apostilled or legalized by Consular means. The University will verify that the degree corresponds to Bachelor's degree level, in accordance with the current Academic Regime Regulations.
Demonstrate proficiency in the English language equivalent to A2 of the Common European Framework.
A copy of identity card or passport.
Degree certificate with grade average.
Official transcript with grades.
Registration of the printed SENESCYT degree certification.
CEFR level A2 as a minimum.
Pass the USFQ graduate admission exam. To do so, refer to the admissions process at: http://www.usfq.edu.ec/admisiones/admisiones_posgrado
Specific Requirements:
Official certificate of having completed the year of Rural Health of Social Service, issued by the Ministry of Public Health of Ecuador.
Pass the knowledge test of the specialty that applies.
Interview with the coordinator and professors of the program.
Resume.
Financing and Scholarships
Semiannual or annual installments.
Testimonials
"4 years ago, I completed the Specialization in Oral and Maxillofacial Surgery at USFQ. Thanks to the knowledge acquired in the graduate course, and above all to the advantage of the agreements with the different health centers, I have managed to perform clinical procedures such as oral and maxillofacial surgery with great solvency, excellence, skill and dexterity.
Maxillofacial surgery, like all medical branches, advances with the passing of days. My professors, who trained me as a maxillofacial surgeon, taught me that I should not keep the knowledge that was taught to me in the classroom, but that I should keep myself in a state of continuous learning (courses in surgical improvement and specialty conferences) to be able to train part of the graduate teaching staff; which forces me to be up-to-date with techniques and technology, to mentor new dentists who wish to choose this specialty."
- David Carvajal, Maxillofacial surgeon and University professor -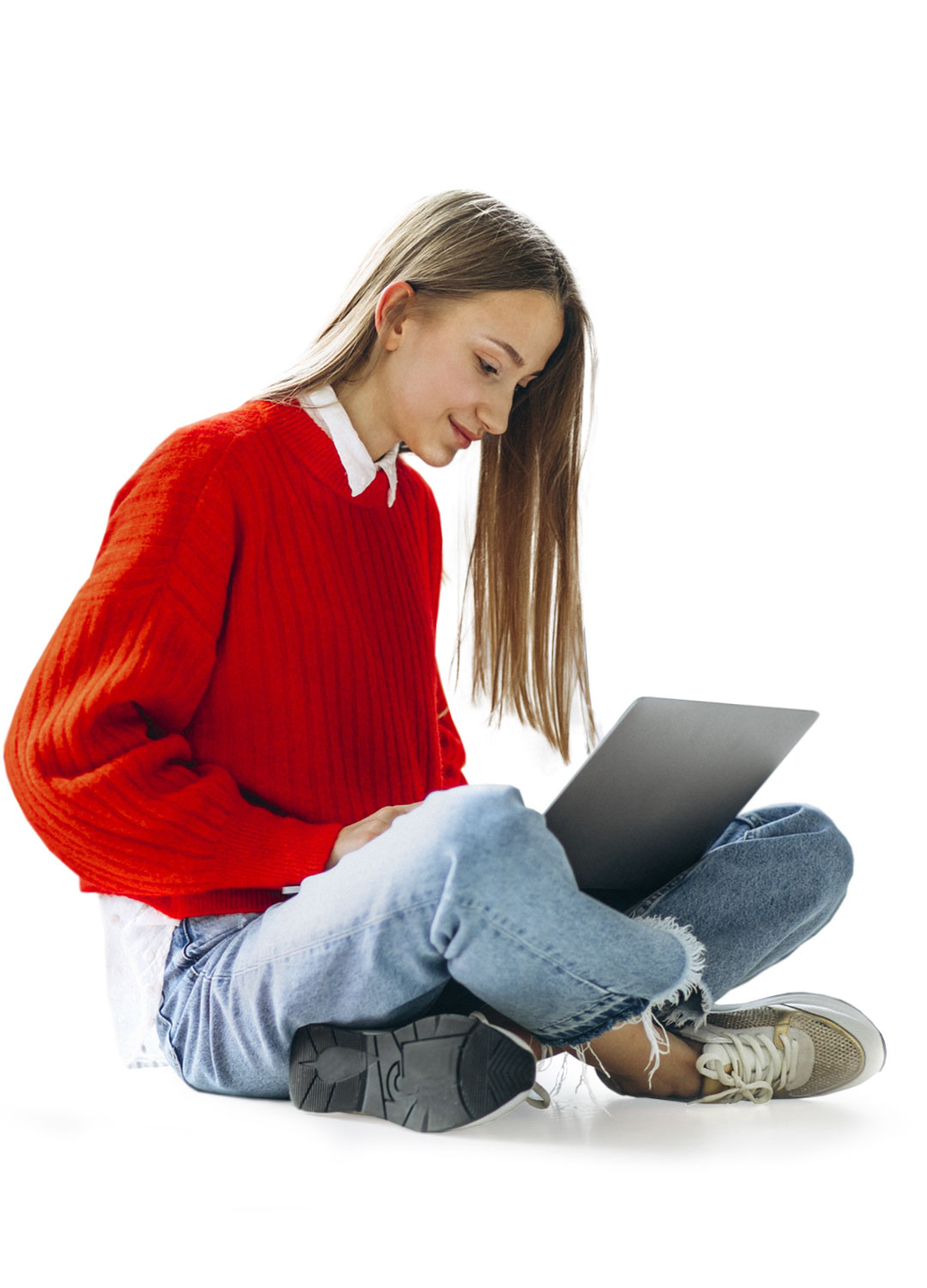 Contact
Professor
Director of Dental Specialties
Office
Dental Clinic Building, CO-208
Director Admissions Counselor
Analista Curricular Esp. Odontológicas