The Galapagos Science Center (GSC), is a multidisciplinary research center located on San Cristóbal Island, which has been created thanks to the collaboration between USFQ and the University of North Carolina - Chapel Hill (UNC) for scientific development in the Galapagos Islands.
This research center wants to promote the conservation of the fragile ecosystems of the islands and the development of the populations that inhabit them through scientific and intellectual development. The GSC is conceived as a multidisciplinary space with three fundamental axes: integrated scientific research, education, and community support.
Scientific research is based on the advancement of knowledge in natural and social sciences using Galapagos as a natural laboratory, but always considering human communities as an essential part of Galapagos systems. UNC and USFQ are leaders in the training of undergraduate and graduate students and the GSC will serve to strengthen the education of our students (nationals and foreigners) through a more intense inclusion in research.
Relations with the Galápagos community are very important and the GSC carries out its work in coordination with the Galápagos National Park, the Galápagos Regional Government Council, the Municipality of Puerto Baquerizo Moreno, the Charles Darwin Station and many other local and regional institutions. Likewise, interaction with the Galapagos community is vital, through associations of guides, parents, fishermen, etc. who provide feedback to research and education processes.
Mission
To generate knowledge, educate, and train the community that lives in the Galapagos archipelago, following the philosophy of Liberal Arts, promoting environmental conservation, the sustainability of the islands and the well-being of the local population, offering top quality higher education to generate sustainable and non-extractive economic alternatives.
Vision
To be a model of higher education in Liberal Arts, entrepreneurship, development, and scientific and technological research of the socio-ecological systems of the Galapagos archipelago, recognized for having quality graduates and generating multidisciplinary knowledge with a global projection contributing to the change in the model of economic and social development of the islands.
Undergraduate Programs (Majors)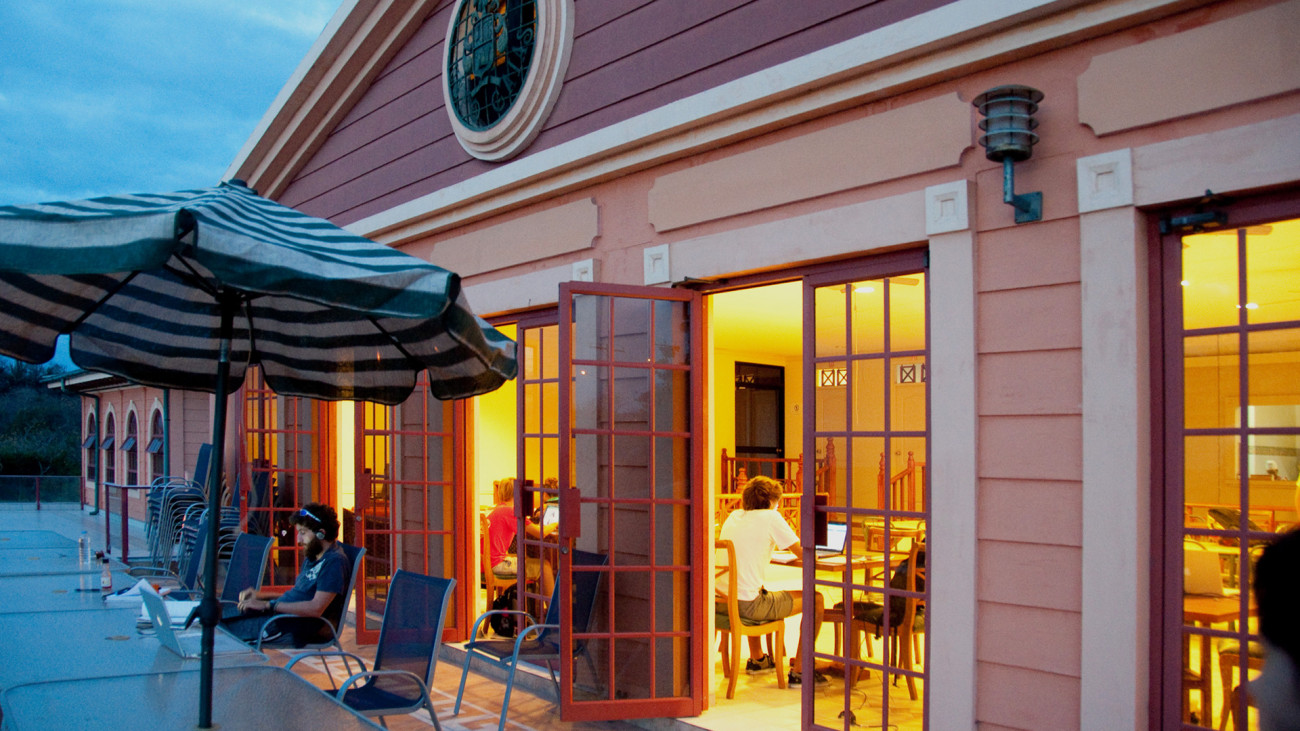 The Business Administration career studies contemporary administrative theories complemented with important tools from other disciplines such as Marketing, Accounting, Finance and Economics, strengthening the creation of comprehensive strategies that promote the growth and prosperity of public and private organizations in the country and the world.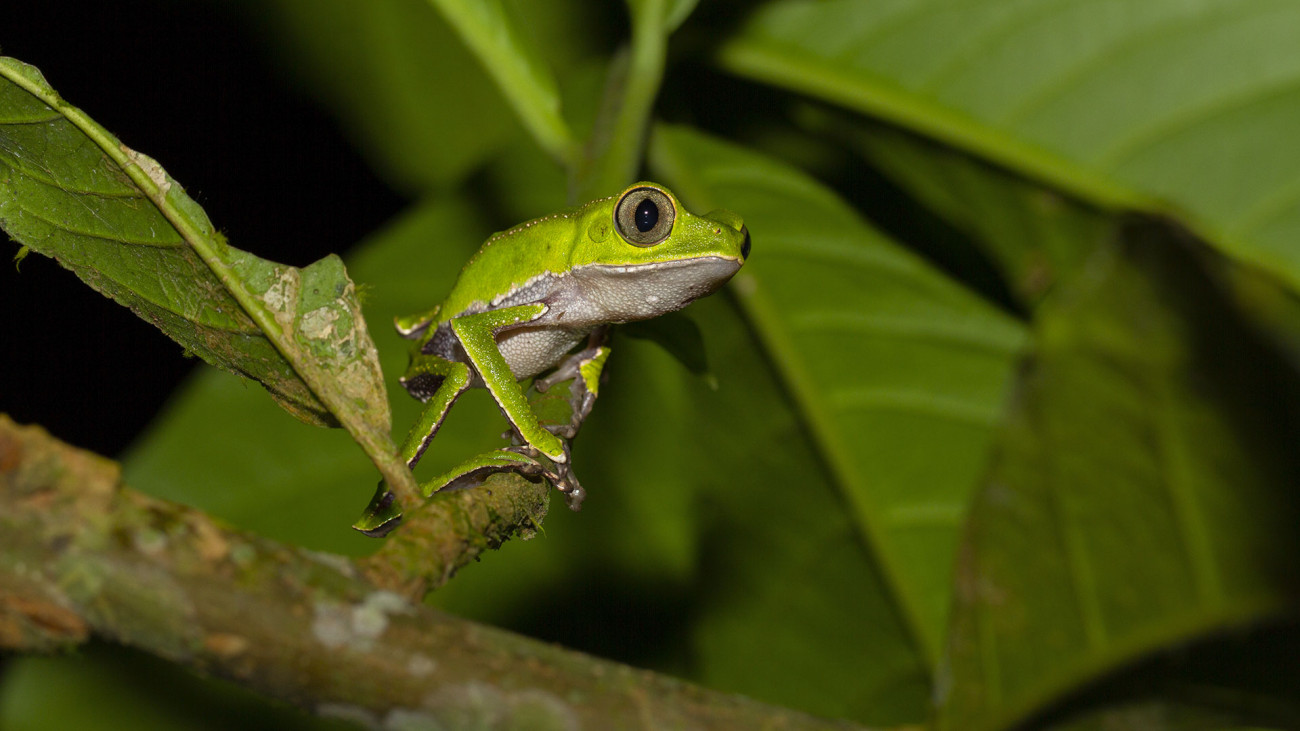 The main areas of administration and environmental science are studied in the blended Environmental Management program, as well as the management of companies, projects, processes, and organizations related to the management and conservation of natural resources and ecotourism activities.
Graduate Degrees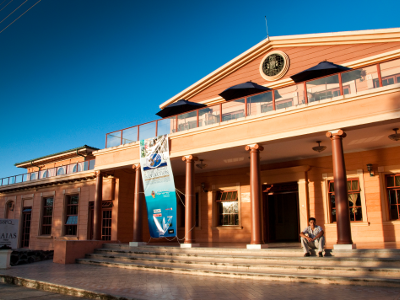 This professional master's degree is born from a comprehensive approach to Environmental Management, based on four axes: Biophysical Environment, Human Environment, Environmental Management, and Institutional Environment.