To strengthen students' writing skills so that they become independent and confident writers in both Spanish and English.
About Us
The Writing Center is available to all USFQ students, providing tutoring and academic support in their written projects in both Spanish and English in any subject at the university. Help is also provided with professional documents such as cover letters and resumes.
It is important to remember that the Writing Center services are offered to help students seeking help of their own free will. No course in any program should compel students to attend the Writing Center.
Services
Location
H-113-A
Hours
Monday through Thursday, 8:30 a.m. – 5:30 p.m.
Friday: 8:30 a.m. – 12:30 p.m.
Contact
writingcenter@usfq.edu.ec
Appointments and Cancellations
You can schedule appointments, with prior reservation, of 30 minutes duration through our online platform. The platform also allows cancellations and appointment changes. If you cannot keep the appointment, you must cancel it. Cancellation can be made until the scheduled appointment time.
The appointment will be considered unattended if 1) you do not attend the appointment without canceling it, or 2) you arrive at the session more than 10 minutes late.
After two missed appointments, you will not be allowed to schedule new appointments with prior reservation for the duration of the current semester.
Service without appointment/"Walk-in" services
You can also ask for help without an appointment ("walk-in"), as long as there is a tutor available to assist you. You can simply go to the Writing Center and ask a tutor for help. It is important to remember that students who have booked an appointment will be given priority. If you don't have an appointment, you will have to wait for a tutor to become available.
Requirements and Recommendations for your appointment
Arrive on time. If you are more than 10 minutes late, your appointment will be considered unattended.
The duration of the sessions will not be extended more than the scheduled time.
You must bring a printed copy of your project (an outline, draft, etc.). We do not work with laptops.
We recommend that you bring the instructions issued by the teacher. This information will help the tutor understand the project context and expectations.
What can you expect from the tutor?
Tutors are trained to support you throughout the writing process, from initial project planning, to extension and final reviews. When you get to the Writing Center, check in at reception. Once registered, the tutor will ask you about the details of the project, your concerns, and doubts. Then, through reading and talking about your project, the tutor will make recommendations to improve it according to your needs. At the end of the session, the tutor will provide you with a summary thereof.
What DON'T we do during tutoring sessions?
The goal of tutoring is to help you improve your writing skills and become more independent as a writer. For these reasons it is important to understand what we DO NOT do during tutoring sessions:
Tutors do not "correct" your mistakes. They guide you and make recommendations, but the responsibility for making the changes lies with you.
Tutors do not grade your projects. Nor can they say what the grade of a project would be.
Tutors do not discuss or criticize the grades given by your professors.
Tutors complement — but do not replace — the advice of your professors.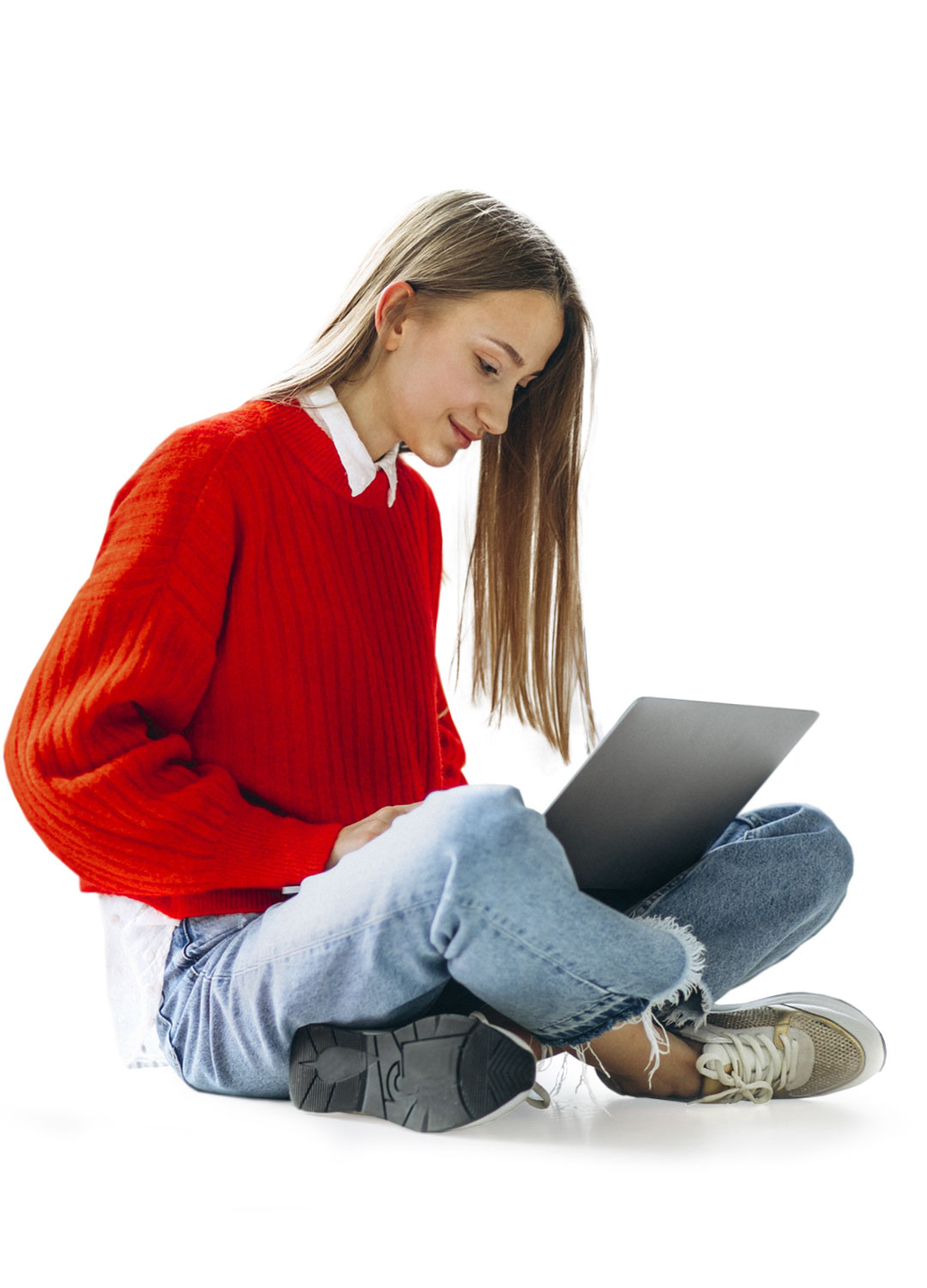 Contact
Horarios
Lunes a Jueves, 8:30 – 17:30
Viernes: 8:30 – 12:30