APICE, located in the S2 of the Hayek building (Paseo San Francisco) has a capacity of 70 people. It is a restaurant with a healthy, fresh, and natural food theme, in a fast service environment. The restaurant serves students, the USFQ community, and the general public from Monday to Saturday. It offers vegetarian, vegan, and gluten-free products. Among its specialties are the Greek Wrap, Baja California Salad, and the traditional Red Velvet and Flourless Brownie for dessert.
Horarios de atención
HORARIO DE ATENCIÓN REGULAR
Lunes - Viernes
08h00 ─ 19h00
HORARIO DE ATENCIÓN VERANO
Lunes - Viernes
08h00 ─ 16h00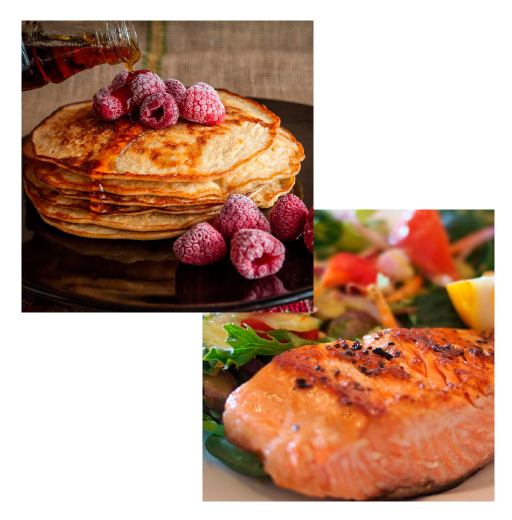 San Francisco Food Service
Nuestro equipo siempre está feliz de presentarle nuestro vibrante mundo culinario. Así que ven y encuentra tu restaurante o cafetería favorita, donde nuestro servicio atento y ambiente agradable te harán sentir como en casa. ¡Nuestra puerta siempre está abierta para ti!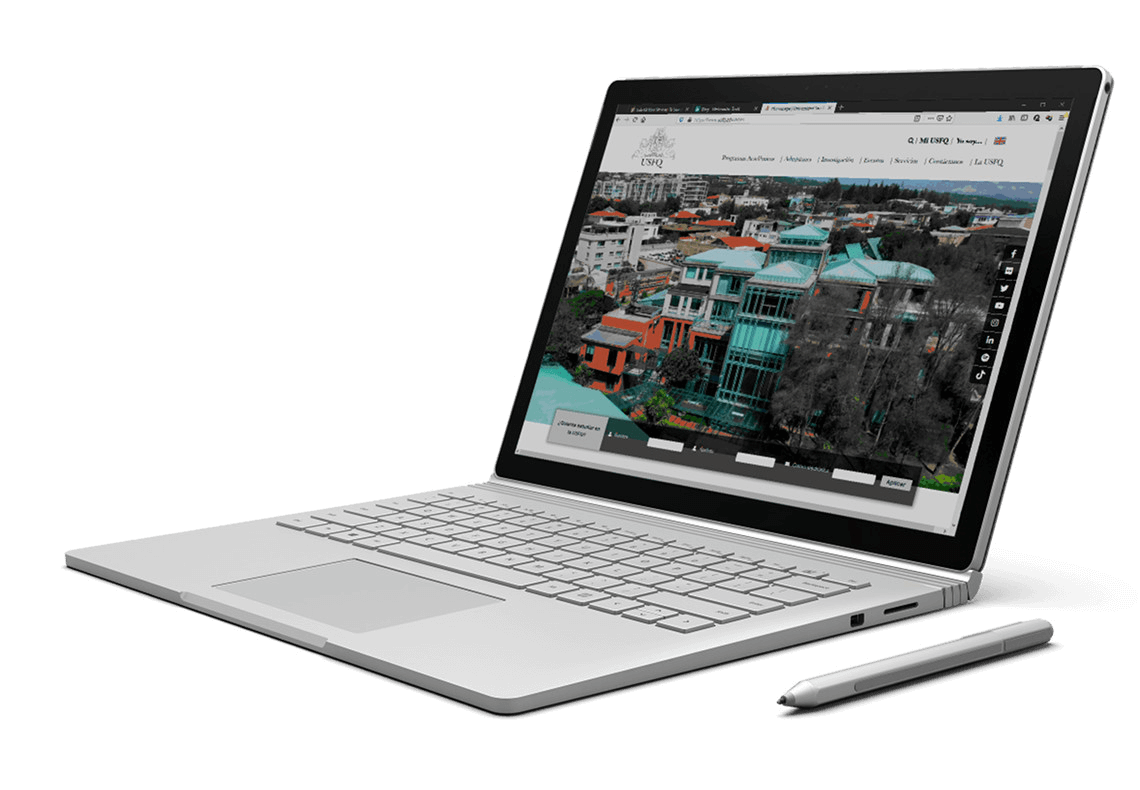 Contact
Jefe de Operaciones - San Francisco Food Service