The light option, with a capacity for 80 people; fresh salads made in front of the customer to their taste, natural fruit smoothies, personalized sweet and savory crepes, as well as a variety of traditionally made coffee.
Horarios de atención
HORARIO DE ATENCIÓN REGULAR
Lunes - Jueves
08h00 ─ 17h00
HORARIO DE ATENCIÓN VERANO
Lunes - Jueves
08h00 ─ 17h00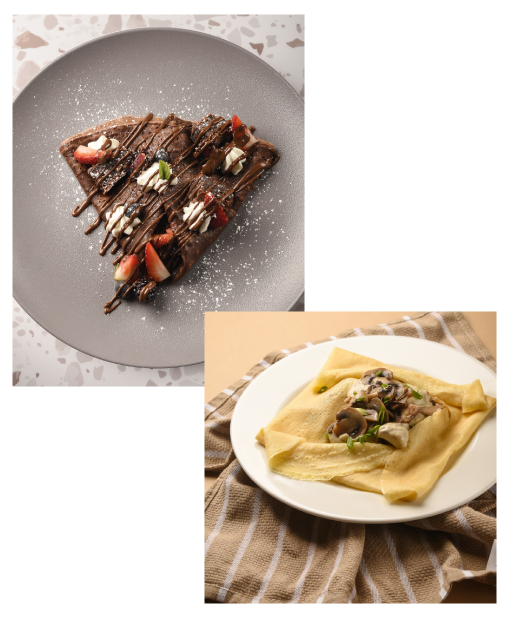 San Francisco Food Service
Nuestro equipo siempre está feliz de presentarle nuestro vibrante mundo culinario. Así que ven y encuentra tu restaurante o cafetería favorita, donde nuestro servicio atento y ambiente agradable te harán sentir como en casa. ¡Nuestra puerta siempre está abierta para ti!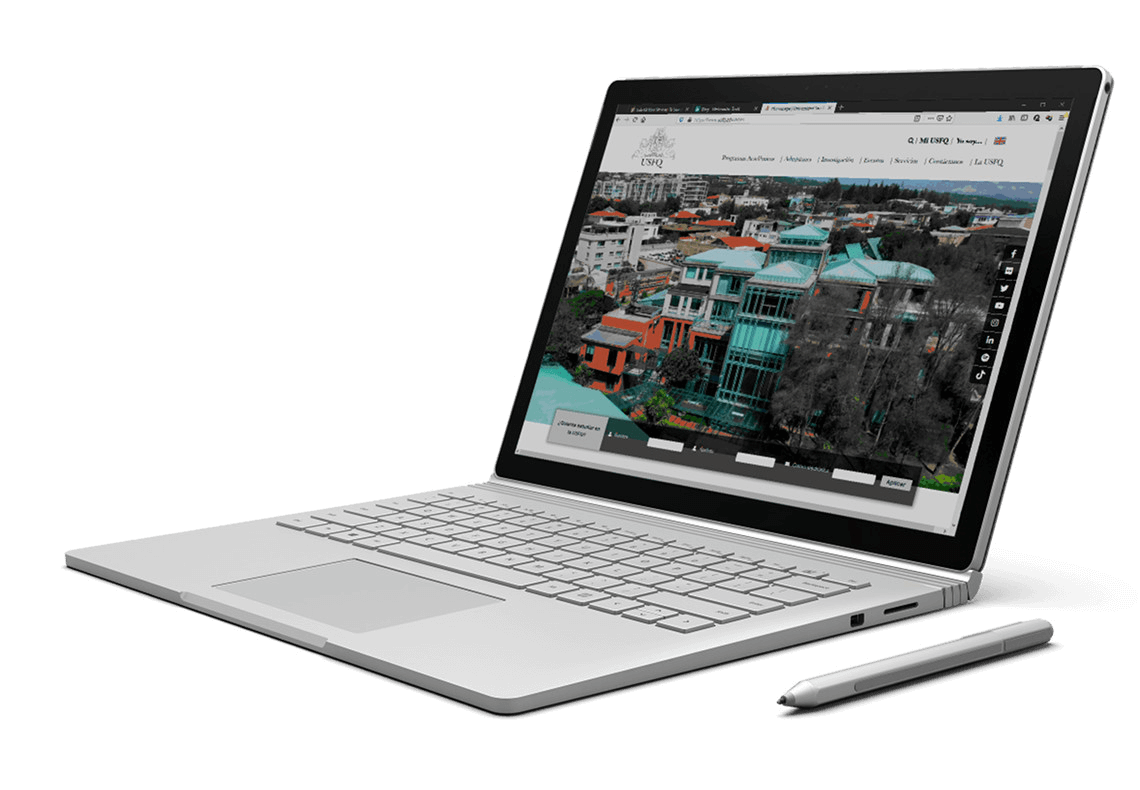 Contact
Jefe de Operaciones - San Francisco Food Service