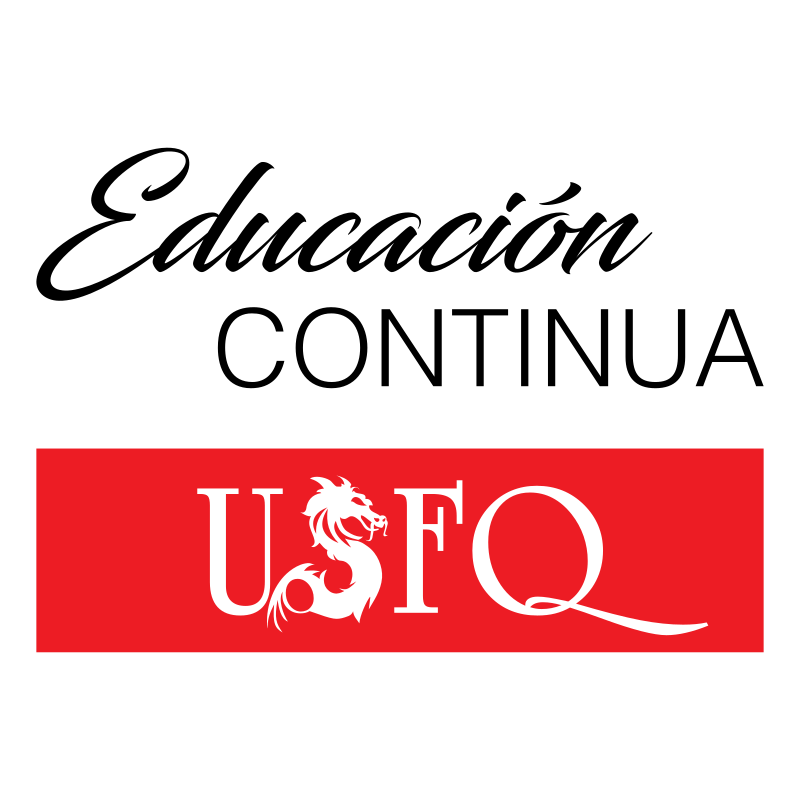 What do we do?
USFQ offers, through Continuing Education, a variety of courses and programs based on the Liberal Arts educational model, which, supported by a wide academic offer, update and strengthen professional knowledge, skills, and abilities.
Continuing Education seeks to be one of the most versatile services offered by the university, in order to respond effectively and efficiently, and with high quality, to the demands of society.
About Us
The objectives of continuing education, in addition to promoting the acquisition of new knowledge, should be aimed at providing prompt and immediate responses to current training needs, close links between the university and the productive and social sectors, generating pro-therapeutic strategies for programs of Postgraduate and individual level, achieve social inclusion - education is possible for all people - supporting the employability and adaptability of the participants.
Open Programs
Continuing Education offers programs that are open to the public focused on the different areas of knowledge the university offers based on the country's demands.
Professional Update Program
This program is an initiative of the USFQ Department of Continuing Education and offers you the possibility to enroll in high-level subjects without being a regular student in order to contribute to your professional development. This offer is only available in January and August.
Requirements and considerations
Contact the Continuing Education Department to check for available space.
Complete the application (download the application here) and submit an updated passport-size photograph, a copy of the university degree* and a copy of your ID to the Department of Continuing Education.
For some subjects, the academic title must be linked to the area of ​​knowledge to which the subject belongs..
The subjects correspond to regular courses at the University and are therefore subject to availability of spots.
A certificate will be awarded by the Department of Continuing Education to people who have passed the course according to what is stipulated in the syllabus of the subject.
Classmates will be University students.
The Professional Update courses do not grant credits or grades and therefore are not conducive to any degree. They are not validated and do not guarantee admission to the University.
Cost per subject
Check rates in the catalog:
| | |
| --- | --- |
| General Public/Individual Classes | 550$ |
| General Public/Languages | 450$ |
| Alumni/Individual Classes | 475$ |
| USFQ Professors and Administrators/Individual Classes (3 cred) | 400$ |
| USFQ Professors and Administrators/Individual Classes (1 cred) | 200$ |
| USFQ Professors | 150$ |
| USFQ Administrators | 135$ |
Custom Programs
On-demand programs are offered to private sector companies and public sector institutions, in order to create a personalized program, with the necessary requirements to adapt to your needs. We seek to ratify USFQ's commitment to participate in such important areas of community engagement as Continuing Education.
Programs carried out
Fedex Delivery Group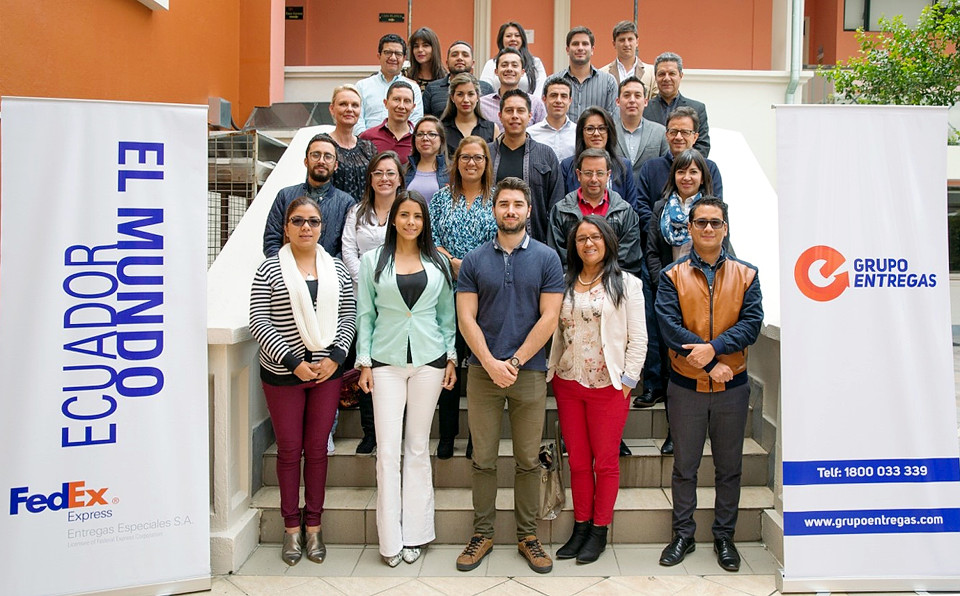 YPO University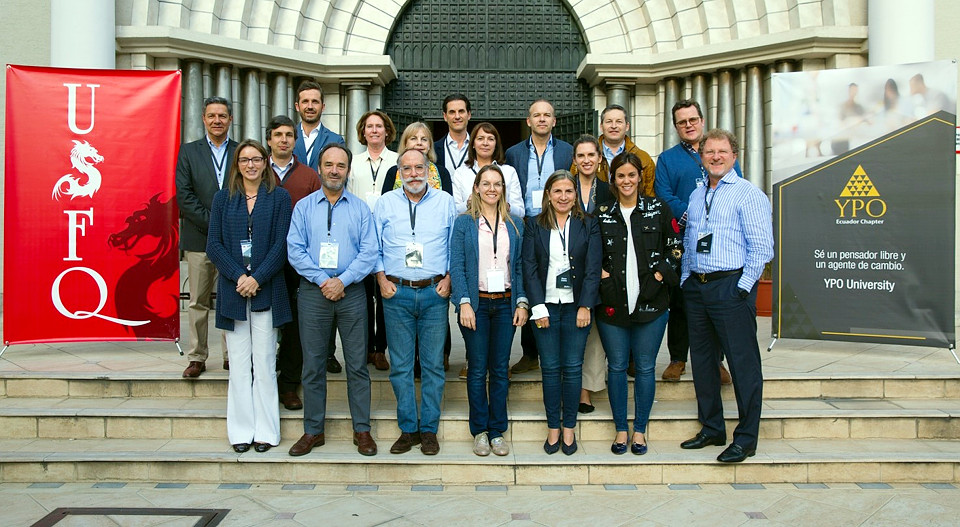 Ecuadorian Air Force