The Confucius Institute USFQ is an international, non-governmental and non-profit educational institution, whose mission is the teaching of the language and the promotion of Chinese culture. Currently, there are more than 550 Confucius Institutes and more than 1,100 Confucius classrooms in 162 countries.
The Confucius Institute USFQ is the first and only of its kind in Ecuador. It was founded in 2010, thanks to the strategic alliance established between the Universidad San Francisco de Quito (USFQ) and its Chinese counterpart, the University of Petroleum of China in Beijing (UPC-BJ), with the support of the Chinese International Education Foundation (CIEF), formerly Hanban, and the Center for Education and Language Cooperation (CLEC) Foundation. Currently, the IC USFQ is part of the internationalization area of the university.
In addition, the Confucius Institute USFQ is authorized to administer the Mandarin Chinese language proficiency exams in Ecuador, also known as the HSK, HSKK, and YCT exams.
Mission
Promote the Chinese language and culture in Ecuador, taking into account what China represents to the world.
Vision
To become the leading center as a Confucius Institute in the teaching of the Chinese language and culture throughout South America.
Values
Quality education
Innovation
Critical thinking
Respect and kindness
Transparency and responsibility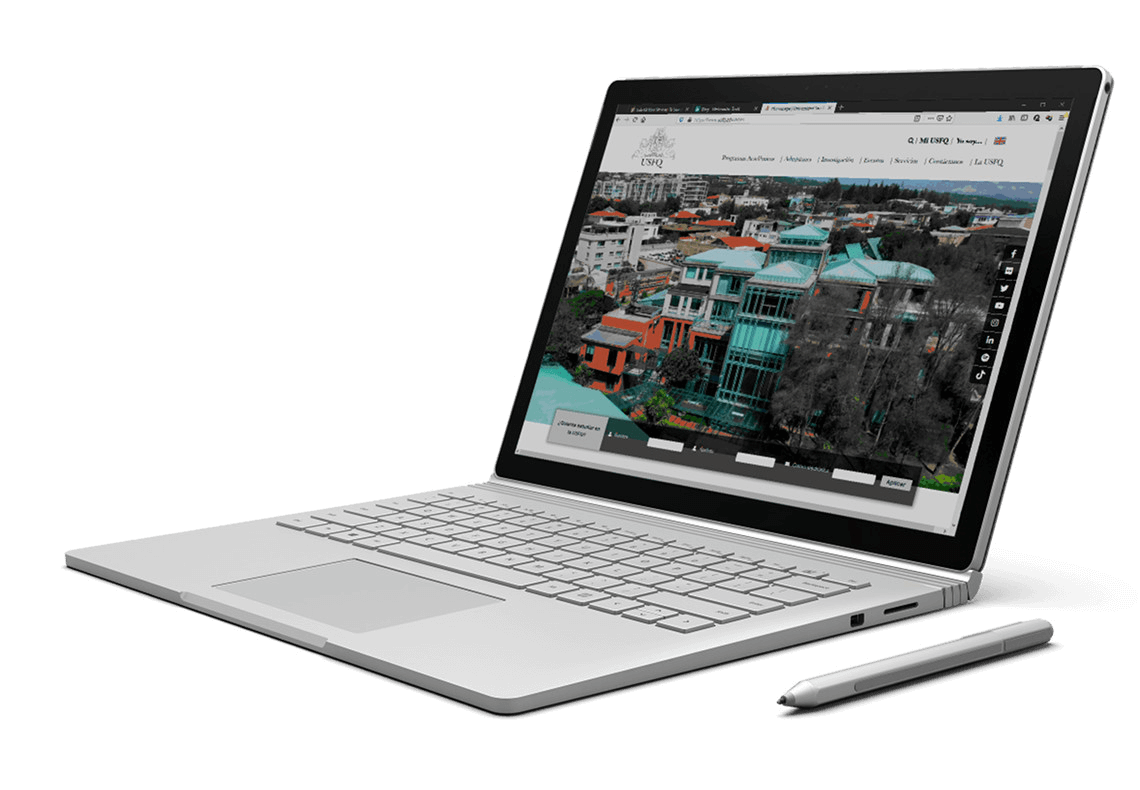 Contact
Director of the Confucius Institute
Administrative Assistant Instituto Confucio USFQ Guayaquil
Office
Edificio The Point, piso 33 oficina 33-10. Puerto Santa Ana
(+593 9) 8441 - 1978