The USFQ Veterinary Specialty Teaching Hospital is part of the USFQ Veterinary School and fulfills the function of training Veterinary students and serving the community through excellence in care for pets (dogs, cats, and exotic animals) and wildlife.
We are the main permanent medical-veterinary care center, with 24-hour care, 365 days a year, in the Cumbayá area and surrounding areas.
The HDEV opened its doors in March 2011 and is dedicated to training, educating, researching and offering veterinary medicine services to the community, within the philosophy of the Liberal Arts, integrating all sectors of society through the provision specialized services.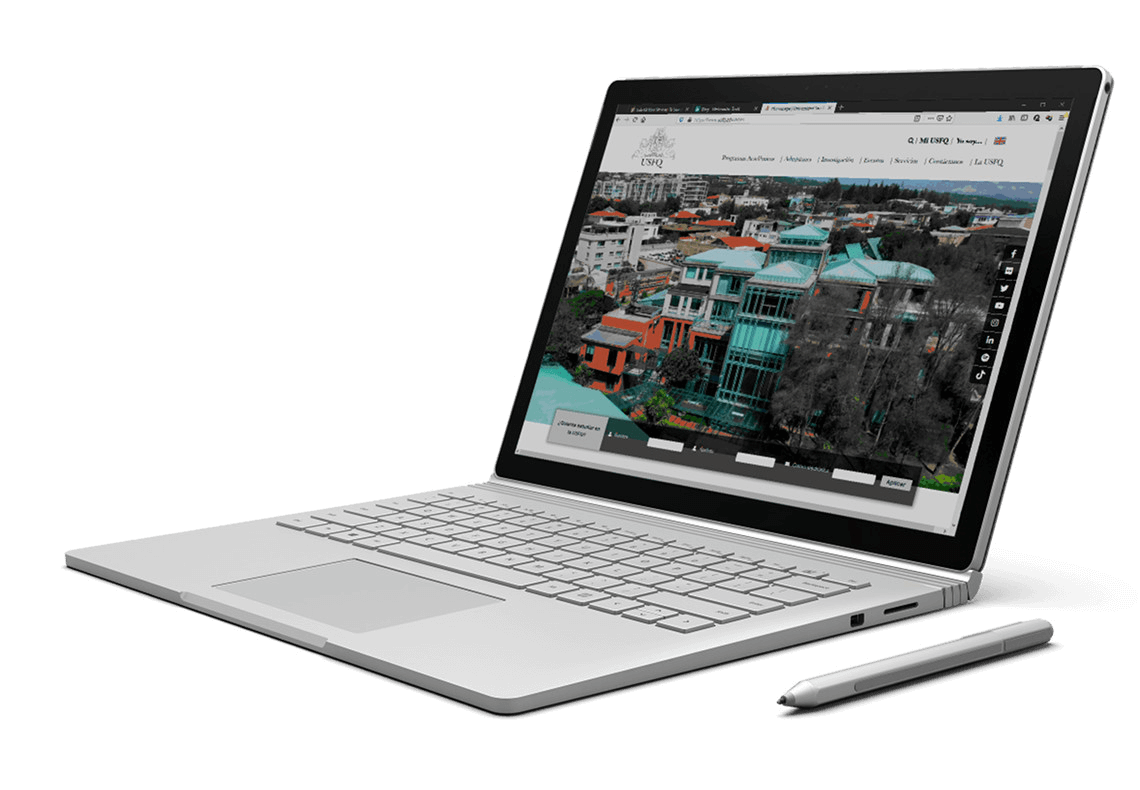 Contact
Director Médico Hospital Docente de Especialidades Veterinarias
Professor of the College of Health Sciences