A boutique catering service offered by USFQ, with the aim of creating unforgettable culinary experiences in social and corporate events where haute cuisine and excellence in service stand out. The service is offered within and outside the university and is tailored to the needs and requirements of each client. It specializes in events from 30 to 400 people. Epikus involves four philosophies: hospitality, passion, care, and art.
Epikus Catering Boutique is an exclusive service offered by USFQ's College of Hospitality, Culinary Art, and Tourism.
Our Chef, David Simbaña, selects the best products for his gastronomic creations. The culinary offer we present is unique and different for each client. We stand out for innovation and food preparation at the venue, guaranteeing exact cooking terms, perfect aromas, and textures.
Epikus offers the client the exceptional service of Gourmet Restaurant for your event, unique in our segment, including professional service and expert sommeliers to advise the best pairing with the menu selected by you.
¿Por qué nosotros?
Con más de 15 años de experiencia
El Colegio de Hospitalidad, Arte Culinario y Turismo cuenta con más de 15 años formando a los mejores profesionales en la industria. Esto nos convierte en uno de los caterings con más experiencia en Quito.
Chefs con estudios internacionales, maestrías y experiencia profesional
Contamos con algunos de los mejores chefs en el país como Esteban Tapia, Mario Jiménez, Michael Koziol, Emilio Dalmau y Andre López. Hemos participado en el Bocuse D'Or que es el evento más importante de gastronomía mundial.
Instalaciones más grandes y con última tecnología
Tenemos el mejor equipo de cocina, por lo que ningún plato es muy complicado o imposible de elaborar. Además contamos con cocinas móviles para preparar sus platos en cada evento y que disfruten de la comida más fresca.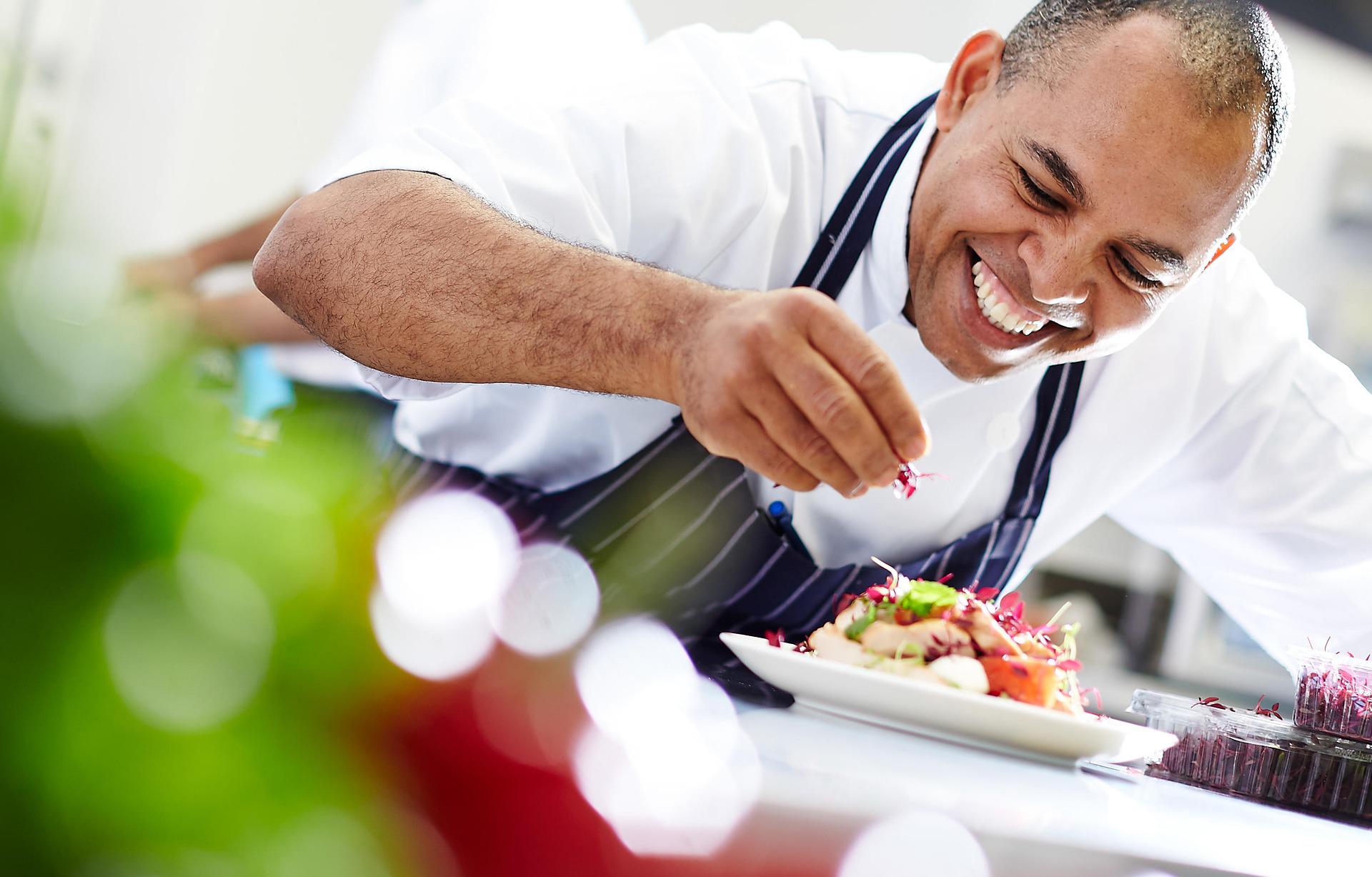 Nuestra trayectoria, nuestra mejor carta de presentación
Hemos participado en todo tipo de eventos por más de 15 años. Aquí te presentamos algunos de los servicios que como catering te ofrecemos
SERVICIOS
Eventos corporativos
Bodas
Graduaciones
Bautizos
Primeras comuniones
Cocteles
Entre otros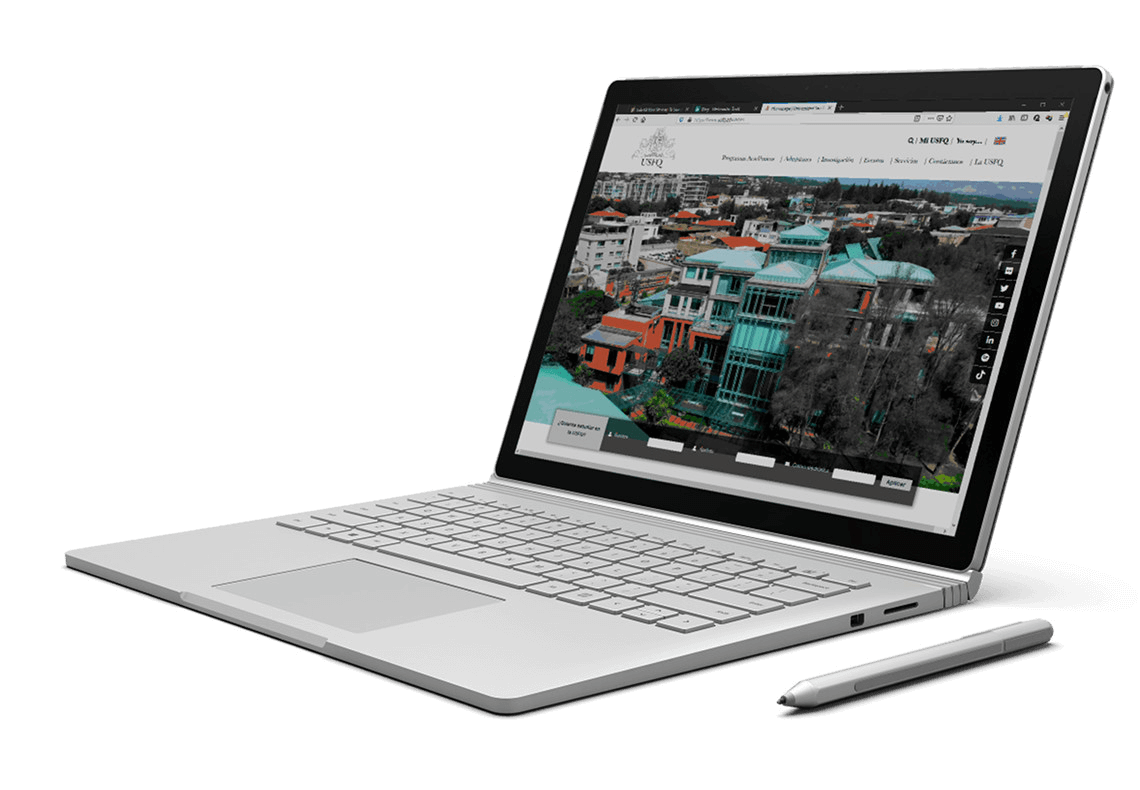 Contact
San Francisco Food Service Administrative