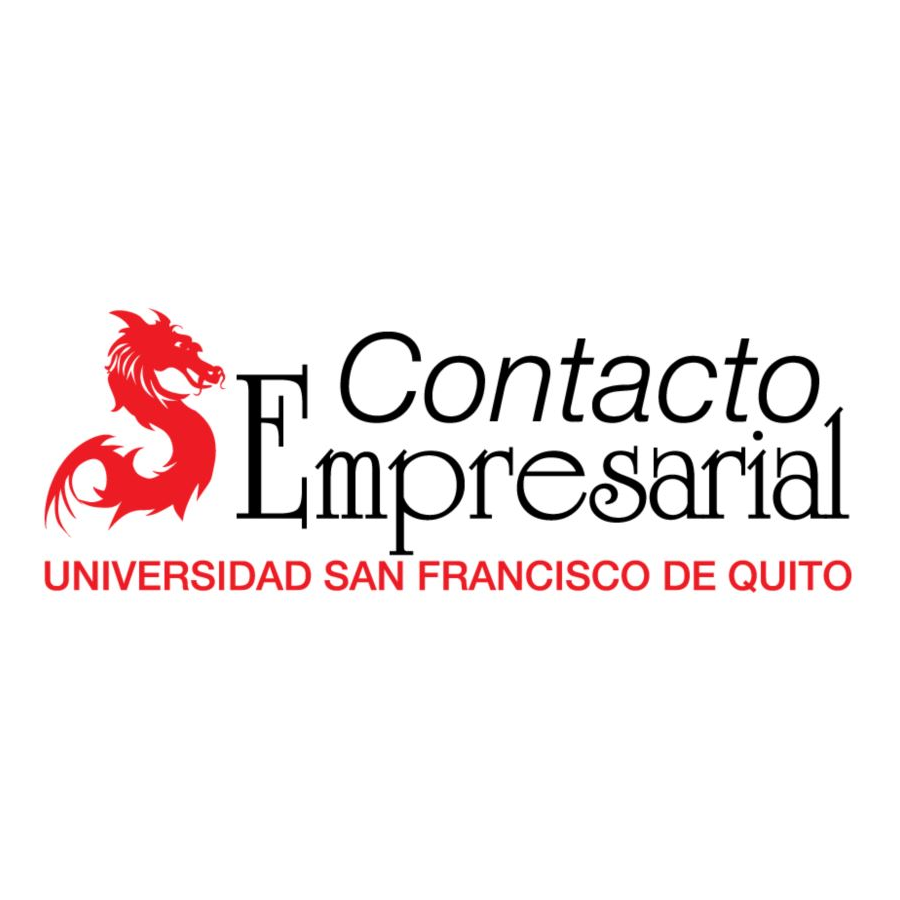 Business Contact USFQ promotes the development of business alliances in the professional area both nationally and internationally, with the aim of promoting job offers, internships and pre-professional practices exclusively for USFQ students and alumni.
Business Contact maintains agreements with more than 600 companies nationwide and generates 160 job opportunities internationally, through Work and Travel, Purdue University, and the IAESTE internship program (www.iaeste.org) with representation in 80 countries. It belongs to the international network Going Global, used to search for job offers worldwide.
Mission
To establish strategic alliances generate professional relationships between the student, the University and organizations at national and international level; through the development of programs and events that encourage and facilitate career guidance and job placement.
Vision
To be the number one reference as a job bank in Ecuador to obtain the best talent from USFQ.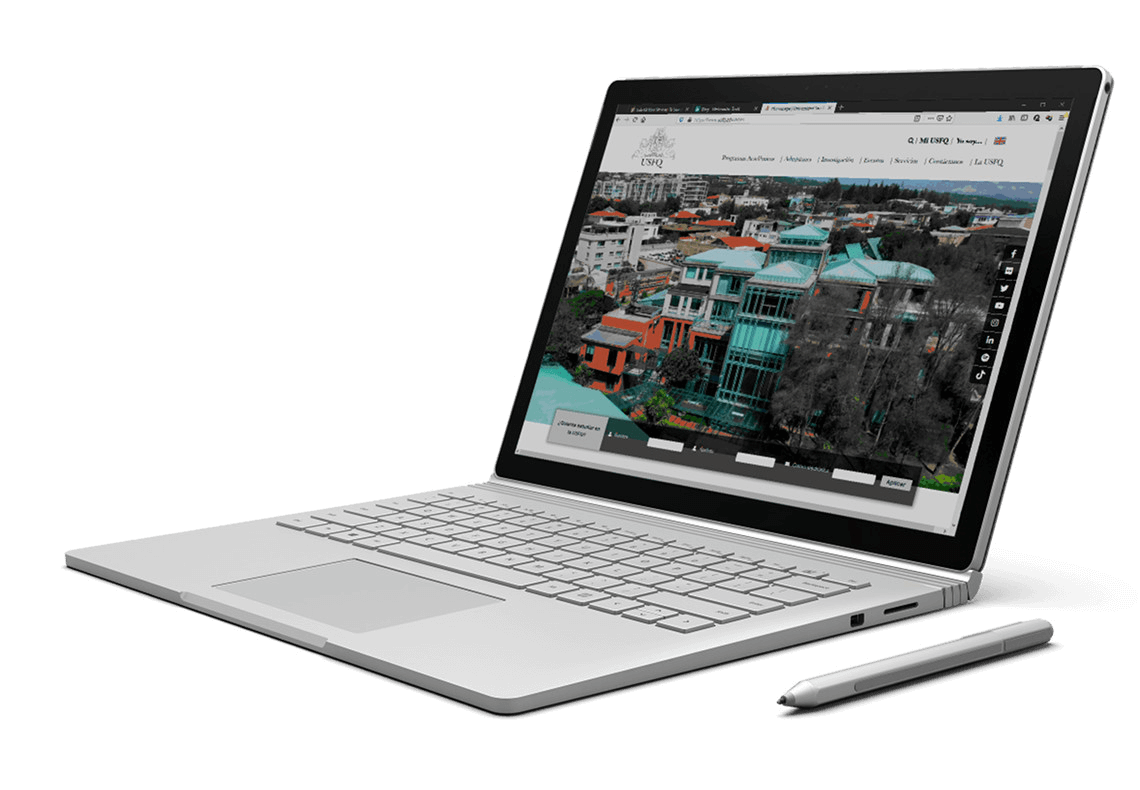 Contact
Directora de Contacto Empresarial y Alumni