Add to Calendar
Agregar a calendario
2019-07-15 09:00:00
2019-07-19 18:00:00
10th International Symposium On Phlebotomine Sandflies
Welcome message Sonia Zapata Dear Friends, It is a great pleasure and honor to extend to you a warm invitation to attend the ISOPS X, to be held in San Cristobal, Galapagos Islands, Ecuador from July 15th to 19th, 2019. ISOPS is where novel research involving different topics of Phlebotomine sandflies is presented to colleagues from around the world. As it is tradition, every year the congress is held alternatively in the New and the Old World. The tenth edition of this event is organized by the Institute of Microbiology of the San Francisco de Quito University (USFQ) in cooperation with the USFQ's Galapagos Academic Institute for the Arts and the Sciences (GAIAS). The program of the upcoming ISOPS X will address the topics of modern tools for sandflies studies, ecology and epidemiology, systematics and phylogeny, vector and parasite interactions, and sandflies control. The symposium will be a wonderful opportunity to meet friends, colleagues and leading scientists from around the globe. ISOPS X is also a great chance to visit Ecuador, a small Andean country with incredible diversity of ecosystems and species. Within a very short driving distance you can go from a tropical rainforest in the Amazonia region, to a cold snowy mountain in the Andean Highlands, or to an amazing beach in the Pacific Coast. You will be visiting the Galapagos Islands, considered the first natural area designated by UNESCO as World Heritage Site due to its beauty and unique biota. All the islands and islets from the archipelago held unique species found nowhere else on the planet. It is worth noting that the symposium will be held a few meters from where Charles Darwin landed, on September 16th, 1835, as part of one of the most fruitful journeys in the history of science. Besides is incomparable beauty, San Cristobal island is one of the oldest in the Galapagos Archipelago, it is also the most fertile and offers diverse activities including swimming, snorkeling, diving and trekking. We can assure you that it is an exceptional location for the congress since you will enjoy the amazing local gastronomy, culture and nature. I sincerely hope you will join us in the 10th International Symposium On Phlebotomine Sandflies (ISOPS X). See you on 2019.                                                  With best wishes, Sonia Zapata Mena Chairperson  
Galapagos Science Center
USFQ
no-reply@usfq.edu.ec
America/Guayaquil
public
Place
Galapagos Science Center
Registration start
Wednesday, 12 June 2019
Registration end
Friday, 12 July 2019
Description
Welcome message
Sonia Zapata
Dear Friends,
It is a great pleasure and honor to extend to you a warm invitation to attend the ISOPS X, to be held in San Cristobal, Galapagos Islands, Ecuador from July 15th to 19th, 2019. ISOPS is where novel research involving different topics of Phlebotomine sandflies is presented to colleagues from around the world. As it is tradition, every year the congress is held alternatively in the New and the Old World. The tenth edition of this event is organized by the Institute of Microbiology of the San Francisco de Quito University (USFQ) in cooperation with the USFQ's Galapagos Academic Institute for the Arts and the Sciences (GAIAS).
The program of the upcoming ISOPS X will address the topics of modern tools for sandflies studies, ecology and epidemiology, systematics and phylogeny, vector and parasite interactions, and sandflies control. The symposium will be a wonderful opportunity to meet friends, colleagues and leading scientists from around the globe.
ISOPS X is also a great chance to visit Ecuador, a small Andean country with incredible diversity of ecosystems and species. Within a very short driving distance you can go from a tropical rainforest in the Amazonia region, to a cold snowy mountain in the Andean Highlands, or to an amazing beach in the Pacific Coast. You will be visiting the Galapagos Islands, considered the first natural area designated by UNESCO as World Heritage Site due to its beauty and unique biota. All the islands and islets from the archipelago held unique species found nowhere else on the planet. It is worth noting that the symposium will be held a few meters from where Charles Darwin landed, on September 16th, 1835, as part of one of the most fruitful journeys in the history of science.
Besides is incomparable beauty, San Cristobal island is one of the oldest in the Galapagos Archipelago, it is also the most fertile and offers diverse activities including swimming, snorkeling, diving and trekking. We can assure you that it is an exceptional location for the congress since you will enjoy the amazing local gastronomy, culture and nature.
I sincerely hope you will join us in the 10th International Symposium On Phlebotomine Sandflies (ISOPS X). See you on 2019.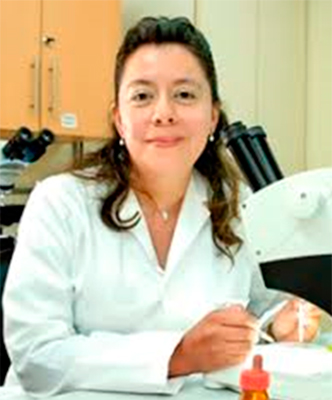 With best wishes,
Sonia Zapata Mena
Chairperson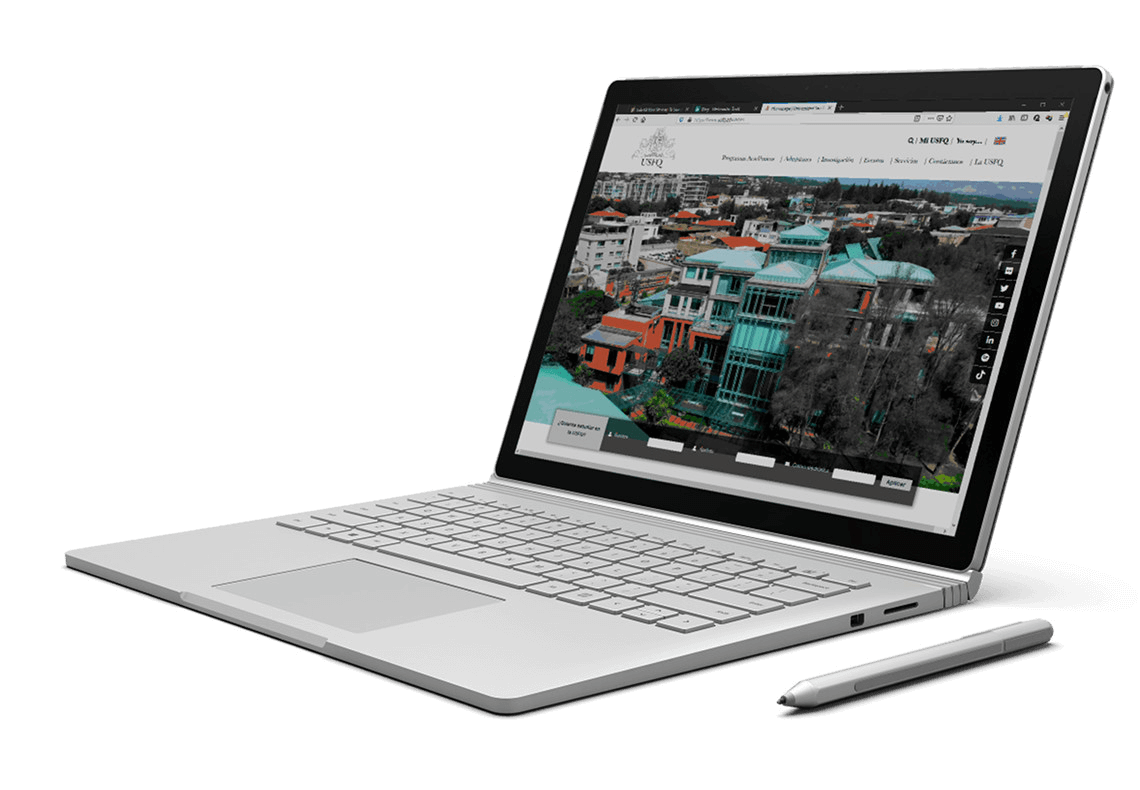 Contact
Office
Eugenio Espejo Building, EE-101