Add to Calendar
Agregar a calendario
2018-06-03 09:00:00
2018-06-08 17:00:00
Summer School of the IEEE Magnetics Society 2018
The summer school of the IEEE Magnetics Society is an annual event that takes place during the northern hemisphere summer break. It is designed for graduate and postgraduate students that work in the area of magnetism and related fields. It consists of lectures given by international experts in the field and it includes a poster session by participating graduate students. The programs covers fundamentals and advanced topics in magnetism. There will be financial assistance for approximately 85 students through a competitive application process. The provided financial assistance covers lodging and food costs, and most of the transportation expenses to/from the school are refunded. Students from anywhere in the world are encouraged to apply.   REGISTER HERE                                                      Document TRAVEL RECOMMENDATIONS  
Campus USFQ
USFQ
no-reply@usfq.edu.ec
America/Guayaquil
public
Registration start
Monday, 30 April 2018
Registration end
Friday, 01 June 2018
Description
The summer school of the IEEE Magnetics Society is an annual event that takes place during the northern hemisphere summer break. It is designed for graduate and postgraduate students that work in the area of magnetism and related fields. It consists of lectures given by international experts in the field and it includes a poster session by participating graduate students. The programs covers fundamentals and advanced topics in magnetism.
There will be financial assistance for approximately 85 students through a competitive application process. The provided financial assistance covers lodging and food costs, and most of the transportation expenses to/from the school are refunded. Students from anywhere in the world are encouraged to apply.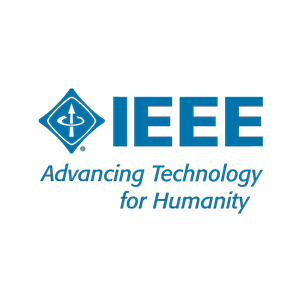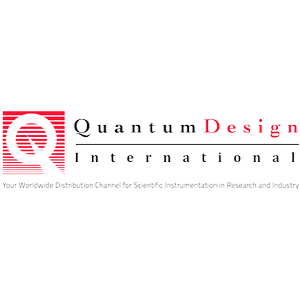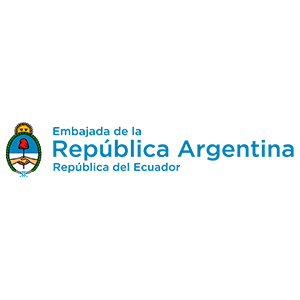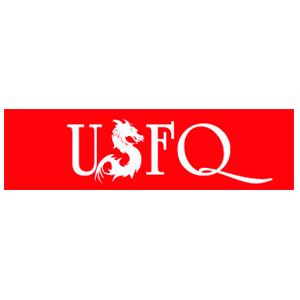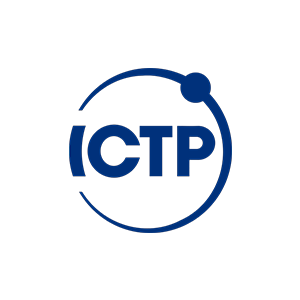 LODGING
Hotel Finlandia

Hotel Finlandia Quito is an Ecuadorian company that has achieved remarkable growth since its opening in 2002. The fact of being an independent hotel, its client attention and its excellent location are outstanding characteristics and key of its success. In these years of growth, we have seen Hotel Finlandia change from a homely B & B to the 4 star hotel that is now, with facilities for senior executives who come to Quito – Ecuador in search of business and leisure.
The hotel has private parking, high-speed wi-fi connection, modern and new facilities, equipped meeting rooms and a restaurant where you can find the best of national and international cuisine. Its location, unbeatable, creates the perfect atmosphere between relaxation and the hectic business life in Quito, one block from La Carolina Park and two from Quicentro Shopping. If you are looking for a place where value for money is in balance with the service, you have come to the right place. Hotel Finlandia awaits you in Quito!
Finlandia 35-129 & Suecia, Quito, Pichincha, Ecuador
Phone: +593-2382-0860
Email: reservas@hotelfinlandiaquito.com
Wednesday outing
Available outdoor activities include one of the following:
Waterfall hike long route (3 hours) [free]
Waterfall hike short route (paid entrance)
Horseback riding, limited space (paid riding)
Trail hike around the lodge property [free]
Program