Master's in Business Administration (MBA)
College of Business Administration and Economics
Degree
Master in Business Administration
Duration
1 year and a half ( 3 semesters and 1 summer session)
Teaching Mode
In-person classes.
Class sessions 3 days a week.
Schedule
Track 1: Monday, Wednesday, and Friday from 6.30 p.m. to 9.45 p.m.
Track 2 *: Tuesday and Thursday from 6:30 p.m. to 9:45 p.m. and Saturday from 9:00 a.m. to 12:15 p.m.
*Track 2 will only open when Track 1 is completed.
Approval
Approved on December 10, 2014
Resolution RPC-SO-44 No. 518-2014
Total Cost
Registration: $1,952 
Fees: $19,525
Total: $21,477
Application Examination Dates
Description
Lead, direct and manage your company or venture with innovative tools! 
 The business world is constantly changing and with it its leaders, so it is essential that professionals develop skills that allow them to face business challenges with global knowledge.  
The purpose of the Master in Business Administration is to provide participants with the managerial, leadership and entrepreneurial skills to occupy managerial positions, lead departments, or undertake new projects or businesses.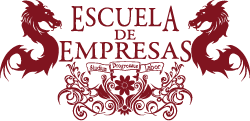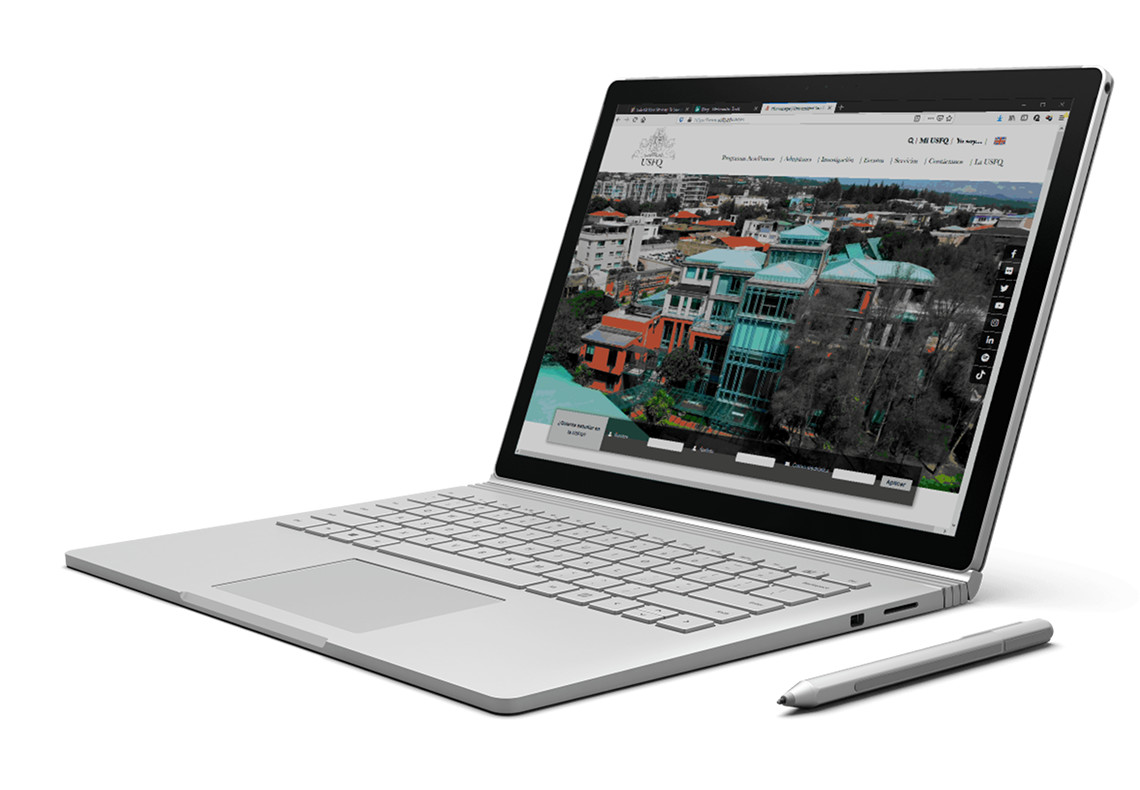 Contact
Director Admissions Counselor
Commercial Director Escuela de Empresas USFQ