Minor description
The Subspecialization in Sports Journalism is aimed at all USFQ students, including Journalism students. It is approved with a total of five subjects, three of which can be used as journalism career classes. It will allow a genuine knowledge of the main sports practiced in the country, its history, its clubs, its rules, the real coverage of traditional and non-traditional formats. In this subspecialization, students will learn to perform and comment on live coverage.
Additional Information
The Sports Journalism class can be used as a specialized class for the Journalism program, Mobile Journalism for Sports can replace the optional Mobile Journalism class. Any other class can be taken as a COCOA elective.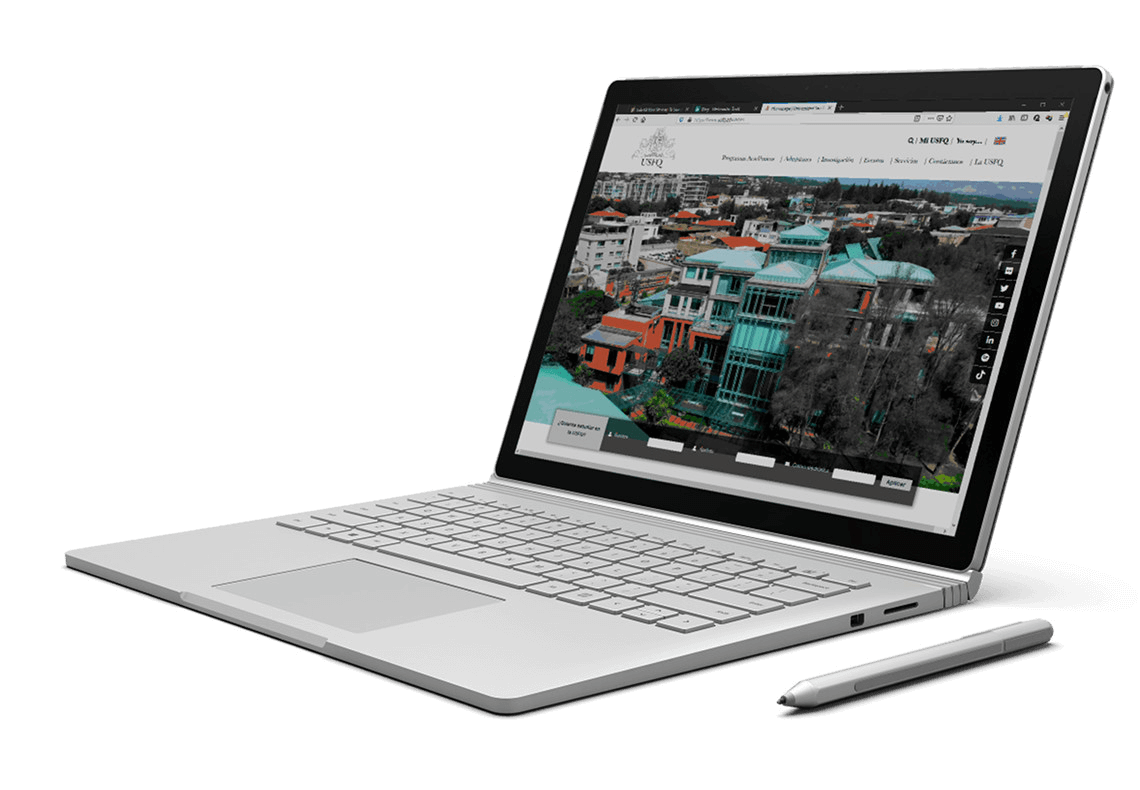 Contact
Journalism Coordinator
Professor
Office
Miguelde Santiago Building, MS-304C