"Understanding choice, exchange, and human cooperation"
Economics
Degree
Bachelor of Science in Economics
Teaching Mode
Face to Face Learning
CES Initial Approval Resolution
RPC-SO-22-No.360-2016
CES Updated Approval Resolution
RPC-SE-03-No.036-2020
Description
The Economics program focuses on providing tools for understanding society and the interaction of its actors. USFQ Economics graduates know the elements and main applications of economic fundamentals and use a variety of methodological tools to analyze and investigate current socioeconomic problems.
Likewise, trained professionals can apply their knowledge with social responsibility for the development of organizations and/or the community, considering the different areas of the economy, based on theoretical knowledge and use of mathematical, statistical, and computer tools.
The Economics program at USFQ seeks to develop entrepreneurial and creative capacities to collaborate with other actors using teamwork skills through different methodologies of analysis and research on economic and social problems. Additionally, the program contributes to the transformation, growth, sustainable and productive development of the country; through a comprehensive conception of the economy that allows graduates to participate in the design and implementation of public policies by being able to understand, analyze and evaluate the changing environment.
Advantages
Professors of the highest human and professional quality, with extensive local and international experience. Their academic training is of the highest level (Ph.D., M.A., and M.S.) in universities with recognized international experience. They have distinguished work experience and a passion for teaching; committed to the integral development of students.
It has a modern EXCEL Experimental and Computational Laboratory of Economics. 
Panchonomist Economics Student Club.
Possibilities of publication in the mass and academic media.
Opportunities for bonding with society with a presence in radio.
Curriculum carefully designed to train leaders in the area with national and international vision and academic rigor, promoting free, creative, and innovative people with a vast business culture, who will act with social responsibility in the professional fields of business administration.
Study plan that allows for the delivery of theoretical and practical experiences. 
Participation in research and consulting projects with national and international centers. 
Exchange agreements with more than 200 universities around the world.
Agreements with national and foreign organizations for internships and volunteers. 
Infrastructure with first-class technology through the different laboratories and facilities of USFQ.
Professional Field
Professionals with a degree in economics from USFQ can work in:
Private companies through technical contributions for decision making.
In the public sector; in the design, implementation, and evaluation of public policy.
In the non-governmental organizations and civil society sector through innovative solutions for current problems and challenges in the areas of growth, development, poverty reduction, among others.
In the area of contract design and institutional agreements to improve the efficiency of the markets.
In the consulting area, thanks to the versatility of our graduates to adapt to the diversity of client needs.
Profile of the graduated professional
Knowledge of the fundamentals and main applications of the foundations of Economics.
Knowledge of a variety of methodological tools (mathematics, computing, and number management) to analyze and/or investigate socio-economic questions and problems.
Understanding of Economics as part of a complex and interdisciplinary social system.
Application of a variety of general tools (processors, databases, electronic sheets) and specific ones (econometric software, simulation) to apply different analysis and research methodologies, including the development of formal models, in economic and social problems.
Understanding how to analyze a problem or doubt in a research question and defining/choosing a methodology to answer that question.
Understands reading habits through the analysis of previously developed knowledge in order to identify and solve problems.
Argues on opinions and ideas about economic and social information: how to obtain it, evaluate it, organize it, and process it.
Communicate, write, and transmit different opinions about the Ecuadorian context and the world to different audiences.
Integrates leadership skills, autonomy, and innovation by raising doubts and questions that involve intellectual empathy, respect, honesty, and work ethic.
Testimonials
"Being an economist at USFQ not only implies complying with the requirements of Ecuador's number 1 university, it means having the necessary quantitative tools so that the knowledge acquired is useful to our society, it means taking advantage of not only scientific knowledge but also the knowledge of the particular circumstances of time and place. Graduating from USFQ is understanding that beyond being an economist, it is being a specialized generalist, being liberal arts, being diversity, being freedom, being honest, being a dragon forever."
- Jaell Espinosa, Economy Graduate USFQ -
"The Economics program at USFQ has given me multiple academic opportunities and advantages during my formative years. The program focuses on providing all the necessary tools at the micro and macroeconomic level. Following the philosophy of the Liberal Arts, the possibility of interaction with other academic disciplines also contributes to the development of economic thought. Both approaches have been crucial for me to have a comprehensive vision of society, which allows me to carry out quantitative and qualitative analyses together."
- Juan Xavier Reinoso Chavarría, Economy Student -
"The Economics program has the enormous virtue of opening doors for the professional and academic future of students. It is oriented towards the business world and current issues, such as the environment or social activities. Likewise, it offers interaction options with the world of finance, projects, health and many others. In addition, Economics is a world of enormous challenges and opportunities, in which there is much to do as well as to reflect, contribute, and develop. Unlike the natural sciences, that with clear and forceful answers hypotheses can be approved or denied, Economics interacts in a more complex environment of human activities where there are varied and multicolored trends. Thus, there are a thousand questions to ask and a thousand answers to evaluate in the macro and microeconomic worlds that is still open to enormous questions, analysis, and contributions."
- Pablo Lucio-Paredes, Dr. in Economics -
"The new Economics program at USFQ provides great opportunities for all those students who seek academic excellence. The most recent advances are offered both theoretically and methodologically in this branch of knowledge. This generates advantages for our students who are already doing so. taking advantage of being accepted into renowned economics schools abroad. All this is done in a friendly environment, academic rigor, and freedom."
- Pedro P. Romero, Ph.D. in Economics -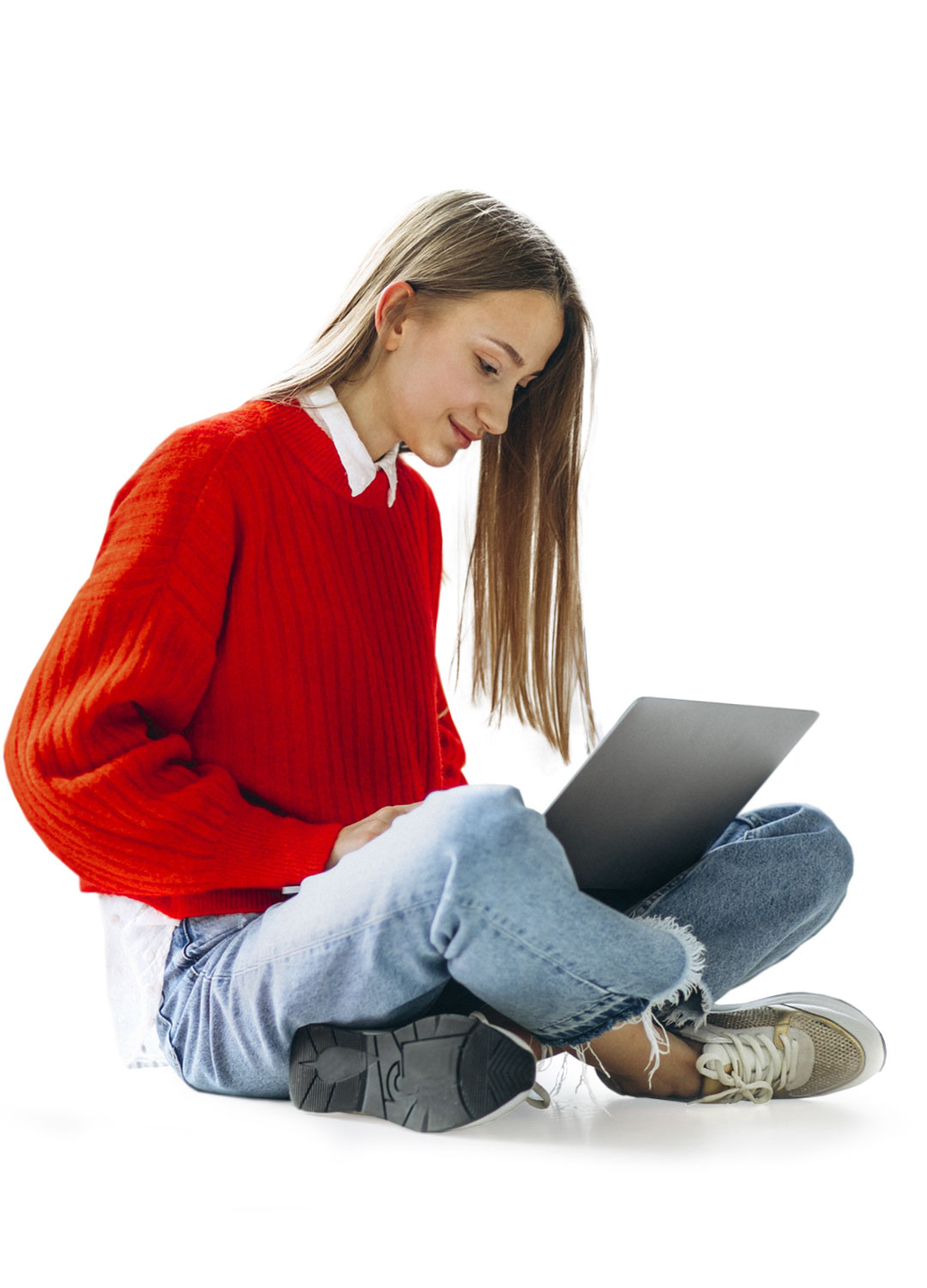 Contact
Professor
Dean of the School of Economics
Office
Da Vinci Building, D-319G
Administrative Assistant, School of Economics
Administrative Assistant, Master's in Economics