"Understanding choice, exchange, and human cooperation"
Economics
Degree
Bachelor of Science in Economics
Teaching Mode
Face to Face Learning
Description
The Economics program focuses on providing tools for understanding society and the interaction of its actors. USFQ Economics graduates know the elements and main applications of economic fundamentals and use a variety of methodological tools to analyze and investigate current socioeconomic problems.
Likewise, trained professionals can apply their knowledge with social responsibility for the development of organizations and/or the community, considering the different areas of the economy, based on theoretical knowledge and use of mathematical, statistical, and computer tools.
The Economics program at USFQ seeks to develop entrepreneurial and creative capacities to collaborate with other actors using teamwork skills through different methodologies of analysis and research on economic and social problems. Additionally, the program contributes to the transformation, growth, sustainable and productive development of the country; through a comprehensive conception of the economy that allows graduates to participate in the design and implementation of public policies by being able to understand, analyze and evaluate the changing environment.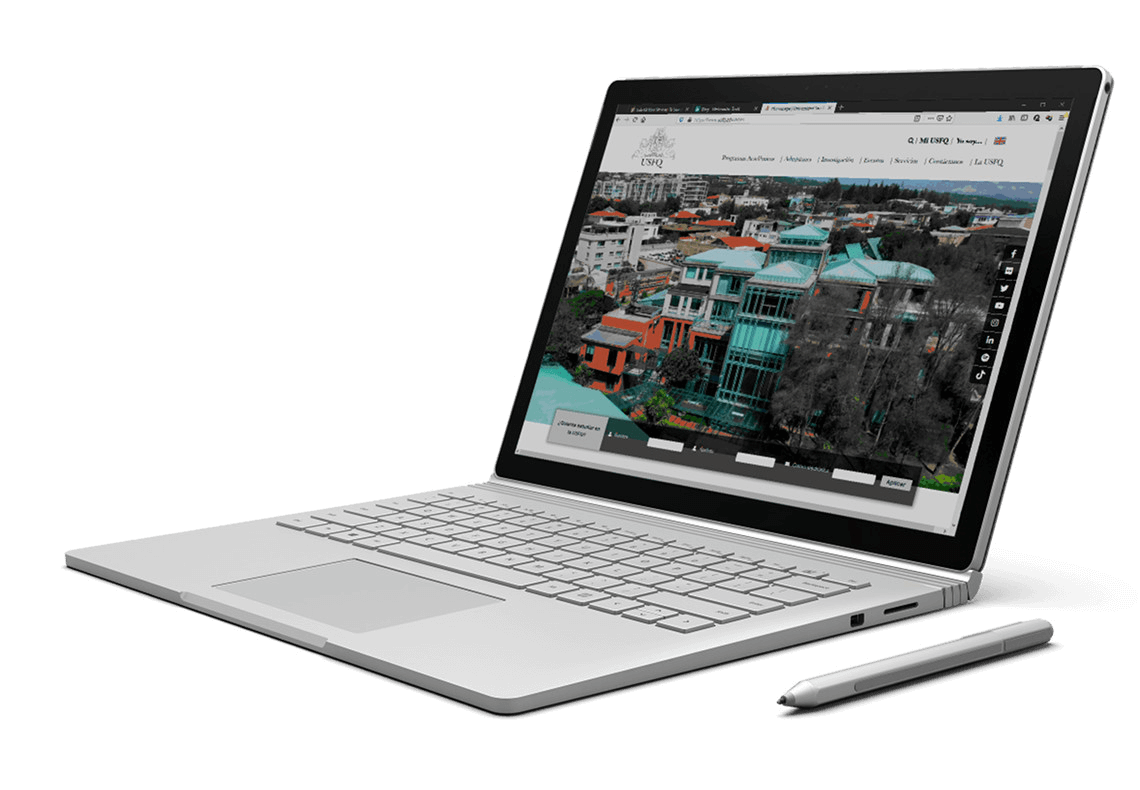 Contact
Professor
Dean of the School of Economics
Office
Da Vinci Building, D-319G
Administrative Assistant, School of Economics
Administrative Assistant, Master's in Economics