Degree
Master in Marketing
Duration
1 semester and a half (3 semesters and 1 summer session)
Teaching Mode
In-person classes.
Class sessions: 3 days a week.
Schedule
Track 1: Monday, Wednesday, and Friday from 6:30 p.m. to 9:45 p.m.
Track 2 *: Tuesday and Thursday from 6:30 p.m. to 9:45 p.m. and Saturday from 9:00 a.m. to 12:15 p.m.
* Track 2 will only open when Track 1 is completed.
Approval
Approved January 17th, 2018
Resolution RPC-SO-03.No.027-2018
Total Cost
$14,300
Enrollment fee: $1,300
Tuition:$13,000
Application Examination Dates
Description
USFQ's Master's in Marketing is committed to training professionals capable of performing management functions in the areas of marketing and sales in multinational, Ecuadorian, private, family and public companies at the highest levels.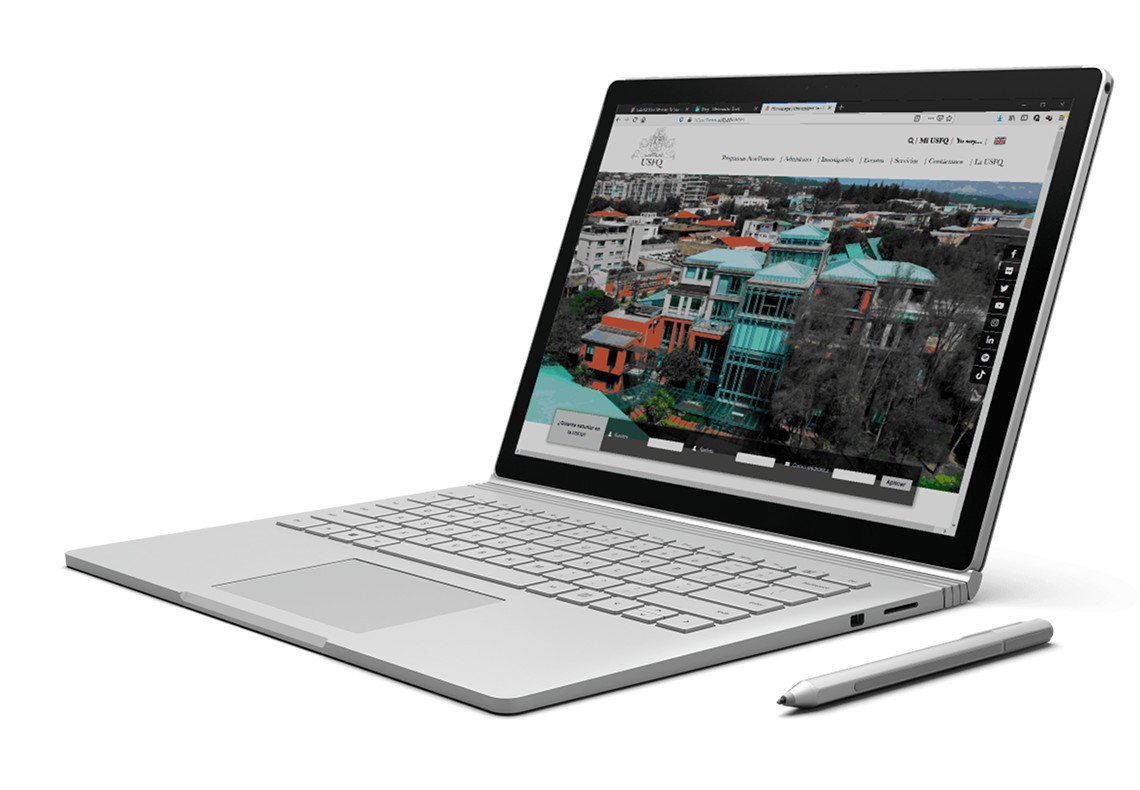 Contact
Director Admissions Counselor
Commercial Director Escuela de Empresas USFQ