Degree
Master in Nano-electronics, Major in Embedded Systems and Integration
Degree
Master in Nano-electronics, Major in Characterization, Modeling and Conception
Teaching Mode
In-person classes.
1st year: USFQ - Ecuador
2nd year: INPT Toulousse - Frace/UNICAL - Italy
Schedule
Full time
Monday through Thursday, from 9:00 a.m. to 12:00 p.m.; in the afternoons there are training sessions as well as all-day on Fridays (independent work). The independent work includes hours with instructors in the laboratory, class preparation, homework, exercises with instructors, and projects according to the CES definition.
Approval
Approved on 2 de Septiembre de 2015.
Resolution RPC-SO-31-No.399-2015
Updated CES Approval: November 17, 2021.
Resolution RPC-SO-31-No.712-2021
Total Cost
$10,200
Enrolment Fee: $909
Tuition: $9,291
Application Examination Dates
Description
Nanotechnologies are technologies that focus on nanometric systems. A technology is based on applied science. Electronics as applied physics focuses on the transport of electrons in solids to perform complex systems. Due to the size of the electrons (elementary particle), electronic systems have been able to experience a reduction in size towards the nanometric scale (Moore's law and "More than Moore"). This leads us to the creation of a new discipline called nanoelectronics, which is a subspecialization of nanotechnology since nanoelectronics is a specific field of nanotechnology. Thus, nanoelectronics is a very different nanotechnology from nanotechnology derived from chemistry (eg. nanoparticles), biology (eg. nanocell), biophysics (eg. nanopores), etc.
The proposed Master's degree focuses on nanometric electronic devices and their entire macroscopic environment for application in modern technology. This means that, to distinguish the very specific content of the use of nanotechnologies in electronic components, the international consensus decided to call this discipline Nanoelectronics. Most countries that offer this program specifically award the nanoeletronics degree.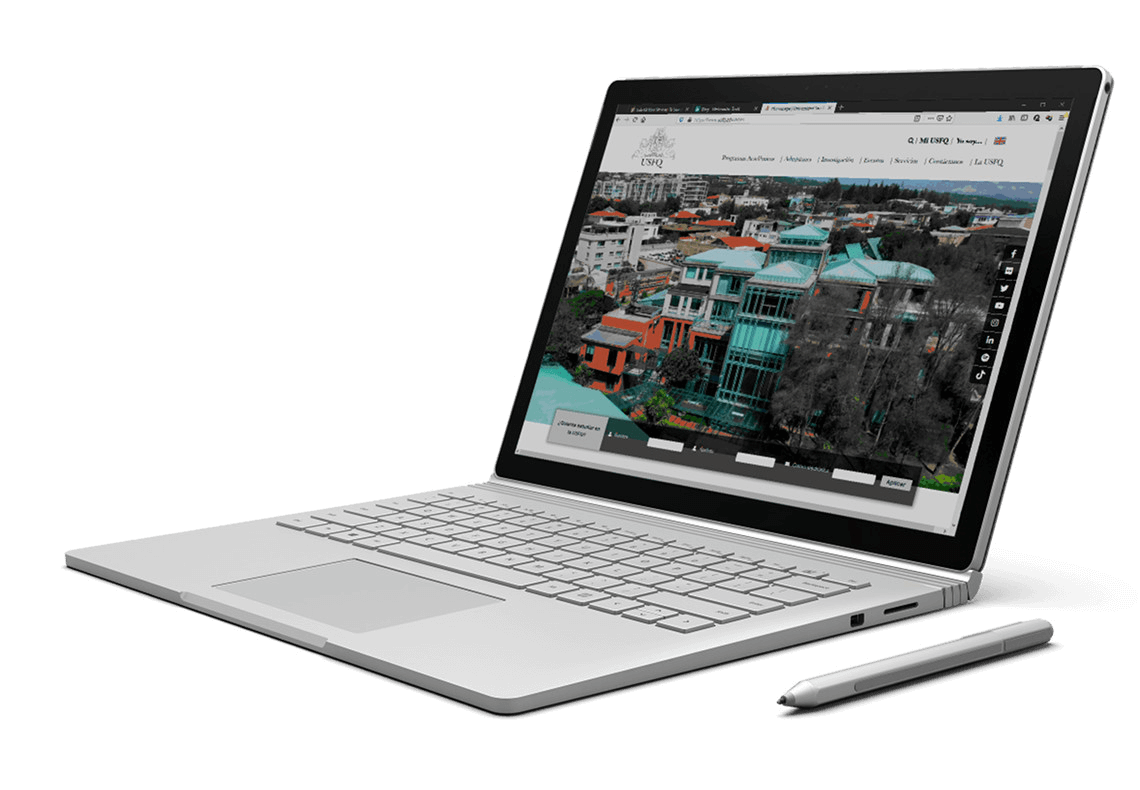 Contact
Director Admissions Counselor
Professor
Director of the Nanotelectronics Master's Program
Graduate Administrative Assistant