Degree
Oral Rehabilitation Specialist
Teaching Mode
In-person classes.
Full time.
Schedule
Monday through Friday from 7:00 a.m to 8:00 p.m.
Approval
Approved September 17th, 2014
Extension of the duration issued January 25th, 2017
Resolution RPC-SO-35-No.392.2014
Extension RPC-SO-03-No.056.2017
Total Cost
$13,016
Enrollment fee: $1,184
Tuition: $11,832
Application Examination Dates
Program not available for new applications.
Description
The Oral Rehabilitation Specialization seeks to train highly competent specialists to carry out a bucco-maxilla facial rehabilitations, as well as physiological, mechanical, aesthetic, phonetic, and social rehabilitation of total or partial edentulous patients, through innovative and/or current knowledge and techniques in prosthetics on teeth and implants, in a highly humanistic, ethical, and professional manner.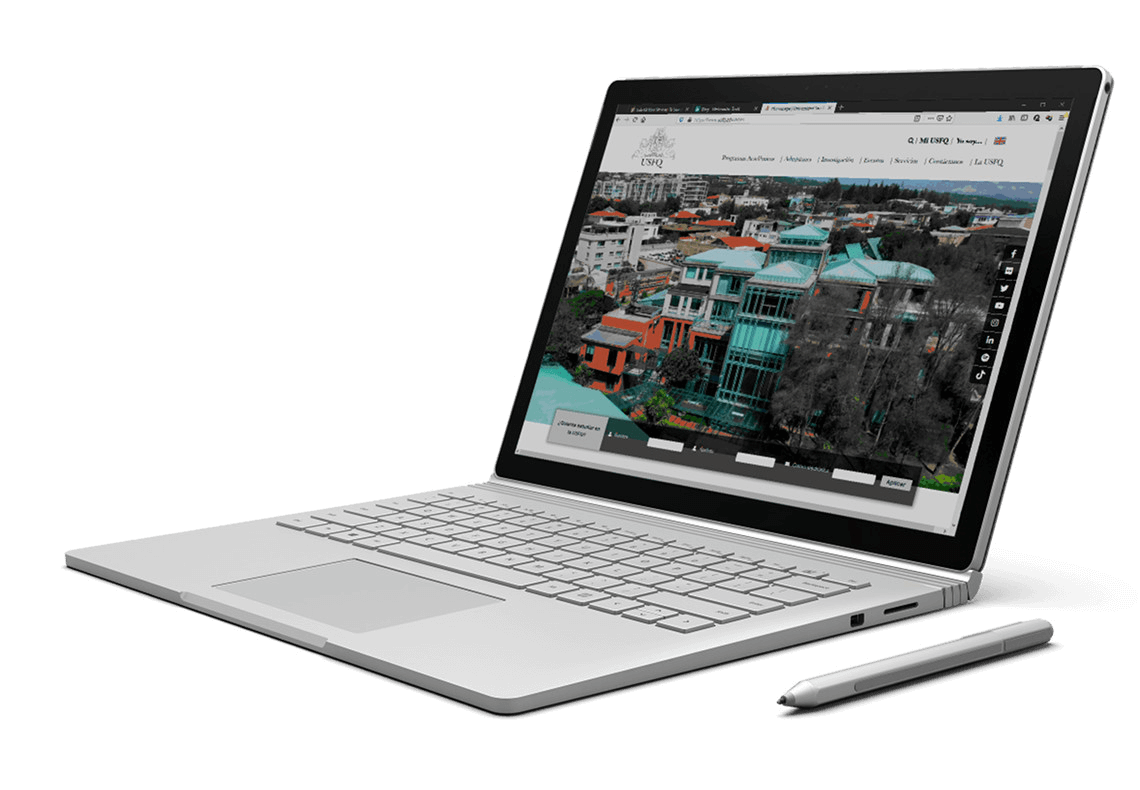 Contact
School of Dentistry Graduate Academic Manager
Office
Dental Clinic Building, CO-208
Director Admissions Counselor