Degree
Pediatric Surgery Specialist
Approval
RPC-SO-35-No.583-2018, September 26, 2018
Total Cost
$46,630
Enrolment Fee $4,239
Tuition: $42,391
* Total amount for 5 years of education.
Application Examination Dates
Specific knowledge test: March 26, 2022. Apply for applicants registered in march 2020.
Social Work Internship in Public and Private Hospitals.
Description
The training program for medical specialists in Pediatric Surgery allows graduates to train as experts in medical-surgical knowledge and tasks in the period of life that spans from conception to adolescence, adequately employing diagnostic and therapeutic techniques appropriate to physiological behavior, specific, special and distinctive characteristic of patients of these age groups, both under normal and pathological conditions, all in the context of the needs of the national reality. In accordance with the mission of the School of Medical Specialties of USFQ, to contribute to improving the quality of care and comprehensive treatment of patients through the implementation of concepts of total quality, whose achievements exceed the expectations of patients and their families, through the permanent updating of knowledge and in a favorable environment.
The training of specialist doctors will be carried out in person with a total duration of 5 years, complying with the Technical Standard for Healthcare Units - Professors (CES, June 23, 2015), numeral 12.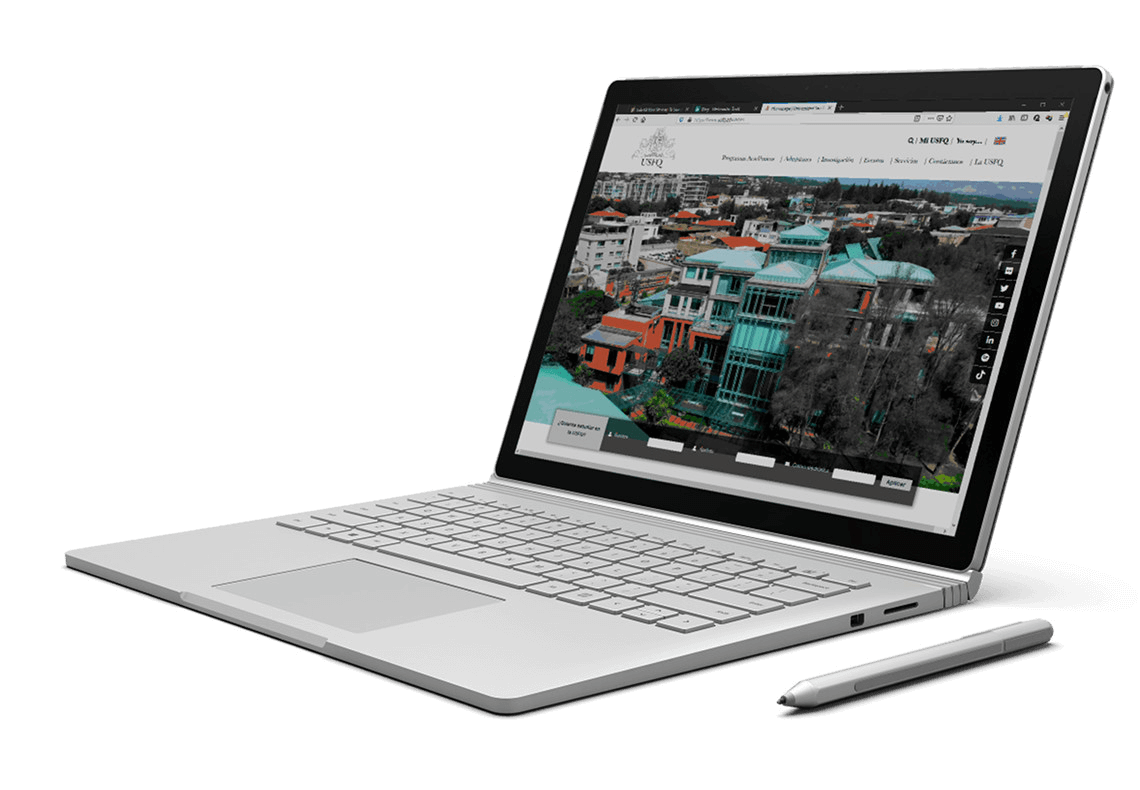 Contact
Director Admissions Counselor