¿Cómo Transformar Tus Clases Presenciales a Online?
Institute of Teaching and Learning (IDEA)
Description
Uno de los retos de los docentes es tener la habilidad de adaptarse a diferentes circunstancias y es ahí cuando más preparados debemos estar, en casos emergentes que requieran de nuestra creatividad y adaptabilidad. 
 
Este curso nos permitirá obtener herramientas que nos ayuden a transformar nuestras clases presenciales a clases en línea. Exploraremos diferentes recursos y consejos para hacer continuar nuestra planificación presencial en modalidad en línea.
Dirigido a: docentes de cualquier nivel de enseñanza, estudiantes de Ciencias de la Educación, administrativos o autoridades de centros educativos, psicólogos y padres de familia.
Course hours
El curso inicia luego de terminar el proceso de registro y tiene hasta el 13 de diciembre para completarlo.
Cost
$35
*Este valor incluye el costo del certificado de aprobación por 30 horas.
Contenido y requisitos
Contenido
Módulo 1: Ventajas de la educación en línea
Módulo 2: ¿Cómo transformar el contenido para una clase virtual?
Módulo 3: Interacción 
Módulo 4: Evaluación
Requisitos
Acceso a Internet en una computadora de escritorio, laptop o tableta.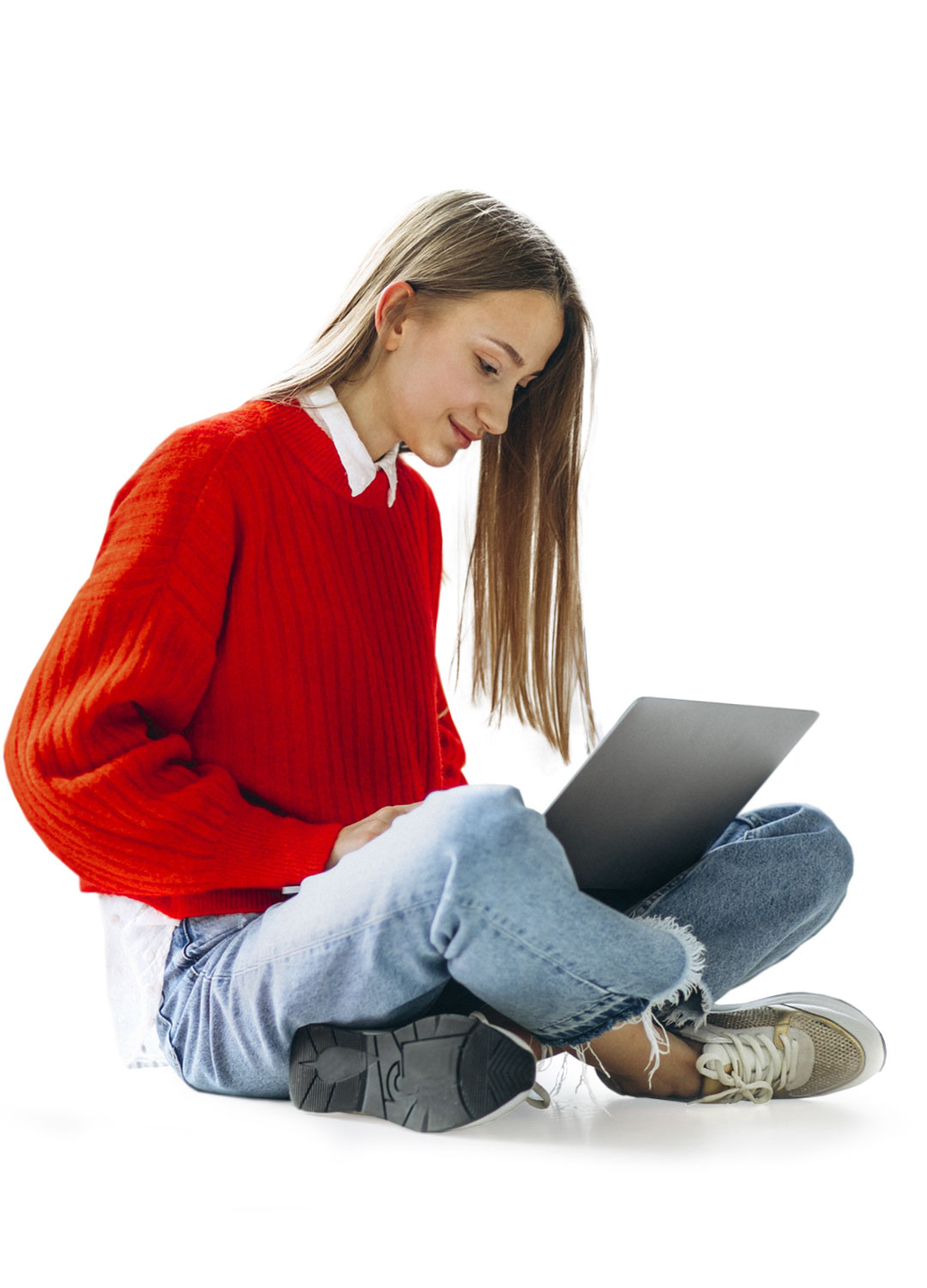 Contact
IDEA Communications and Public Relations
IDEA Institutional Workshops Coordinator
"For the Classroom" Publication Coordinator