Degree
Oral Rehabilitation Specialist
Teaching Mode
In-person classes.
Full time.
Schedule
Monday through Friday from 7:00 a.m to 8:00 p.m.
Approval
Approved September 17th, 2014
Extension of the duration issued January 25th, 2017
Resolution RPC-SO-35-No.392.2014
Extension RPC-SO-03-No.056.2017
Total Cost
$13,016
Enrollment fee: $1,184
Tuition: $11,832
Application Examination Dates
Program not available for new applications.
Description
The Oral Rehabilitation Specialization seeks to train highly competent specialists to carry out a bucco-maxilla facial rehabilitations, as well as physiological, mechanical, aesthetic, phonetic, and social rehabilitation of total or partial edentulous patients, through innovative and/or current knowledge and techniques in prosthetics on teeth and implants, in a highly humanistic, ethical, and professional manner.
Applicant's Profile
Professionals interested in completing the specialty of Oral Rehabilitation who are registered dentists at SENESCYT, and who demonstrate a high spirit of improvement and social responsibility; their previous academic achievements and their level of involvement in extracurricular, social, and community activities will be taken into account for this program.
Professional Field
The Specializations in Dentistry at the University of San Francisco de Quito are designed so that graduates have a high degree of depth and application in the different areas of Dentistry. Our graduates will be able to join both private practice and public institutions related to this discipline of knowledge.
Advantages
At the end of the Oral Rehabilitation Specialization program, the graduate will be able to show a theoretical and clinical in-depth knowledge for each specific case in their area, demonstrating independence and creativity in solving problems related to the different clinical procedures of Oral Rehabilitation. Likewise, the specialist is expected to adopt ethical attitudes and values ​​that adequately guide their professional practice, in order to improve the quality of their dentist-patient relationship, and with society in general.
Requirements
Basic requirements:
Bachelor's degree in Dentistry, issued by an accredited university in the country and registered with SENESCYT. In the case of Bachelor's degrees obtained abroad, they must be apostilled or legalized by Consular means. The University will verify that the degree corresponds to a Bachelor's, in accordance with the current Academic Regime Regulations.

Demonstrate proficiency in the English language equivalent to A1 of the Common European Framework.
Copy of identity card or passport.
Degree certificate with grade average.
Official transcript with grades.
A printed copy of degree at SENESCYT.
Pass the USFQ graduate admission exam. To do so, refer to the admissions process at http://www.usfq.edu.ec/admisiones/admisiones_posgrado
Specific requirements:
Official certificate of having completed the year of Rural Health of Social Service Residency, issued by the Ministry of Public Health of Ecuador.
Pass the knowledge test for the specialty that applies.
Interview with the coordinator and professors of the program.
Resume
Financial Aid and Scholarships
Semi-annual or annual payments.
Testimonials
"Being a former student of the Oral Rehabilitation Specialization at USFQ has been a very pleasant experience, not only during the time I was part of the university, but the application of all knowledge in the workplace. During my time at the university, a little over 2 years, I learned a lot about dentistry, and also of respect and trust from my professors. Working and valuing each member of the work team, their time and effort, is something I learned in my study time. I have fond memories of my professors and colleagues, especially my specialty's coordinator, Dr. Nancy Mena, who knew how to give her best with great seriousness and responsibility, so that we can all have the same possibilities, opportunities, and responsibilities. Today I have the joy of working with Nancy as a specialist and continue learning from my professor, in addition to being able to develop my skills and knowledge along with her experience. Being able to study at the University of San Francisco de Quito opened up many job opportunities for me, now I am a professor at another university, always carrying with me the USFQ name, the dental school, and all who are part of it."
- Daniel Capello, Oral Rehabilitation Specialist, Rehabilitator, I&M Office -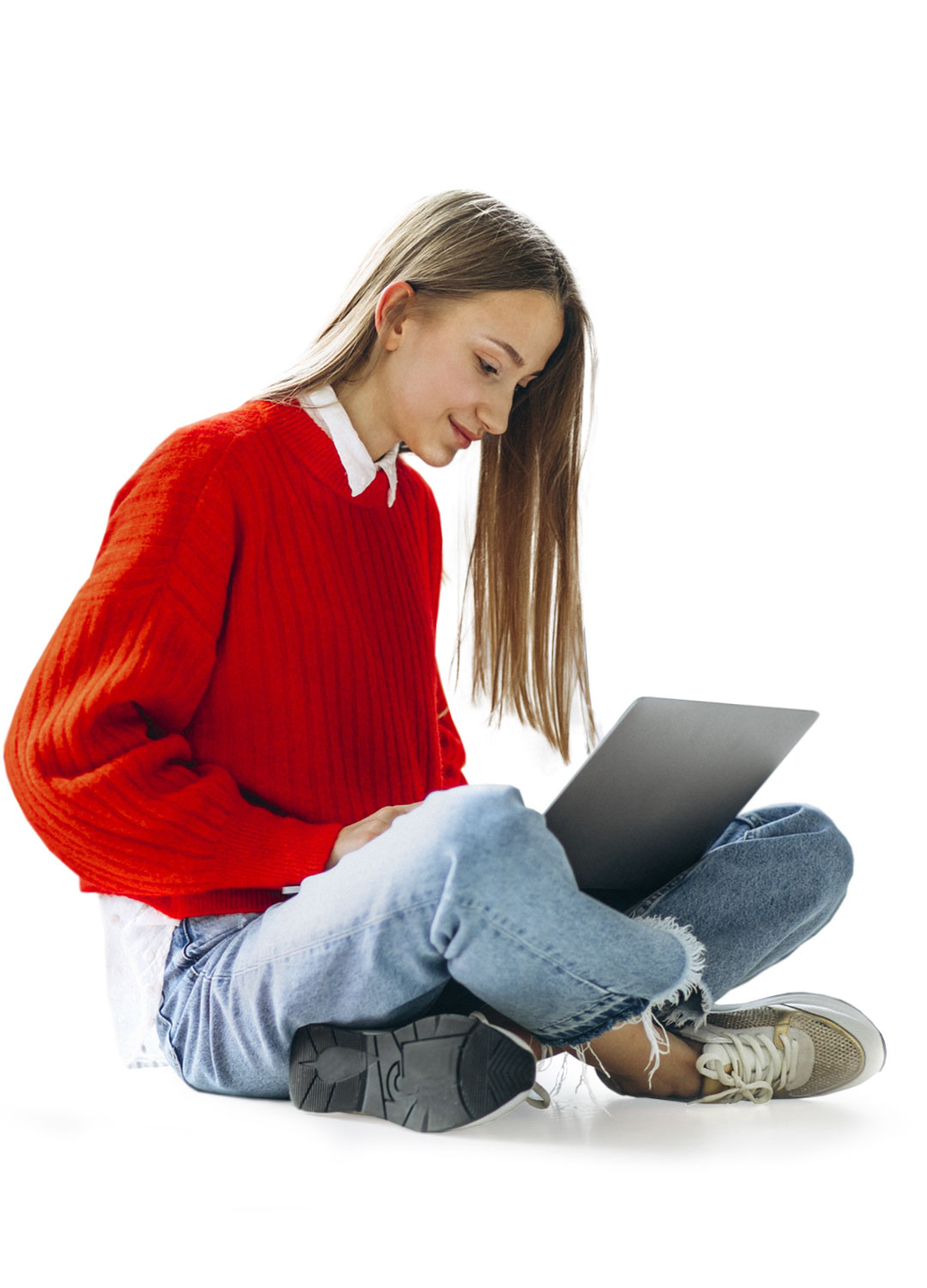 Contact
Professor
Director of Dental Specialties
Office
Dental Clinic Building, CO-208
Director Admissions Counselor
Analista Curricular Esp. Odontológicas