Master's in Teaching English as a Second Language
College of Social Sciences and Humanities
Degree
Master in Teaching English as a Second Language
Schedule
Monday, Tuesday, and Thursday from 5:30 p.m. to 8:30 p.m.
Approval
RPC-SO-11-No.171-2019, March 20, 2019
Updated CES Approval: RPC-SO-10-No.189-2020, April 8, 2020
Total Cost
$13,769
Enrollment fee: $1,251
Tuition: $12,518*
*50% scholarship for this promotion (2022).
Application Examination Dates
COMMUNITY OUTREACH: Opportunity to participate in community projects that include reading for children, a book fair, and English training programs for teachers and tour guides in the Ecuadorian Amazon Region.
Description
The Master's Program in Teaching English as a Second Language is a professional Master's program that seeks to train qualified teachers in updated knowledge, methods, and practices that apply to the teaching of foreign languages, specifically English. The program connects theory and practice, through its unique combination of knowledge in linguistics and culture with field practice. The small cohorts and face-to-face format offer students the opportunity to work closely with our highly qualified teachers. Additionally, the academic curriculum uniquely blends elective subjects that will allow the student to specialize in different areas. The program is entirely in English. Graduates of the program will be highly proficient in teaching English at all levels, from elementary to university.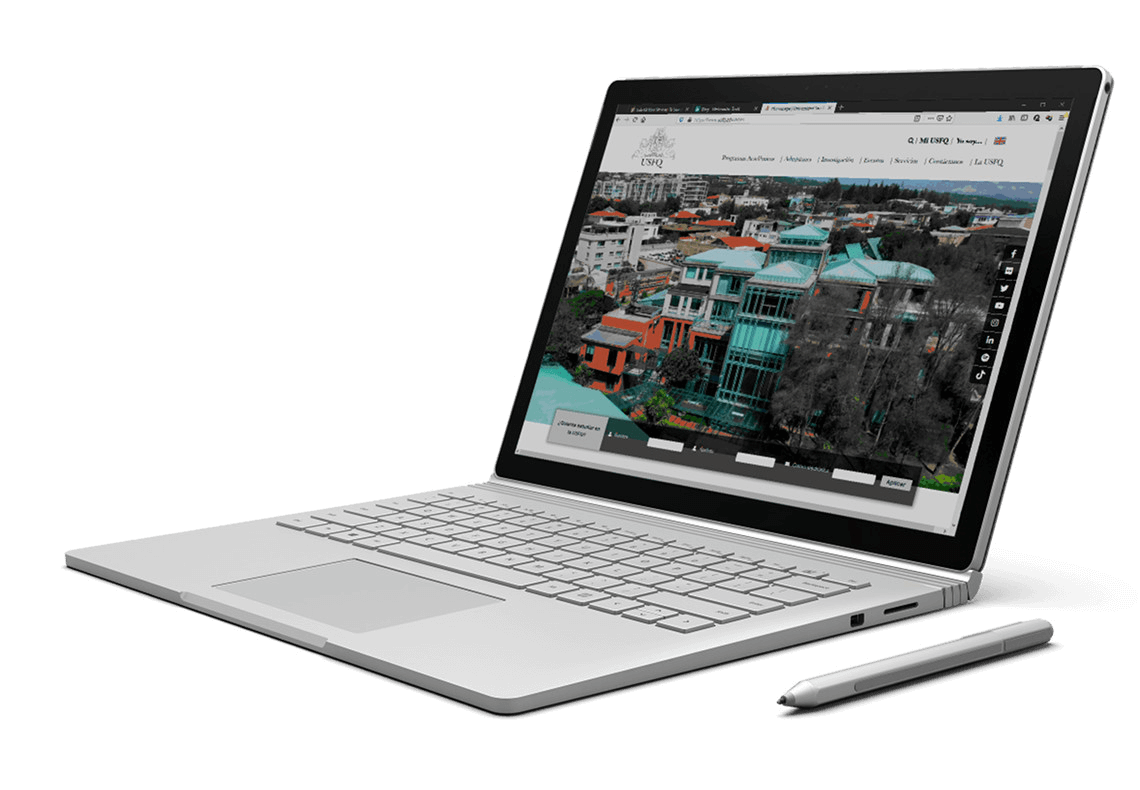 Contact
Director of the Master's Degree in Teaching English as a Second Language
Vice Dean of Undergraduate Studies and Academic Affairs
Administrative Assistant to the Vice Dean of Undergraduate Studies and Academic Affairs
Director Admissions Counselor