Degree
Specialization in Oral and Maxillofacial Surgery
Teaching Mode
In-person classes.
Full time.
Approval
Approved September 17th, 2014
Extension to the duration established January 25th, 2017
Resolution RPC-SO-35-No.391.2014
Extension RPC-SO-03-No.056.2017
Total Cost
$26.032,00
Enrollment fee:$2,368,00
Tuition:$23.664.00
Application Examination Dates
Program not valid for new applications.
Description
The mission of the Dental Specialization in Oral and Maxillofacial Surgery is to train humanistic specialists of excellence, leaders in the field of Dentistry; professionals with extensive scientific and technological knowledge; with abilities, skills and attitudes in the different areas of oral health promotion, diagnosis, prevention and treatment of different craniofacial pathologies and traumas; which will generate a positive impact on the quality of life of the individual and the community; professionals familiar with the national reality, committed to the transformations of the social and natural environments, respecting interculturality, gender equality, and other constitutional rights.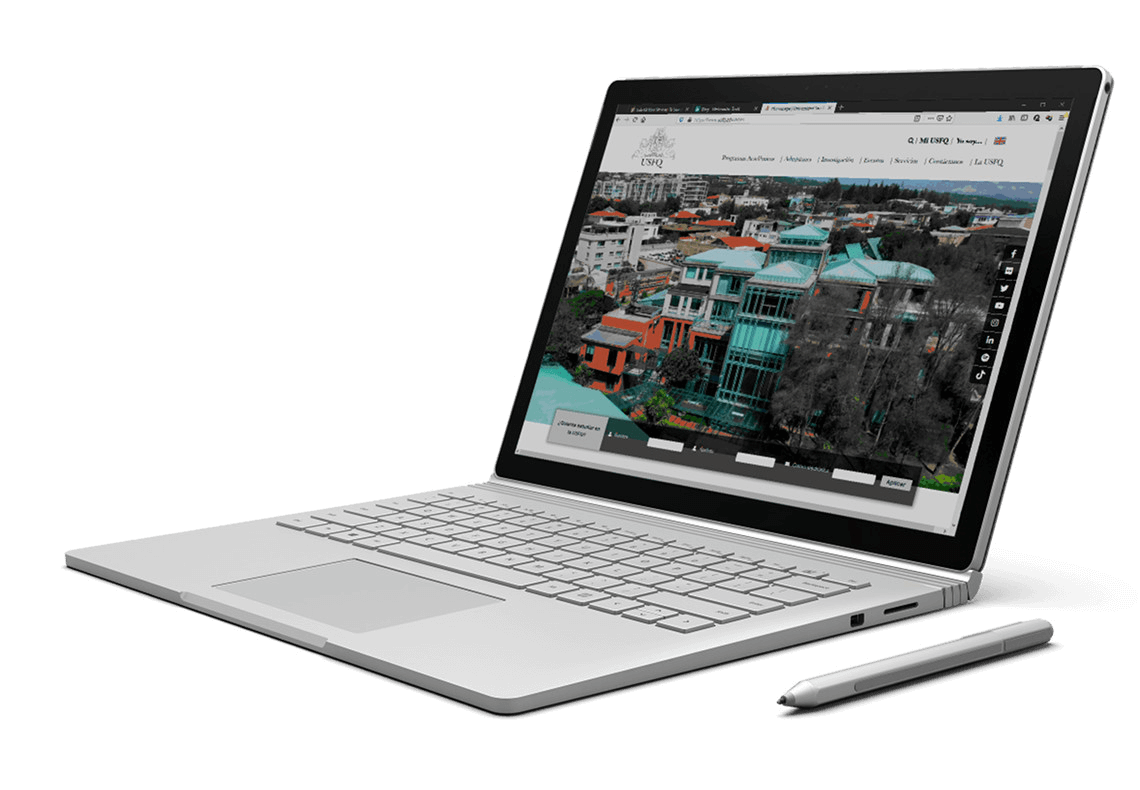 Contact
School of Dentistry Graduate Academic Manager
Office
Dental Clinic Building, CO-208
Director Admissions Counselor