Minor description
The Hospitality subspecialization provides a specialized focus in one of the fastest growing industries in the world. Since 2014, the tourism sector generates more jobs than the combined financial, automotive, and mining sectors, according to research by the World Travel & Tourism Council.
Hotel companies, food and beverage corporations, restaurant chains, entertainment companies, cruises and resorts, internet companies, airlines and airports, event companies, and the public sector increasingly need more and more professionals in the areas of accounting, finance, marketing, public relations, and technology, as well as other managerial and commercial areas. Understanding the hospitality industry provides students with the knowledge necessary to access these career opportunities.
This subspecialization is aimed at all USFQ students who are passionate about Hospitality and who like to know other cultures, service, and travel. The hospitality subspecialization can also be completed by taking subjects in the exchange program at Disney; For more information contact the person in charge of the program.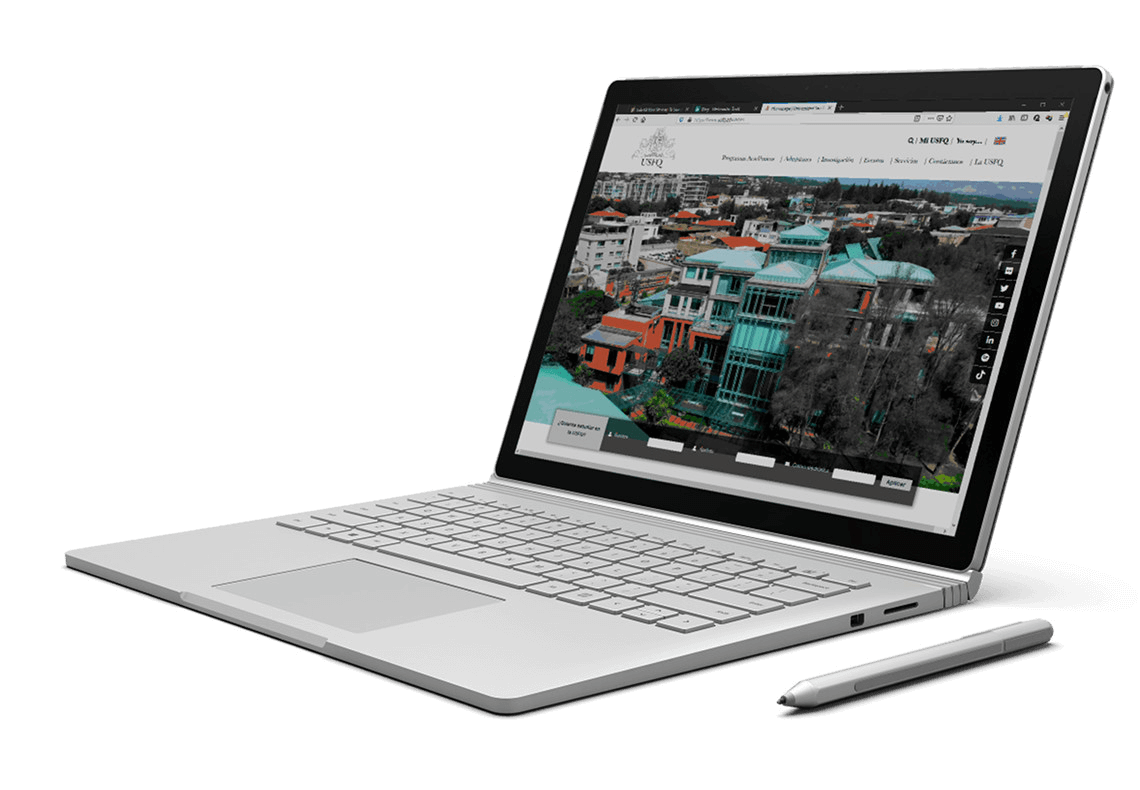 Contact
Director Institute of Heritage and Sustainable Tourism
Professor
Office
Gazebo Building, 1st Floor