Add to Calendar
Agregar a calendario
2020-07-10 16:00:00
2020-11-10 17:00:00
BIOMASA 2020: Nuevas tendencias para una Bioeconomía en Ecuador y América Latina
En la actualidad, la biomasa de residuos forestales, animales, agroindustriales y municipales es uno de los recursos más prometedores para solucionar los problemas energéticos y productivos de la sociedad. Las aplicaciones de la biomasa incluyen energías alternativas, precursores de síntesis, bioplásticos, compuestos activos y materiales para biotecnología y biomedicina, entre otros. Actualmente hay una tendencia mundial a la redefinición de la matriz productiva en torno a la sostenibilidad y aprovechamiento de recursos naturales, pasos clave dentro del establecimiento de la Bioeconomía. Esta área de investigación de gran relevancia en América Latina ha sido abordada en la USFQ en sus diferentes programas y entidades, tales como el Instituto de Desarrollo de Energías y Materiales Alternativos (IDEMA), en colaboraciones nacionales e internacionales. Este congreso tiene como objetivo capacitar a estudiantes y profesionales de diversas áreas en métodos para la valorización de biomasa residual con procesos biológicos, físicos y termoquímicos para la producción de energías alternativas, biomateriales y otros metabolitos de interés industrial, centrales en el desarrollo de la Bioeconomía. Los tópicos principales son: Nuevos conceptos y tendencias en aprovechamiento de biomasa. Procesos termoquímicos y bioprocesos. Nuevos biopolímeros y biomateriales. Bioeconomía y economía circular en procesos de aprovechamiento de biomasa.   Evento gratuito Regístrese aquí
En línea
USFQ
no-reply@usfq.edu.ec
America/Guayaquil
public
Registration start
Wednesday, 01 July 2020
Registration end
Tuesday, 01 December 2020
Description
En la actualidad, la biomasa de residuos forestales, animales, agroindustriales y municipales es uno de los recursos más prometedores para solucionar los problemas energéticos y productivos de la sociedad. Las aplicaciones de la biomasa incluyen energías alternativas, precursores de síntesis, bioplásticos, compuestos activos y materiales para biotecnología y biomedicina, entre otros. Actualmente hay una tendencia mundial a la redefinición de la matriz productiva en torno a la sostenibilidad y aprovechamiento de recursos naturales, pasos clave dentro del establecimiento de la Bioeconomía. Esta área de investigación de gran relevancia en América Latina ha sido abordada en la USFQ en sus diferentes programas y entidades, tales como el Instituto de Desarrollo de Energías y Materiales Alternativos (IDEMA), en colaboraciones nacionales e internacionales.
Este congreso tiene como objetivo capacitar a estudiantes y profesionales de diversas áreas en métodos para la valorización de biomasa residual con procesos biológicos, físicos y termoquímicos para la producción de energías alternativas, biomateriales y otros metabolitos de interés industrial, centrales en el desarrollo de la Bioeconomía.
Los tópicos principales son:
Nuevos conceptos y tendencias en aprovechamiento de biomasa.
Procesos termoquímicos y bioprocesos.
Nuevos biopolímeros y biomateriales.
Bioeconomía y economía circular en procesos de aprovechamiento de biomasa.
Evento gratuito
Participan
Universidad San Francisco de Quito, Ecuador.
Iowa State University (ISU), EE.UU.
Tokohu University (TU), Japón.
Technische Universität Berlin (TUB), Alemania.
Conferencistas internacionales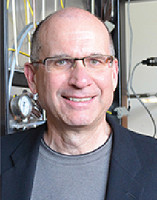 Robert C. Brown, PhD, Iowa State University: Director of the Bioeconomy Institute. Anson Marston Distinguished Professor in Engineering. Gary and Donna Hoover Chair in Mechanical Engineering. Professor of Mechanical Engineering, Chemical and Biological Engineering, and Biosystems Engineering.
Dr. Brown is the founding director of the Bioeconomy Institute (BEI), which coordinates ISU's research, educational, and outreach activities related to bio-based products and bioenergy. Dr. Brown has built multi-disciplinary teams at ISU around several promising thermochemical platforms including bio-oil production and upgrading, syngas production and upgrading, bio-oil and syngas fermentation, and biochar production and application.
---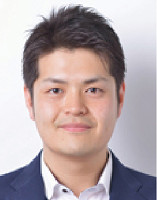 Shogo Kumagai, PhD, Tohoku University: Assistant Professor, Graduate School of Environmental Studies. Department of Frontier Sciences for Advanced Environment. Environmentally Benign Systems. Recycling Chemistry.
Shogo is a prominent young researcher with expertise in thermochemical processing of biomass and synthetic polymers applied in solid waste management and upgrading. He is an awarded reviewer and editor of the Journal of Analytical and Applied Pyrolysis, Elsevier.
---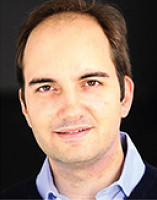 Stefan Junne, PhD, Technische Universität Berlin: Chair of Bioprocess Engineering, TU Berlin.
Experience in the fields of bioprocess development with bacteria, yeast, fungi and heterotrophic algea, monitoring and control, process modelling, metabolomics (main carbon metabolism intermediates, lipids, nucleotides), anaerobic digestion, single-use bioreactors, scale-down, single-cell based analysis, co-cultivation, dynamic metabolic flux analysis, in situ product removal techniques.
Convocatoria de artículos
Les invitamos a enviar sus artículos para una Edición Especial sobre Biomasa en la revista "Avances en Ciencias e Ingeniería" (Latindex). La fecha esperada de publicación es Diciembre 2020. Visita el OJS de la revista para mayor información:
​Fecha tope para envío de artículos: 18 de Agosto, 2020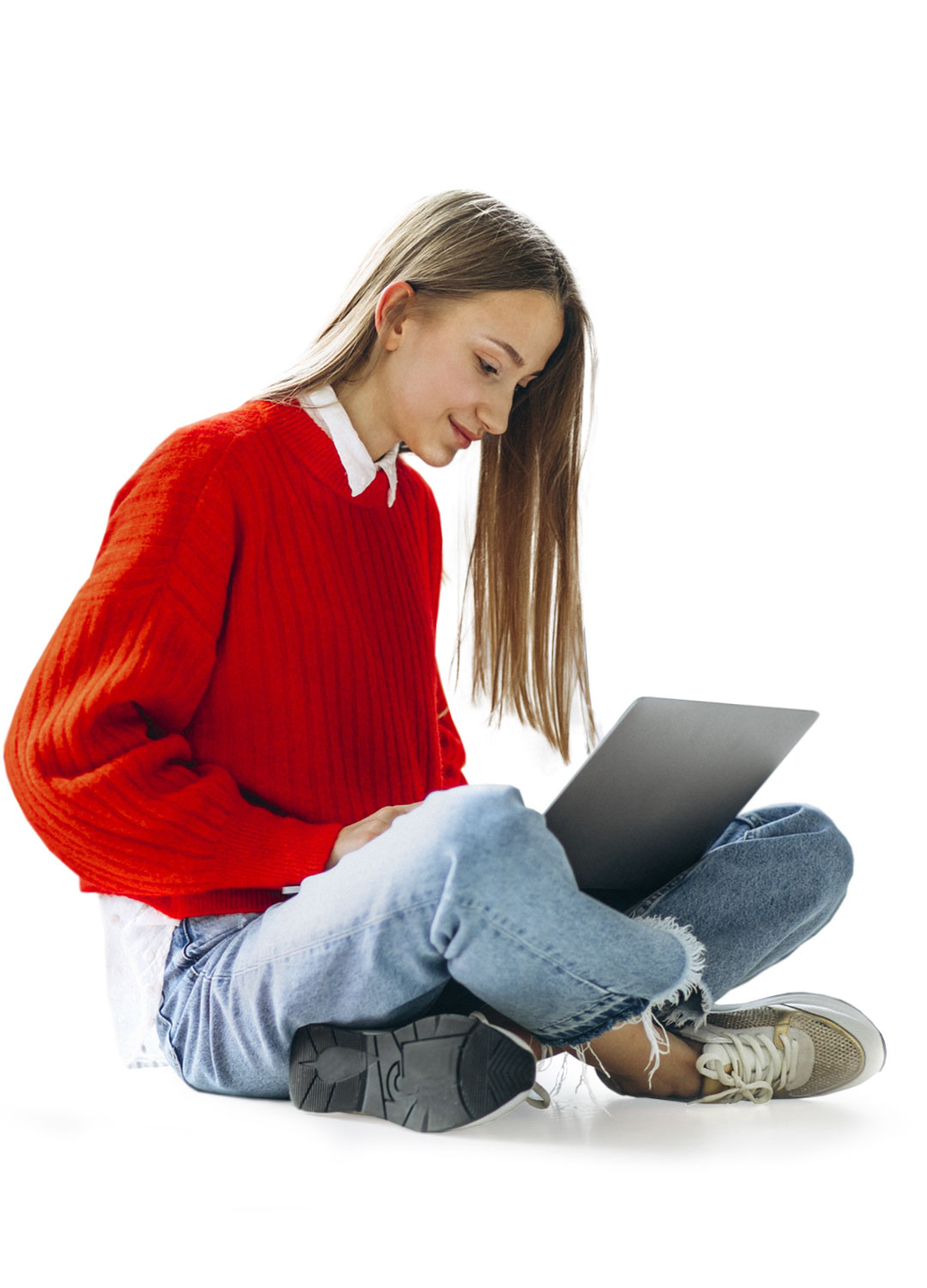 Contact
Profesor
Coordinador de Ingeniería Química
Asistente del Programa Maestría en Química
Investigadora Junior Instituto para el Desarrollo de Energías y Materiales Alternativos IDEMA
Apoyo Académico