Add to Calendar
Agregar a calendario
2017-03-13 08:00:00
2017-03-13 17:00:00
Congreso Anual de Meteorología y Calidad del Aire (CAMCA 2017)
Salón Azul, USFQ Campus Cumbayá
USFQ
no-reply@usfq.edu.ec
America/Guayaquil
public
Place
Salón Azul, USFQ Campus Cumbayá
Conferencias especiales
Dr. Anne M. Thompson
Senior Scientist
NASA Goddard Space Flight Center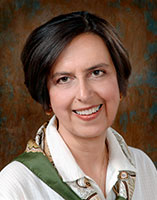 The Chief Scientist for Atmospheric Chemistry, Earth Sciences Division since 2015, Dr Thompson is PI of the SHADOZ (Southern Hemisphere Additional Ozonesondes Network) which won the NASA Group Achievement Award (2004) for satellite validation. SHADOZ sites, including Natal, Brazil; Ascension Island; Nairobi, eight Pacific and Indian Ocean stations, have contributed data for IPCC and Ozone Assessments since 1998.
Thompson joined GSFC in 1986. She has published > 250 articles on a range of observational and modeling topics. She won NASA's Exceptional Achievement Medal in 1995 as Project Scientist for the HQ Subsonics Aviation Assessment program. Thompson has 25 years of leadership on field experiments, including work with the University of Maryland and Penn State University, where she was a Meteorology Professor, 2005-2013. She has served as an Officer for AGU, AAAS, AMS and the Commission for Atmospheric Chemistry and Gobal Pollution (CACGP). Thompson's awards include the AGU Revelle Medal, COSPAR's Nordberg Medal, the AMS V Suomi Award, Women in Aerospace International Achievement Award. Thompson was a Fulbright Scholar in South Africa (2011), studying pollution from fires and urbanization.
Conferencia:
Environmental Success Stories – The View from Space
---
Rasa Zalakeviciute, Ph.D.
Researcher/Professor
Universidad de las Américas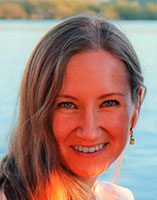 Ph.D. in Engineering Science (Washington State University, USA), Post Doctoral Associate (Cornell University, USA), MSc in Environmental Engineering and Sustainable Infrastructure (KTH, Sweden) and MSc in Ecology (VU, Lithuania).
Currently, Researcher/professor at UDLA, Environmental Engineering (FICA), Campus Queri.


Conferencia:
Meteorology impact on PM2.5 pollution in high altitude mid-size city.
---
Dr. Rodrigo X. Armijos
Associate Professor, Environmental Health
Indiana University Bloomington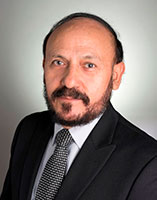 University of Texas at El Paso, Postdoctoral in Molecular Biology, 2002-2003
Instituto Politecnico Nacional, Mexico City, Mexico, ScD in Immunology, 2002
Instituto Politecnico Nacional, Mexico City, Mexico, MSc in Immunology, 1987
College of Medicine, Central University of Ecuador, Quito, Ecuador, M.D. in Medicine, 1981


Conferencia:
Efectos de la exposición crónica a contaminantes del aire en el sistema cardiovascular: estudio en niños quiteños.
---
María del Carmen Cazorla, Ph.D.
Directora del Instituto de Investigaciones Atmosféricas 
Universidad San Francisco de Quito USFQ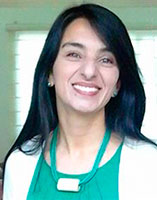 Realizó un Postdoctorado enfocado en el desarrollo de instrumentos para mediciones atmosféricas en la NASA (Goddard Space Flight Center, Maryland, USA). Obtuvo su PhD en Meteorología en Penn State University, USA. Tiene un MSc en Control de la Contaminación Ambiental de Penn State University, USA. Es fundadora del Instituto de Investigaciones Atmosféricas de la USFQ. Es directora y fundadora de la Estación de Mediciones Atmosféricas (EMA) de la USFQ. Sus intereses de investigación son la física atmosférica, la química de la contaminación y el desarrollo de sensores.

Conferencia:
La tropopausa tropical sobre los Andes ecuatoriales.
---
Dr. René Parra
Director del Grupo de Investigación sobre la Ceniza Volcánica en Ecuador
Universidad San Francisco de Quito USFQ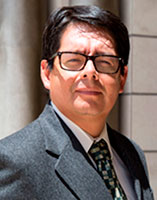 Obtuvo su grado de Doctor en Ingeniería Ambiental en la Universidad Politécnica de Catalunya, España. Es Master en ingeniería y prevención ambiental por la Universidad Politécnica de Catalunya, España. Es experto en modelado ambiental. Es docente e Investigador de la USFQ. Es miembro del Grupo de Investigación sobre la Ceniza volcánica en el Ecuador.

Conferencia:
Evaluación de Esquemas de Capa Límite Planetaria en la Simulación Acoplada de Meteorología y Calidad del Aire en la Zona Sur Andina del Ecuador.
Registro y plazos
Asistentes sin ponencia
Registro hasta el 10 de marzo
 
Profesionales: $70
Estudiantes de todas las instituciones: $40 (previa presentación del carnet)
*Incluye organización, materiales, certificado, coffee breaks y almuerzo
Envía un email con tus datos y el comprobante de pago a: ema@usfq.edu.ec
Banco Bolivariano
Cta. Corriente 1645003014
USFQ RUC: 1791836154001

Ponentes
Enviar título y resumen del trabajo (máximo 350 palabras) hasta el 6 de marzo.
El comité calificador evaluará el resumen y asignará el trabajo a la sesión de pósters o charlas.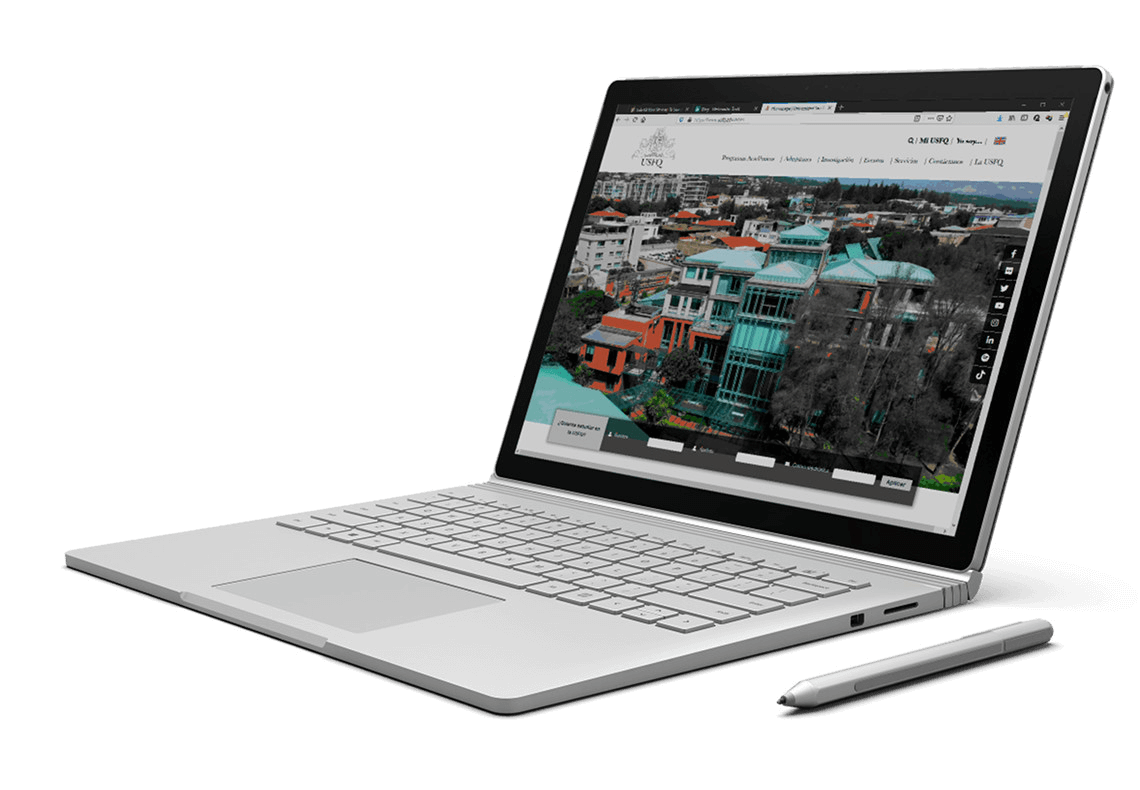 Contact
Office
Edificio Brillat-Savarin, BS-211