About us
The IIA USFQ is a scientific entity whose purpose is to investigate the phenomena of the local and regional atmosphere, integrating experimentation, computational modeling, and statistical data analysis. The experimental component of the IIA is carried out at the USFQ Atmospheric Measurement Station (EMA).
Research Interests
Physical sciences.
Physical meteorology, air quality, atmospheric measurements, instrument development, photochemical pollutant production mechanisms, radio and ozone atmospheric soundings, photometric measurements, emission inventories, transport, chemical, and dispersion models.
Mission
Researchers and students work at the IIA-USFQ to generate new knowledge that contributes to the understanding of meteorological phenomena and the mechanisms of origin, transport and destination of pollutants in the air.
Vision
The IIA-USFQ is an academic entity in which experimental and theoretical research is carried out, seeking to answer specific questions about the current state of science. IIA-USFQ projects will always have the active participation of students from science and engineering majors and prestigious international collaborators.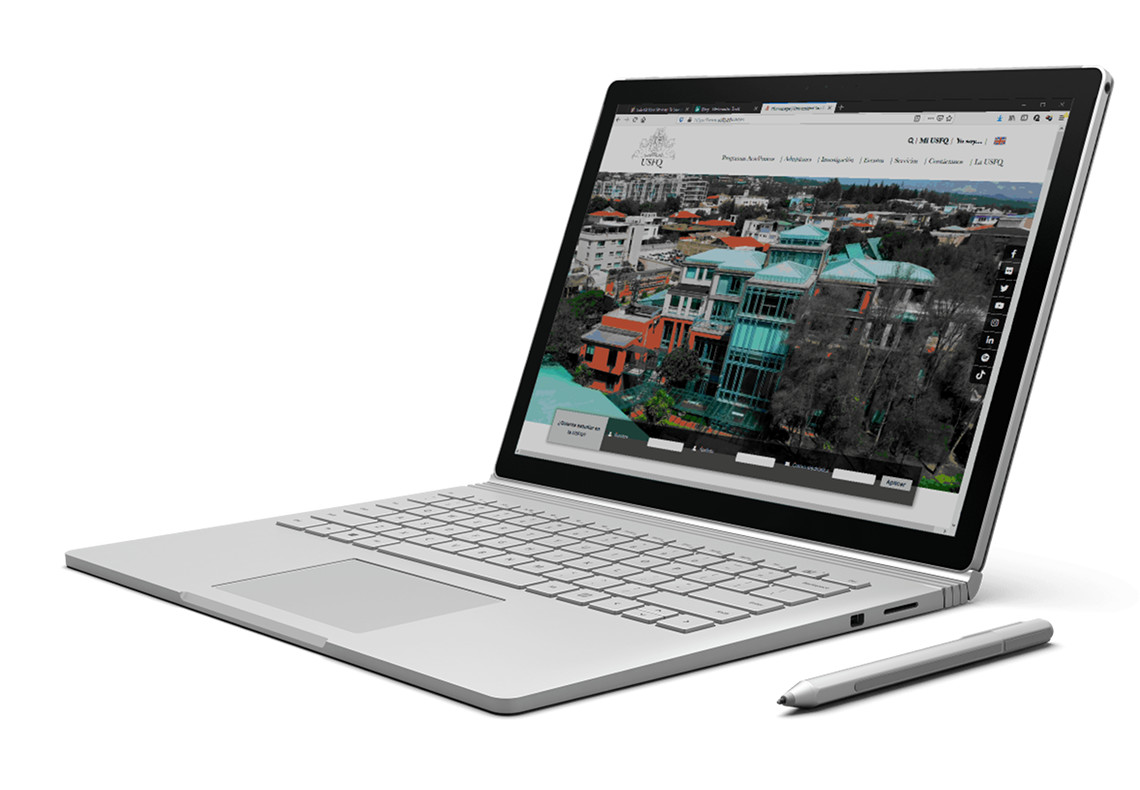 Contact
Apoyo Académico - Técnico de Laboratorio
Operations Engineer EMA USFQ
Office
Brillat-Savarin Building, BS-211