"Science and Technology for a better world"
Environmental Engineering
Degree
Environmental Engineer
Teaching Mode
Face to Face Learning
Description
Environmental Engineering is a career that trains professionals capable of applying scientific principles and designing technical solutions for the prevention, control, evaluation, and remediation of environmental contamination problems. At USFQ, Environmental Engineering students acquire high-level interdisciplinary training with a strong foundation in sciences, that enables them to tackle environmental problems with a global and technical vision. Within the Environmental Engineering degree, our students can prepare in various specialized fields of study, for example: management and conservation of natural resources and geosciences, water treatment systems design, meteorological and air quality studies, environmental models, solid waste management, implementation of environmental management systems, sustainability, among others.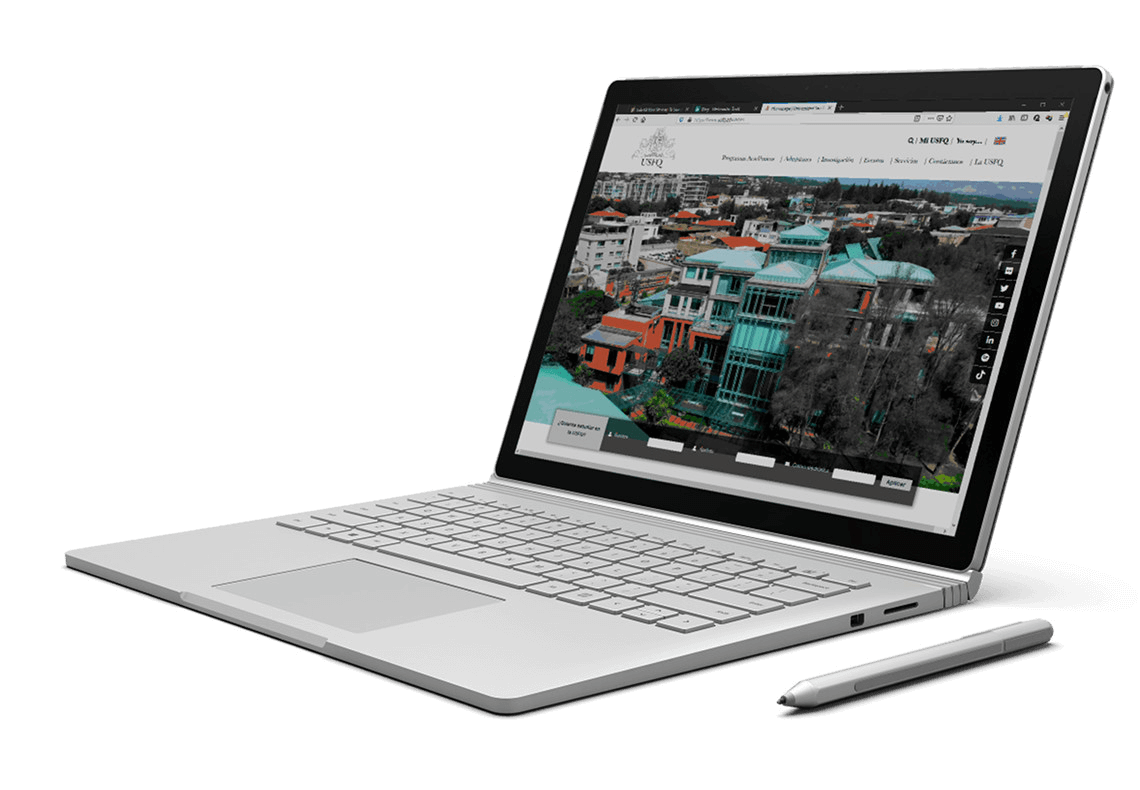 Contact
Environmental Engineering Coordinator
Professor
Office
Casa Tomate Building, CT-110