About us
The GEOcentro is the space for geographic and spatial research of UNIGIS at the USFQ. It has a modern laboratory for Geographical Information Systems (GIS), ideal for the development of seminars, extension courses, as well as academic and working days with the community, among other key activities of the UNIGIS Program. At the same time, it includes an important library for the consultation of geo-referenced information by researchers, academics, and students, who advance with specialized studies and thesis projects.
Additionally, the GEOcentro is the stage for the offer of chairs of Geographical Information Systems, a fundamental part of the UNIGIS study plans. It is the coordination site for public and community management initiatives, such as the AmazonGISnet network and the GEOciudadano platform, led by professors and researchers from the UNIGIS Latin America community.
The GEOcentro research application areas have included:
Geography and Strategic Planning of Communities.
Geography and Territorial Planning.
Geology and Natural Risks.
Civil Engineering and Works Planning.
Ecology and Natural Resources Management.
Rural Planning and Tourism. Spatial Databases, IDES.
Geo computing.
Public health.
Research Interests
The GEOcentro is dedicated to applied research using geographic tools that allow a wide range of work in conjunction with the natural and social sciences. The combined approach of Physical and Human Geography has enabled projects ranging from training of technicians to the development of land use plans and web applications as support systems for decision-making. All this places the center as a leader in geographic research supported by collaborators linked to the international UNIGIS network.
Mission
Develop applied research projects in both public and community land management, together with the training of technicians in geographic tools that allow them to generate quality geo-reference information and ultimately make informed decisions. The GEOcentro seeks to generate and promote applied research in Geography both in Ecuador and in Latin America.
Vision
The GEOcentro has the vision of being the setting for geographic and spatial research of national and regional recognition; to be a source of reference and generation of spatial information; to constitute the space for training and coordination of public and community management initiatives.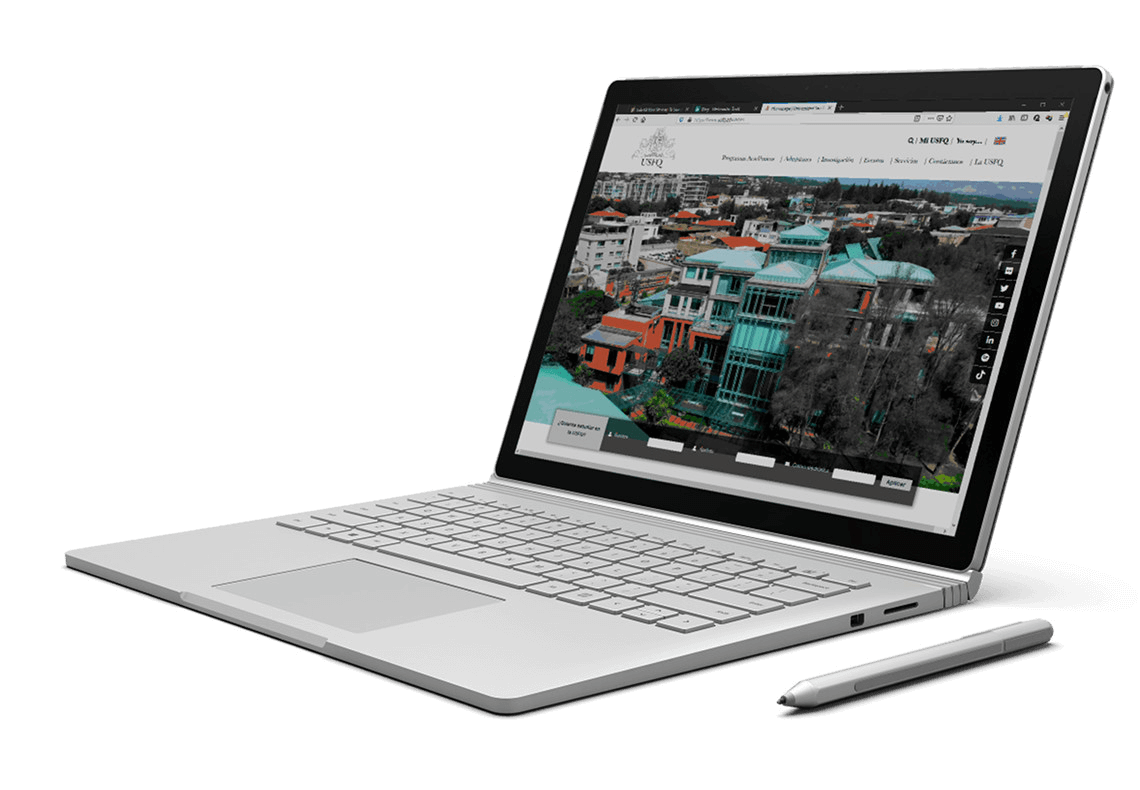 Contacto personal
Professor
GEOcentro Coordinator