Degree
Master in International Litigation and Arbitration
Duration
3 semesters and 1 summer session
Teaching Mode
In-person classes.
Class sessions:
3 days a week.
Schedule
In-person classes on Tuesdays, Wednesdays, and Thursdays from 6:00 p.m. to 9:00 p.m. The specialized seminars will have a specific schedule.
Approval
Resolution RPC-SO-26.No.440-2016
Resolution RPC-SO-11- Nº 214-2020
Total Cost
$15,000
Enrolment Fee: $1,360
Tuition: $13,640
The STRATEGIC LITIGANT Scholarship is allocated up to $3,000 and will be deducted from the fees.
For more information, please contact Paulina Lozada plozada@usfq.edu.ec
Application Examination Dates
The opening of a new cohort of a postgraduate program and its scholarship offer are subject to the enrollment and registration of a minimum number of students. If this minimum number is not reached, a refund process for the amounts paid and the reversion of the student status will be carried out.
Description
The Master's in International Litigation and Arbitration is a Graduate study program aimed at Ecuadorian and foreign lawyers who wish to specialize in the prevention and resolution of international disputes in commercial, investment, and human rights matters.
The study program includes topics that will provide the student with essential knowledge and tools for handling the different methods of international dispute resolution. In addition, the Program will confer the student with litigation skills and abilities before national and international courts.
Arbitration, as a conflict resolution method, has gained recognition and prominence as the most efficient and effective way to resolve national or international conflicts quickly and affordably. Its study constitutes a necessity for any lawyer who intends to participate as a professional in a globalized economy. Litigation, which is the channel that implements arbitration, must be studied in conjunction with it so that students possess theoretical knowledge and know-how they may implement it in real-life cases.
The Program will be made up of national and foreign professionals of recognized international prestige who, as a consequence of a globalized legal practice, face problems that require sophisticated knowledge of arbitration, Human Rights, and litigation.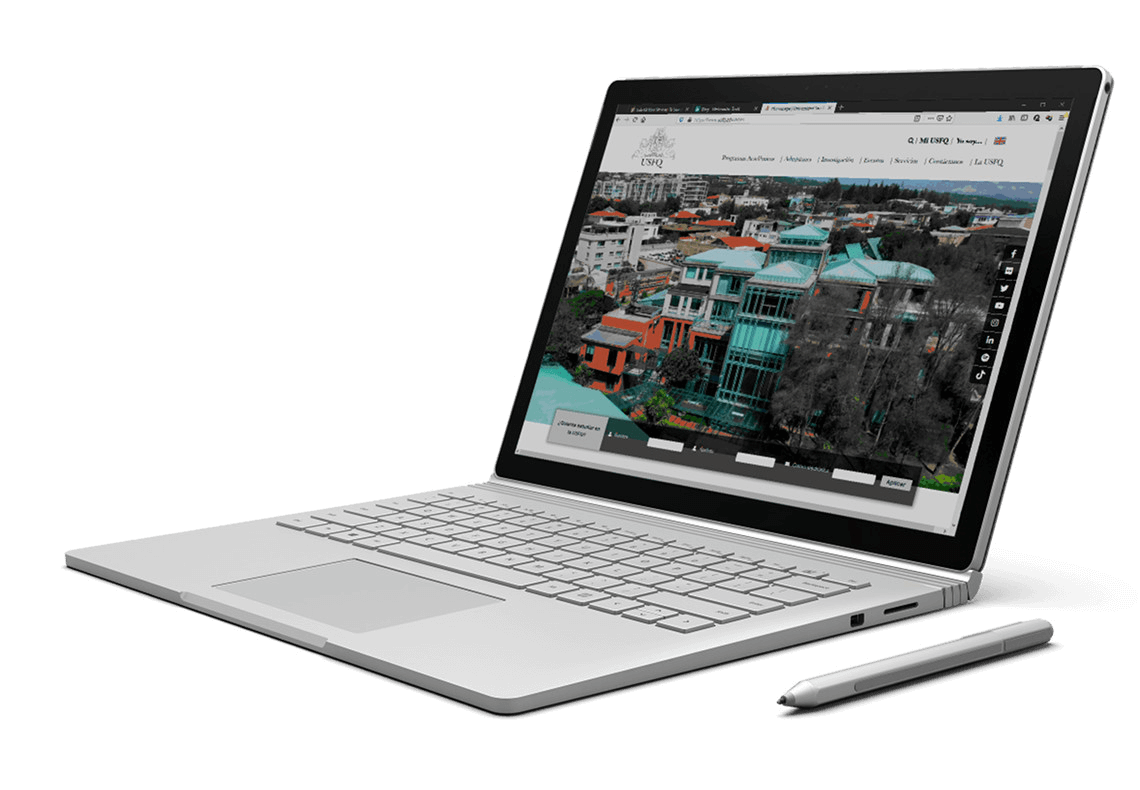 Contact
College of Law Graduate Studies Administrative Director