Master's in Tropical Ecology & Conservation
College of Biological and Environmental Sciences
Degree
Master's in Tropical Ecology & Conservation
Duration
4 semesters and 1 summer session
Teaching Mode
Face to face learning
The program is conducted in English
Schedule
The number of daily hours may vary, depending on the timetable of each day. Field trips may occasionally include weekends.
Approval
RPC-SO-19-No.411-2020, August 26, 2020
Total Cost
$14.729
Fees: $1.339
Tuition: $13.390
Value with scholarship for Ecuadorians and residents*: $11,500.
* Students may apply for additional scholarships, depending on the student's economic and geographic background.
Applies for new cohorts: academic year 2023-2025.
Application Examination Dates
Priority for scholarships will be given to applicants who complete the admission process during the first 3 months
Description
This master's program aims to educate professionals who can enhance our understanding of the ecological processes that govern tropical populations, communities, and ecosystems in an evolutionary context. It also aims to prepare professionals who can design conservation strategies based on rigorous scientific research. The program is primarily focused on providing the necessary theoretical, practical, and methodological tools so that graduates can work effectively in interdisciplinary and multi-disciplinary research teams.
The program is conducted in English with the opportunity to take an elective class in Spanish.
Program Application Form
Apply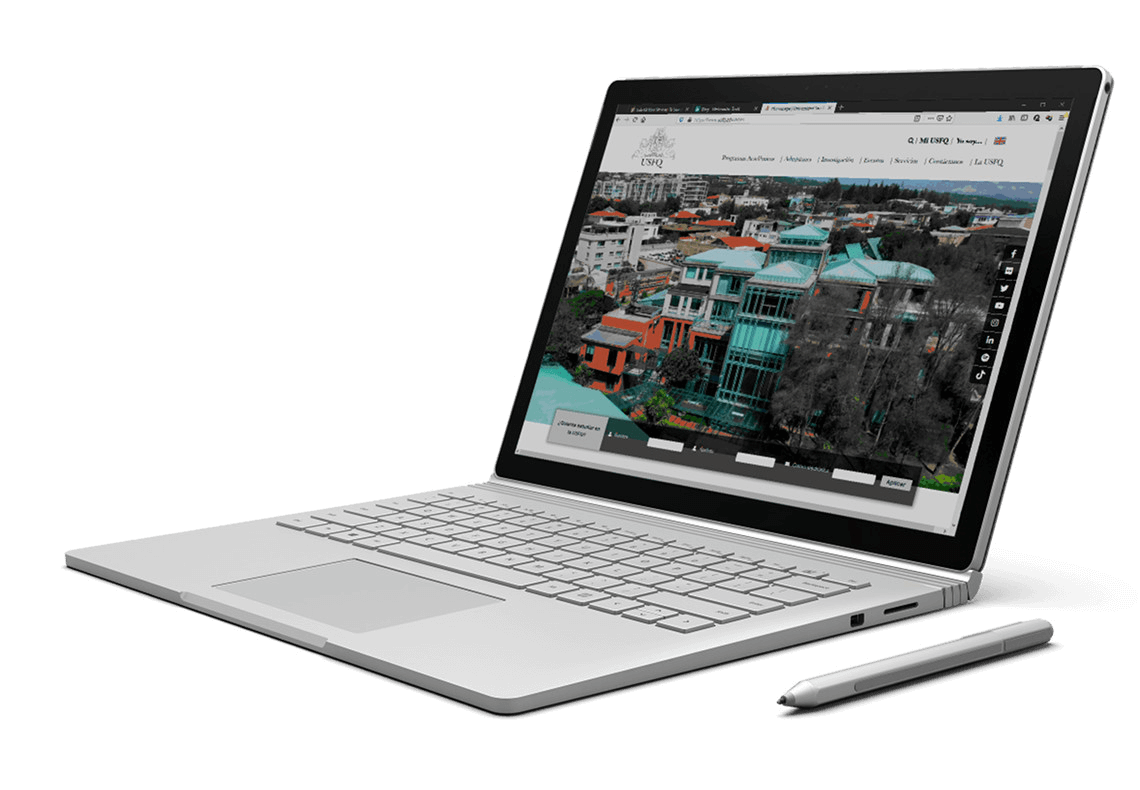 Contact
Director of the Master's Program in Ecology
Professor