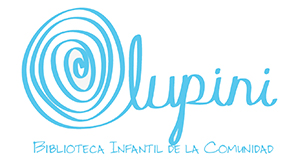 USFQ's IDEA Institute, together with the Municipality of Quito, inaugurated the first Community Children's Library in the Bellavista area of Quito, on Channel 8.
This project seeks to encourage a love for books and reading in children and their families. Together with the community, a safe space has been created where families have access to excellent children's books, as well as support to understand the vital importance of reading with their children and, above all, how to do it in a positive way.
General Description
Lupini is inside the Casa Somos Bellavista that is on the corner of José Carbo and Antonio Flores Jijón street. (Bellavista area). Map
Our opening hours are:
- Monday through Friday from 2:00 p.m. to 6:00 p.m.
- Saturdays from 9:00 a.m. to 1:00 p.m. (only in the summertime)
We invite you to be part of this project that will benefit many children and their families. You have the following options:
Donate children's books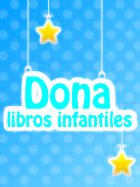 You can make your donations at USFQ (Cumbayá Valley), Casa Corona, ground floor, office 107. The hours for donation are Monday through Friday from 8:00 a.m. to 5:00 p.m.
You can also donate in Lupini from Monday through Friday from 2:00 p.m. to 6:00 p.m. and on Saturdays from 9:00 a.m. to 1:00 p.m.
Beneficiary: USFQ
Banco Bolivariano
Checking Account 1645003014
RUC: 1791836154001
Become a volunteer to read to children at the library.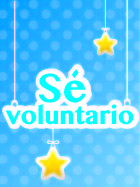 You can take your children and enjoy this space.
If you want this option, please visit Lupini during business hours and sign up.
You can also email idea@usfq.edu.ec
Become a part of the group of library collaborators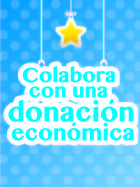 Be part of the group of collaborators with a financial donation. Your financial assistance will allow us to acquire more books and materials that will help create more child readers.
Beneficiary: CPU – Investigations
Banco Bolivariano
Checking Account 1645002709
RUC: 1790736008001
Once the collaboration is done, please send a copy of the transaction to idea@usfq.edu.ec to register your collaboration, join our group of collaborators and keep up to date with this project.
Get the latest news from the library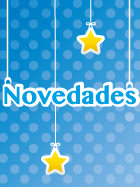 If you want to receive information about Lupini events and news, email idea@usfq.edu.ec
Dona libros infantiles
Puedes hacer tus donaciones en las oficinas de IDEA en el campus Hayek H-229 (segundo piso). El horario para la recepción de donación es de lunes a viernes de 08h30 a 17h00. 
También puedes donar en la biblioteca Lupini en este horario: lunes a viernes, de 14h00 a 18h00. 
(*) NOTA: Atención presencial en estos los puntos de recepción de donaciones se encuentra suspendida al momento. Si necesitas realizar tu donación comunícate al 0987731930.
Sé parte del grupo de colaboradores de la biblioteca
Tu ayuda económica nos permitirá adquirir más libros y materiales, con los que más y más niños podrán sentir amor por la lectura.  
Cuenta en USA 
Nombre: Universidad San Francisco de Quito 
Banco: Pacific National Bank 
Swift Code: PACIUS3X 
Cuenta: 1422387 
  
Cuenta en Ecuador 
Nombre: Universidad San Francisco de Quito 
Banco: Banco Bolivariano 
Swift Code: BBOLECEG500 
Cuenta: 1645003014 
Sé voluntario para leer con los niños
Durante este tiempo de confinamiento, hemos traslado el espacio de la lectura a cada uno de los hogares de los niños. Puedes compartirnos esa pasión por las letras y disfrutar de este espacio familiar cada 15 días. 
Si deseas apoyarnos, te invitamos a contactarte al correo electrónico idea@usqf.edu.ec o sromero1@usfq.edu.ec 
Location
Lupini is located at: José Carbo and Antonio Flores Jijón
Con la colaboración de:
Socio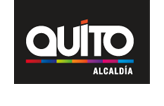 Con la gentil colaboración de: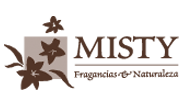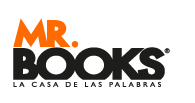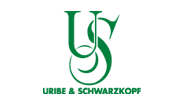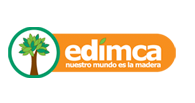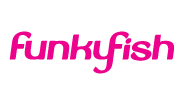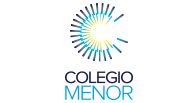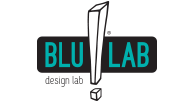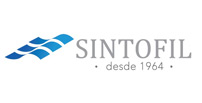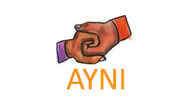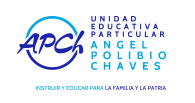 Partner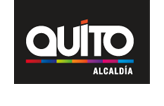 With the collaboration of: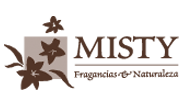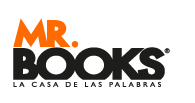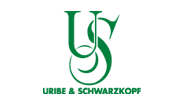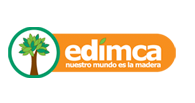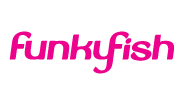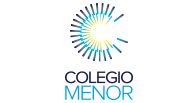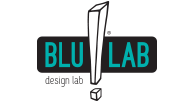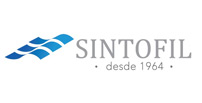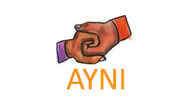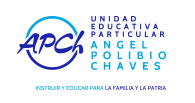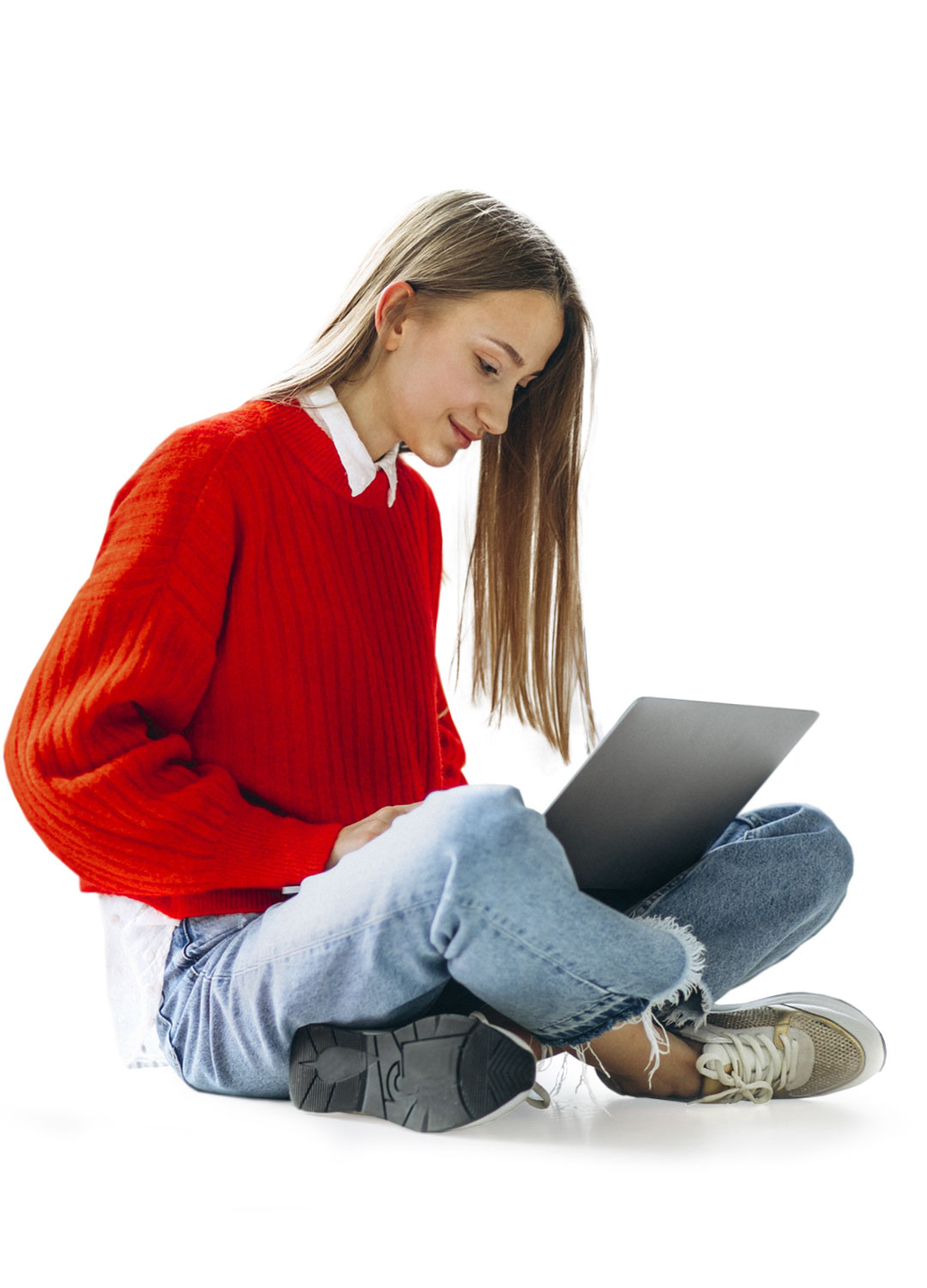 Contact
IDEA College Board Coordinator
Lupini Children's Library Coordinator
IDEA Administrative Assistant