Minor description
The subspecialization in the Chemistry field is aimed at students interested in completing their professional training with specific knowledge related to the composition, structure, and properties of materials, as well as their applications in different disciplines, such as environmental, analytical, and computational chemistry, among others. The objective of the subspecialization is for students to understand and apply the fundamentals of chemistry in the field of knowledge of their specific discipline, considering everything from fundamental or composite particles to microscopic structures. This subspecialization is aimed at students pursuing their studies related to engineering or similar programs such as exact sciences, biology, or health.
Additional Information
Students must complete 18 Chemistry credits and must have passed, with a minimum grade of "C": General Chemistry I and II, Foundations of Organic Chemistry, and the requirements of the Polytechnic Core. Courses that are required for their program are not taken into account, in which case they must substitute other courses with a QUI code.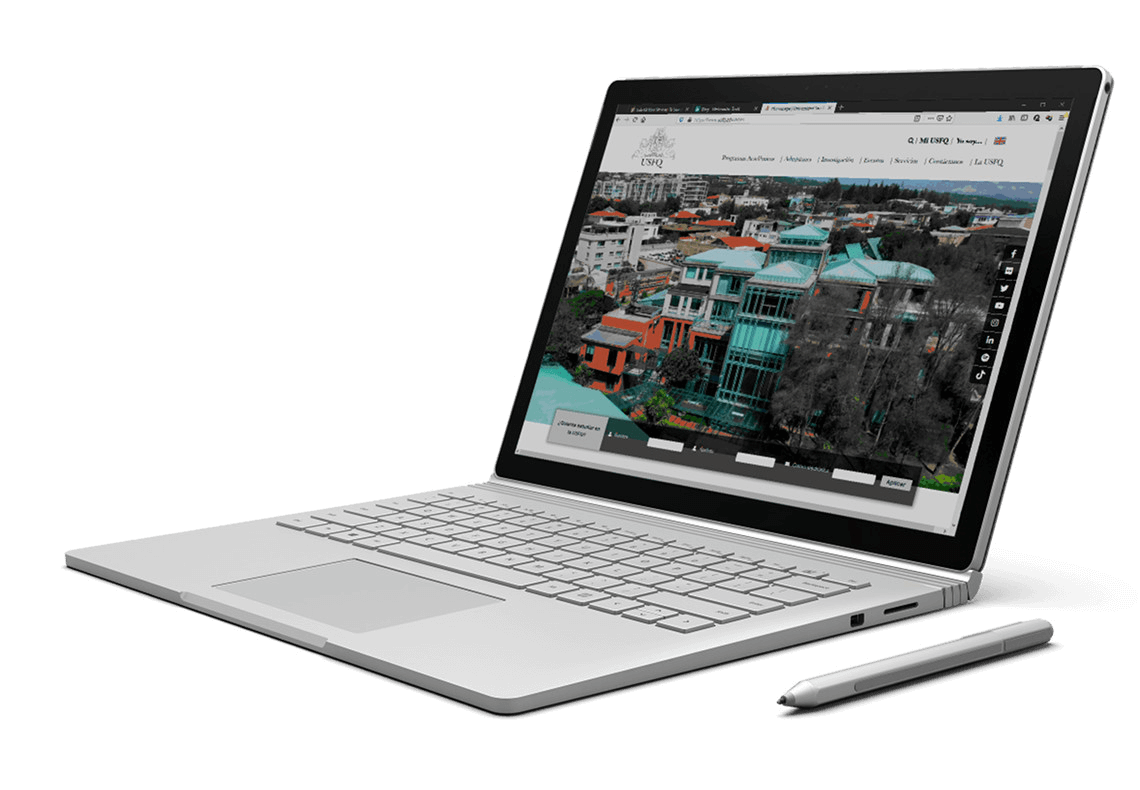 Contact
Coordinador de Ingeniería Química
Professor