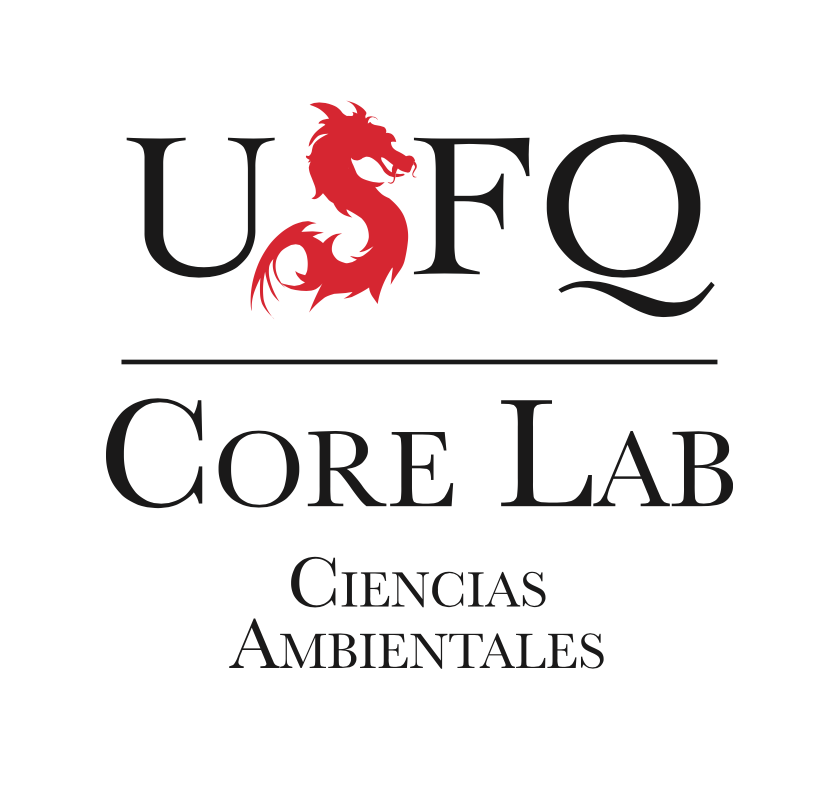 The Core Lab for Environmental Sciences at USFQ is a research laboratory facility formed by scientists and highly trained technicians. The laboratory is equipped with analytical instruments for the determination of physical and chemical parameters in water, sediments, and other types of environmental samples. The aim of this lab is to facilitate research, and to generate and communicate science.
We work towards the advancement of research in various academic areas, together with our partners from academic and non-academic entities. We function as a central lab where USFQ and external students and scientists can carry out their research locally.
Additionally, we provide consulting services for the industrial and productive sector, in the field of Environmental Sciences. We help develop analytical methods adapted to the needs of our clients.
Mision
To generate scientific knowledge through research with a multidisciplinary approach for the environmental sciences; to train the new generation of scientists; and to establish alliances with academic and non-academic partners worldwide.
Vision
To be a lead laboratory for the region, with international recognition for its research and services in the areas of Environmental Sciences and related fields.
Values
Leadership, collaboration, knowledge, innovation, commitment and ethics.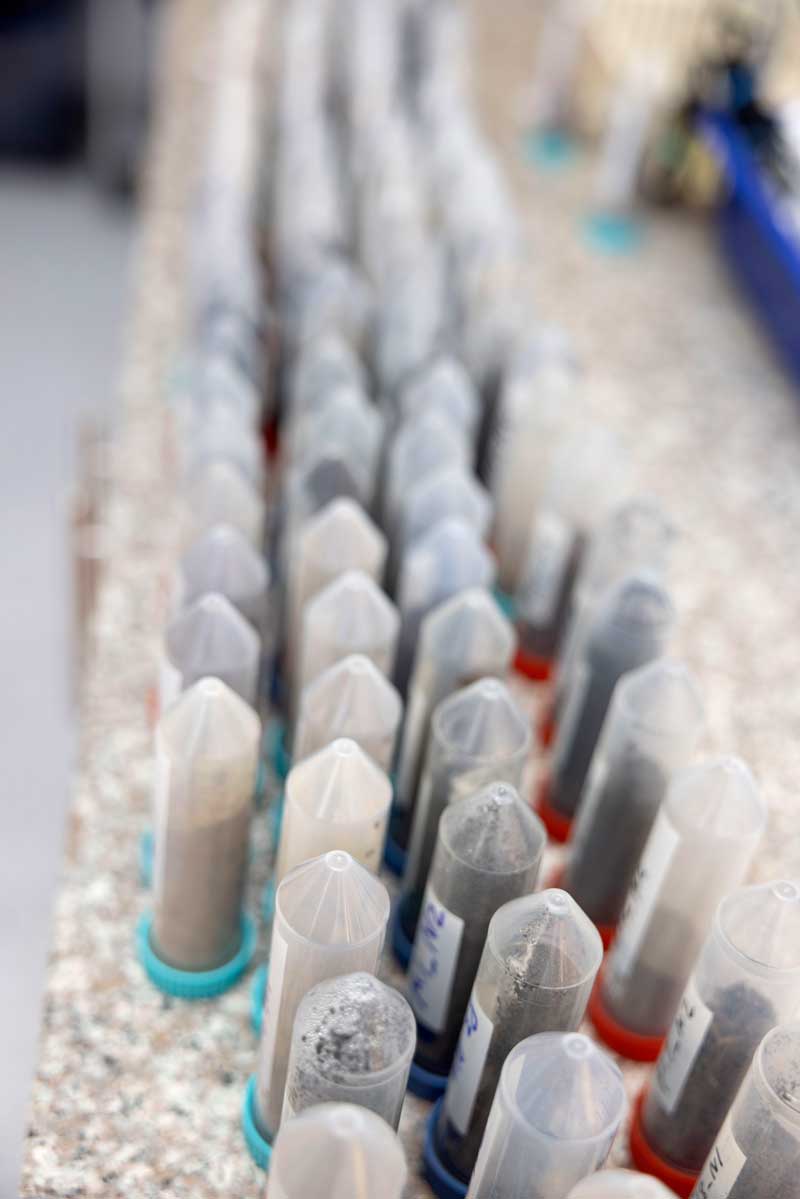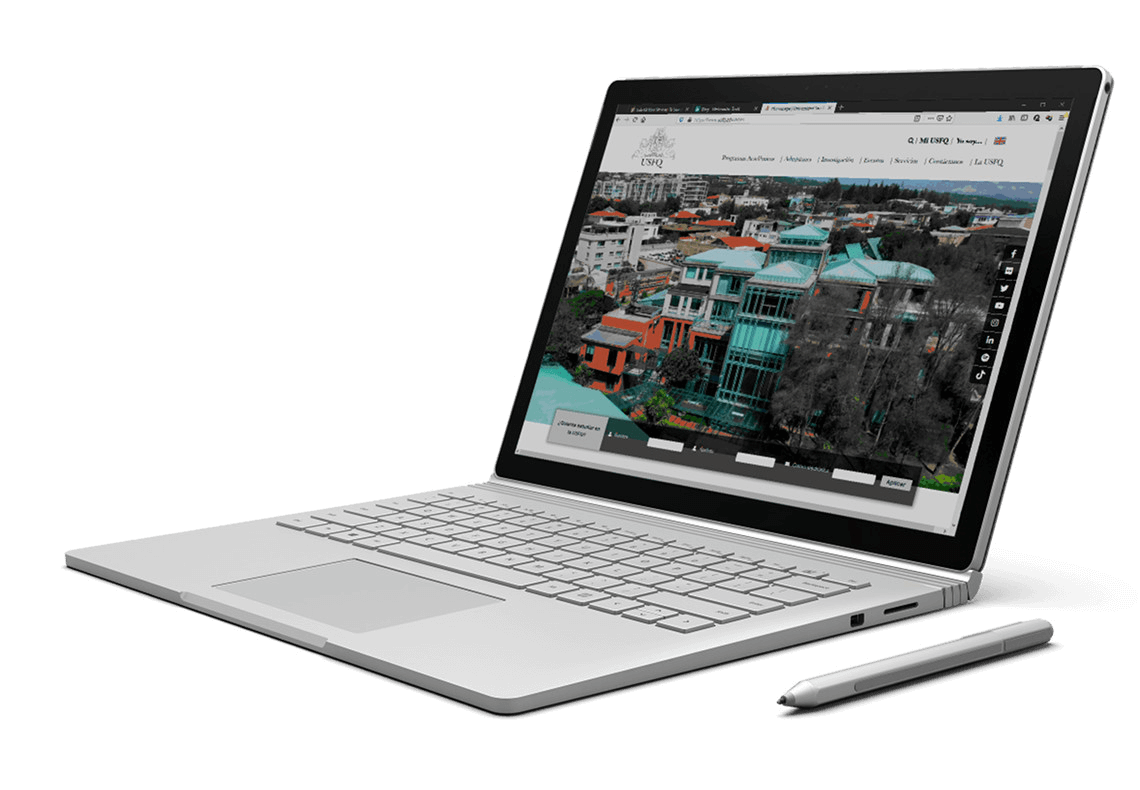 Contact
Director de Core Lab USFQ
Professor
Coordinadora de Laboratorio
Apoyo Académico - Técnico de Laboratorio
(+593 9) 8860 - 5219