About us
BIÓSFERA is an interdisciplinary institute that aims to carry out scientific research in a wide range of academic subjects and in different ecosystems of the biosphere at national and international level.
The BIÓSFERA Institute aims to contribute to the generation of knowledge, management, conservation and restoration of diverse species and ecosystems, and proposes a comprehensive vision that considers ecological, evolutionary, technical, social, cultural, legal and economic aspects.
Research Interests
Ecological processes
Biodiversity and evolutionary biology
Biotechnology
Environmental engineering
Resource management
Socio-environmental studies
Mission
To train professionals and carry out interdisciplinary and multidisciplinary research related to the biological and environmental sciences, biology, and ecology of diverse ecosystems of the biosphere, to contribute to the generation of knowledge, the conservation of nature, and the construction of ecologically sustainable development models.
Vision
To be an internationally recognized, interdisciplinary research center and national benchmark, leader in research, service provision and sustainable management of environmental, biological, and genetic resources.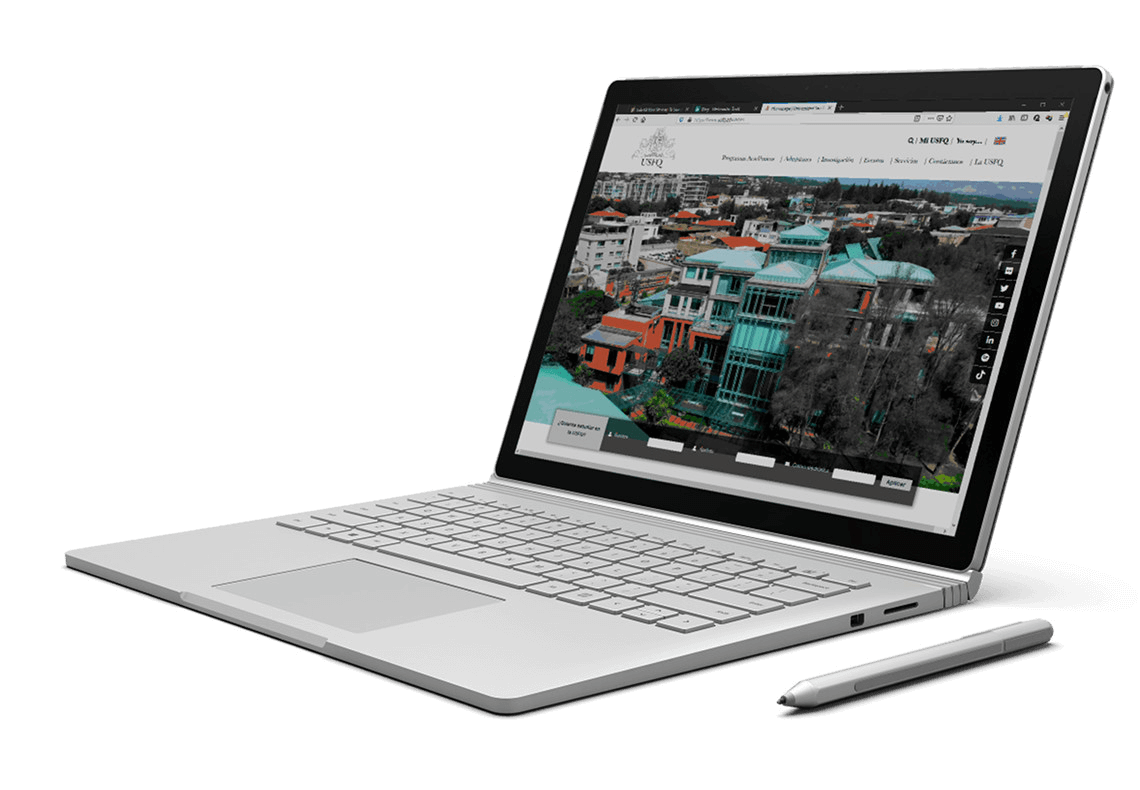 Contact
Professor
Director del Instituto Biósfera