Musical Arts
Degree
Bachelor of Arts in Musical Arts
Teaching Mode
Face to Face Learning
Description
Musical Arts has two programs: Composition for Contemporary Media and Performance of Contemporary Music.
Both programs are developed based on new trends in the music industry in the country and worldwide. They use cutting-edge technologies in different musical fields such as notation, editing, sequencing, and recording.
The Musical Arts graduate of both programs can demonstrate not only extensive knowledge to develop as a performer, composer, singer-songwriter, arranger, and cultural manager, but can also play an important role as part of a new generation of professional musicians and entrepreneurs, all of which is based on the constant advancement of the national and international music industry.
Scholarships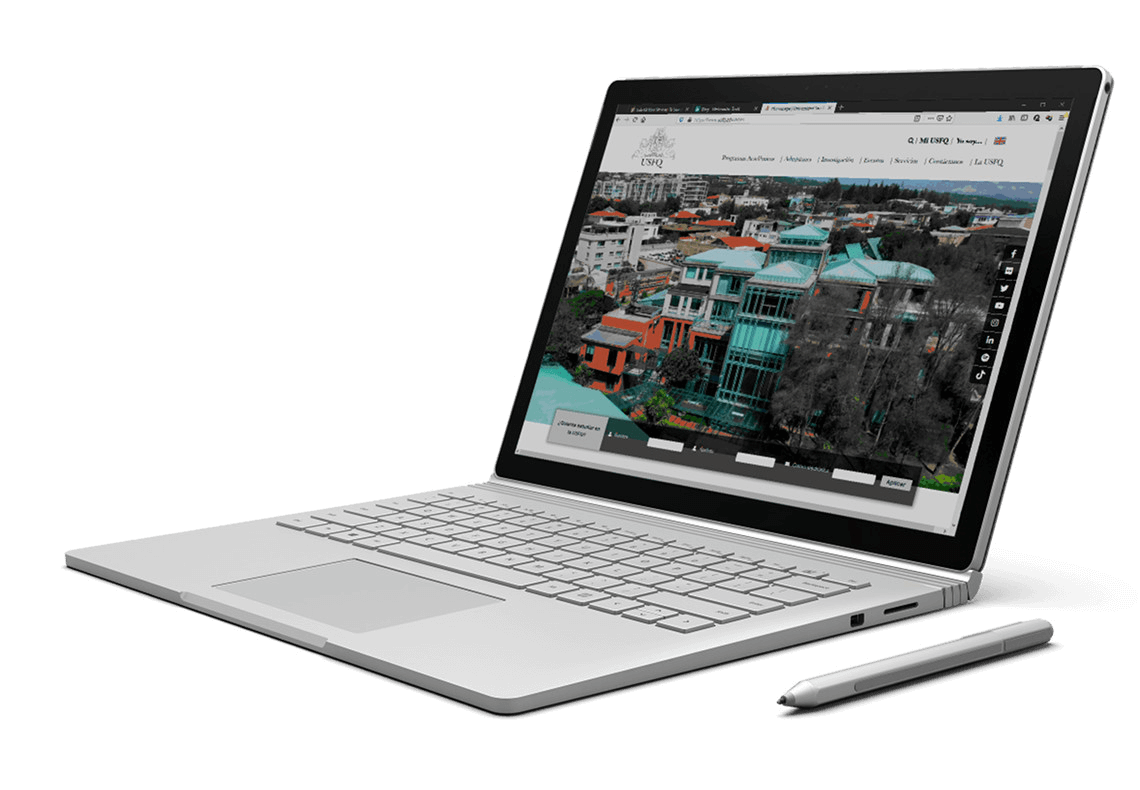 Contact
College of Music Administrative Assistant
College of Music Coordinator
Office
Casa Jazz Building, CoM- 202