Promoting Experimental Economics in South America: Workshop and Conference for the International Foundation for Research in Experimental Economics.
Add to Calendar
Agregar a calendario
2022-07-08 09:00:00
2022-07-11 17:00:00
Experimental Economics Undergraduate Workshop 2022
La economía experimental en los últimos años ha ganado una notable fuerza especialmente dentro de centroamérica y suramérica. Esta tendencia se debe al interés e inversión que las universidades líderes en la región han destinado en promover esta rama e incorporarla a la corriente principal de la economía. Con el objetivo de alentar el continuo interés en los métodos experimentales dentro de la región, expandir el número de estudiantes quienes son expuestos a la economía experimental e incrementar el número de miembros de la facultad que hacen uso de estas herramientas, la  Escuela de Economía y su Experimental and Computational Economics Lab (ECEL) los invitan al taller internacional de Economía Experimental. La USFQ será sede de este evento el cual se realizará del viernes 8 de julio al domingo 10 de julio del 2022.
Universidad San Francisco de Quito campus. Quito, Ecuador
USFQ
no-reply@usfq.edu.ec
America/Guayaquil
public
Place
Universidad San Francisco de Quito campus. Quito, Ecuador
Experimental economics in recent years has gained remarkable strength especially within Central and South America. This trend is due to the interest and investment that leading universities in the region have set to promote these methods and bring it into the mainstream of economics. In order to encourage continued interest in experimental methods within the region, expand the number of students who are exposed to experimental economics and increase the number of faculty members who make use of these tools, the Institute of Economics of USFQ invites you to the Experimental Economics Undergraduate Workshop. This event will be hosted at the USFQ Quito campus and it will take place from Friday, July 8 to Sunday, July 10, 2022.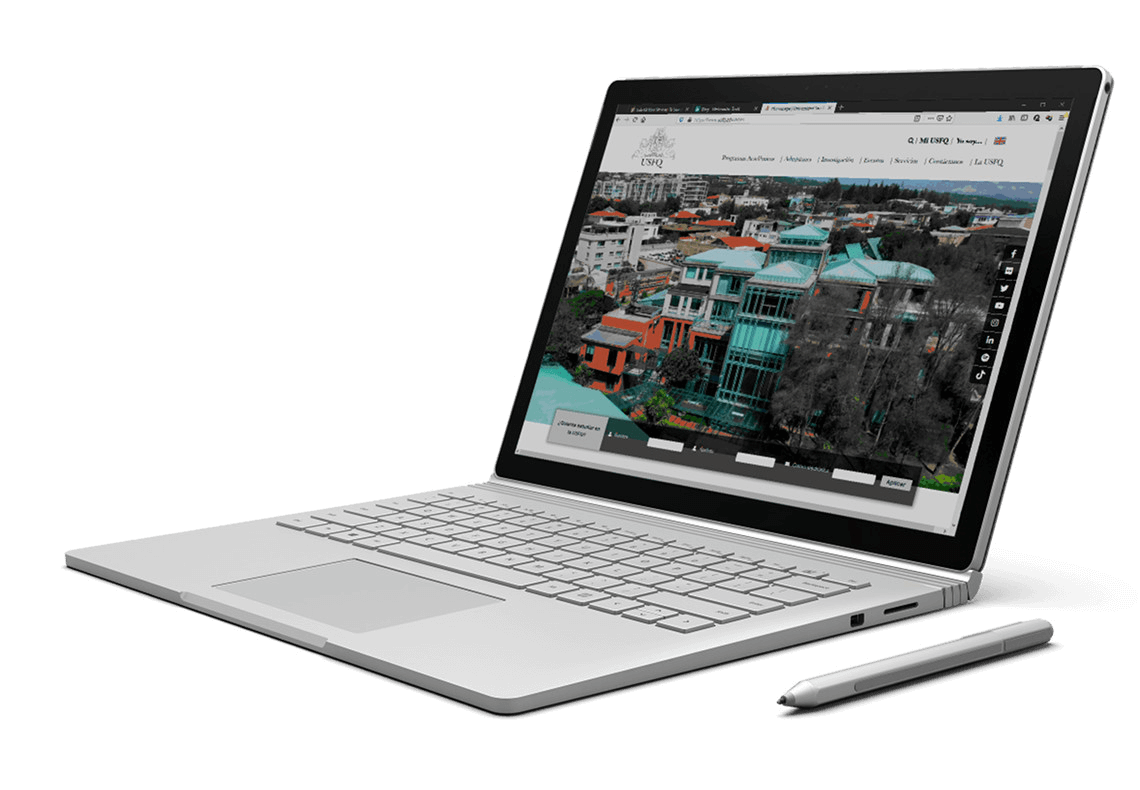 Contact
Professor
Dean of the School of Economics
Office
Da Vinci Building, D-319G
Administrative Assistant, School of Economics
Administrative Assistant, Master's in Economics