Master's in Management of Construction and Real Estate Companies
College of Sciences and Engineering
Degree
Master in Management of Construction and Real Estate Companies
Schedule
Tuesday and Thursday from 5:30 p.m. to 9:45 p.m., Saturdays from 8:30 a.m. to 12:45 p.m.
Within the schedule there are six (6) random weeks of intensive work with classes every day from Monday through Friday from 5:30 p.m. to 9:45 p.m. and Saturday from 8:30 a.m. to 12:45 p.m.
Approval
RPC-SO-31-No.555-2016, August 24, 2016
Aprobación Actualizada CES: RPC-SO-13-No.261-2020, 20 de mayo de 2020
Total Cost
$14,000
Enrolment Fee: $1,272
Tuition: $12,728
Application Examination Dates
Classes taught by professors from Ecuador, Spain, Chile, and Mexico.
One-year student membership in the Project Management Institute P.M.I.
Description
It is the fundamental objective of the "Master's in Management of Construction and Real Estate Companies" (MDI) graduate program to train professionals with objective knowledge of the reality of the country and the world, with solid academic and professional training in: management, development, promotion, administration, and construction of real estate projects (homes, offices, housing estates, shopping centers, industrial centers, vacation centers), as well as in the direction and administration of construction and real estate companies.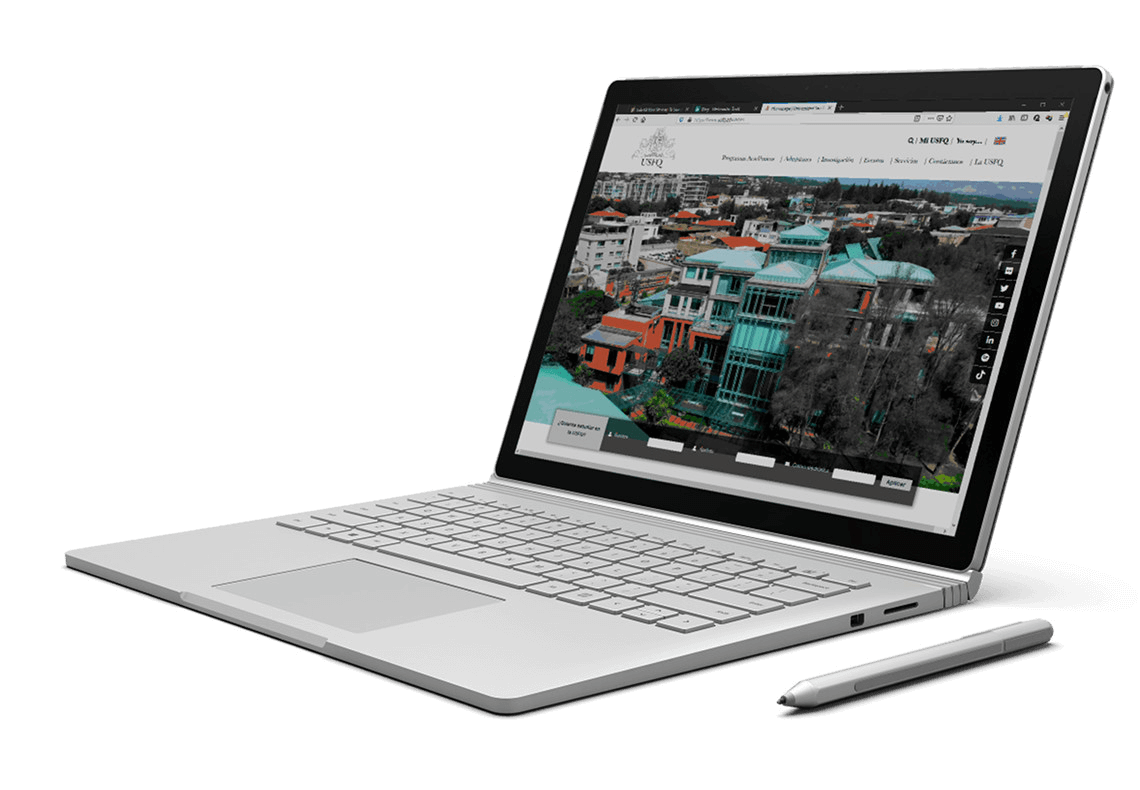 Contact
Professor of Civil Engineering