Degree
Specialist in Orthodontics
Duration
2 and a half years (5 regular periods)
Schedule
Monday to Friday from 8:00am to 6:00pm
Approval
RPC-SO-01-No.022-2021, 6 de enero de 2021.
Total Cost
$30.582
Enrollment Fee: $2.780
Tuition: $27.802
Applies to new cohorts - academic year 2022-2023
Application Examination Dates
Description
The general objective of the Specialization in Orthodontics is to train dentists specialized in the care of patients with malocclusion pathologies, capable of knowing, diagnosing and treating the comprehensive set of actions aimed at maintaining oral health through the prevention and treatment of malocclusions, considering the various etiologies, complications and forms of presentation.
In the development of the program, the student applies diagnostic and therapeutic techniques based on scientific evidence, with ethics and social vocation of service, which are integrated in the medical-clinical care, research activities and practical theoretical aspects of the area of orthodontics with an approach that allows generating a positive impact on the quality of life of the individual, the family and the community.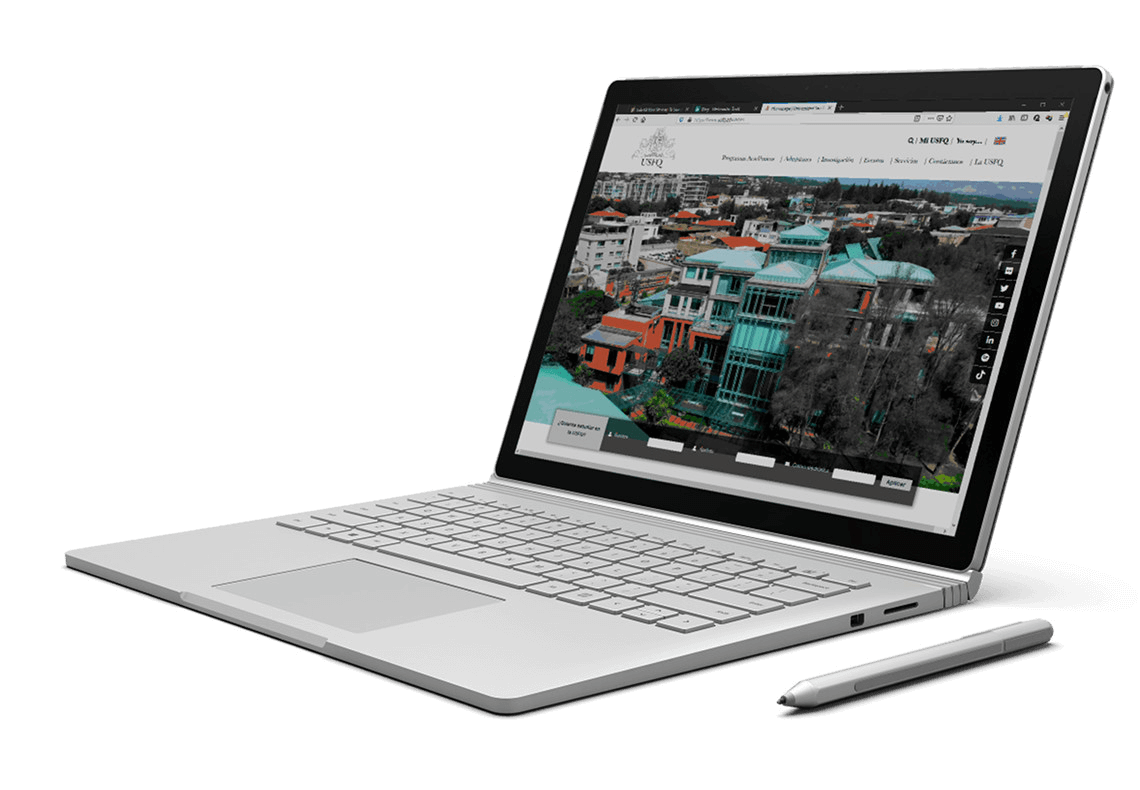 Contact
Director Admissions Counselor
School of Dentistry Graduate Academic Manager
Office
Dental Clinic Building, CO-208