Minor description
The subspecialization emphasizes the study of technological processes for the improvement of production and productivity in the agricultural area, in the prioritization and diversification of crops and the efficient use of technology in: irrigation, pest and disease control, management of the processes of harvest and post-harvest, and production costs.
Because of USFQ's liberal arts focus, the Department of Agronomy Engineering of the College of Sciences and Engineering offers (in addition to its main program) a subspecialization designed to complement any specialization in the Polytechnic school. This subspecialization incorporates crucial aspects for development in the country's agricultural and livestock sector in various disciplines.
This subspecialty is recommended to students who have chosen as specialization: Environmental Engineering, Food Engineering, Biotechnological Process Engineering, and Bachelor's of Biology.
Additional Information
Prerequisites:
QUI 1003 - General Chemistry 1 + Lab / Ex

BIO 1102 - General Biology + Lab / Ex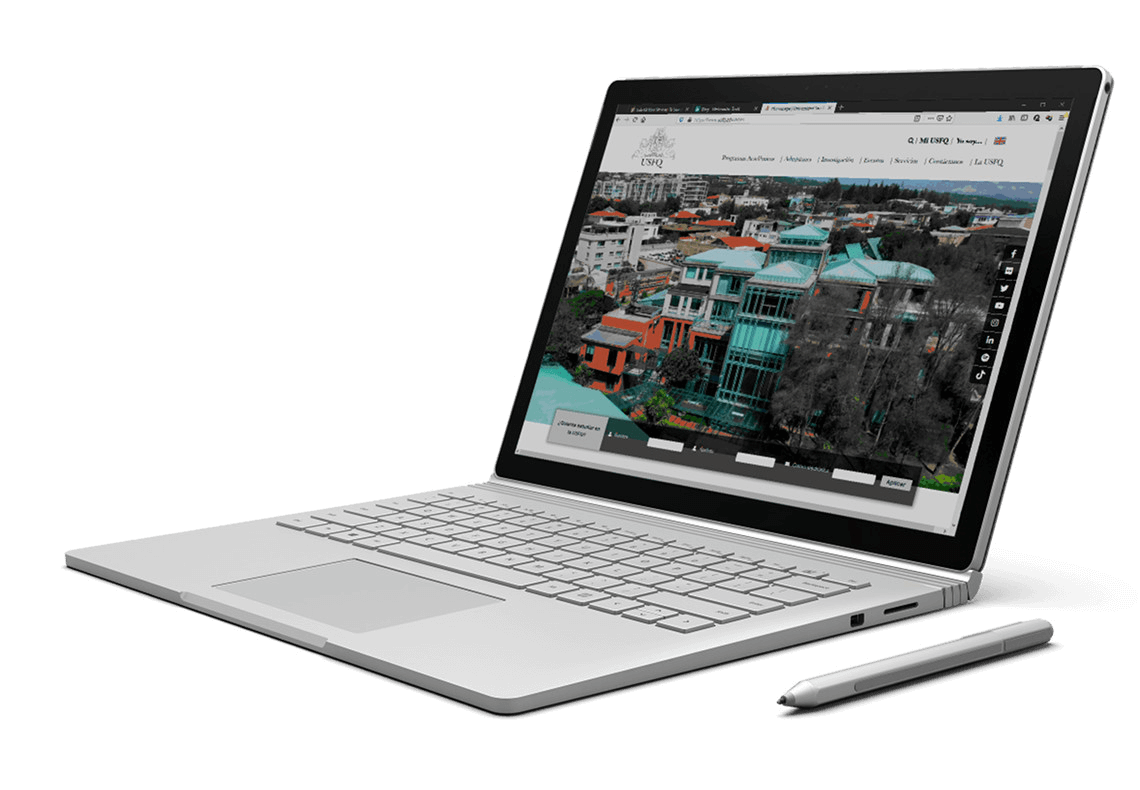 Contact
Coordinadora de Ingeniería en Agronomía
Professor
0979004046