Minor description
The subspecialization in the area of ​​Chemical Engineering is aimed at students interested in completing their professional training with the foundations of process engineering, which is related to the design of industrial processes that require chemical, mechanical, or thermal transformations, the modeling of micro and macroscopic phenomena, new product development, and production plant design. This subspecialization is aimed at students pursuing their studies in related engineering fields or related programs, such as exact or biological sciences.
Additional Information
Students must complete  the following 18 credits of Chemical Engineering with a minimum grade of "C": Balance of Matter and Energy and Chemical Thermodynamics. Mandatory courses for your program are not taken into account, in which case you must substitute other courses with the INQ code.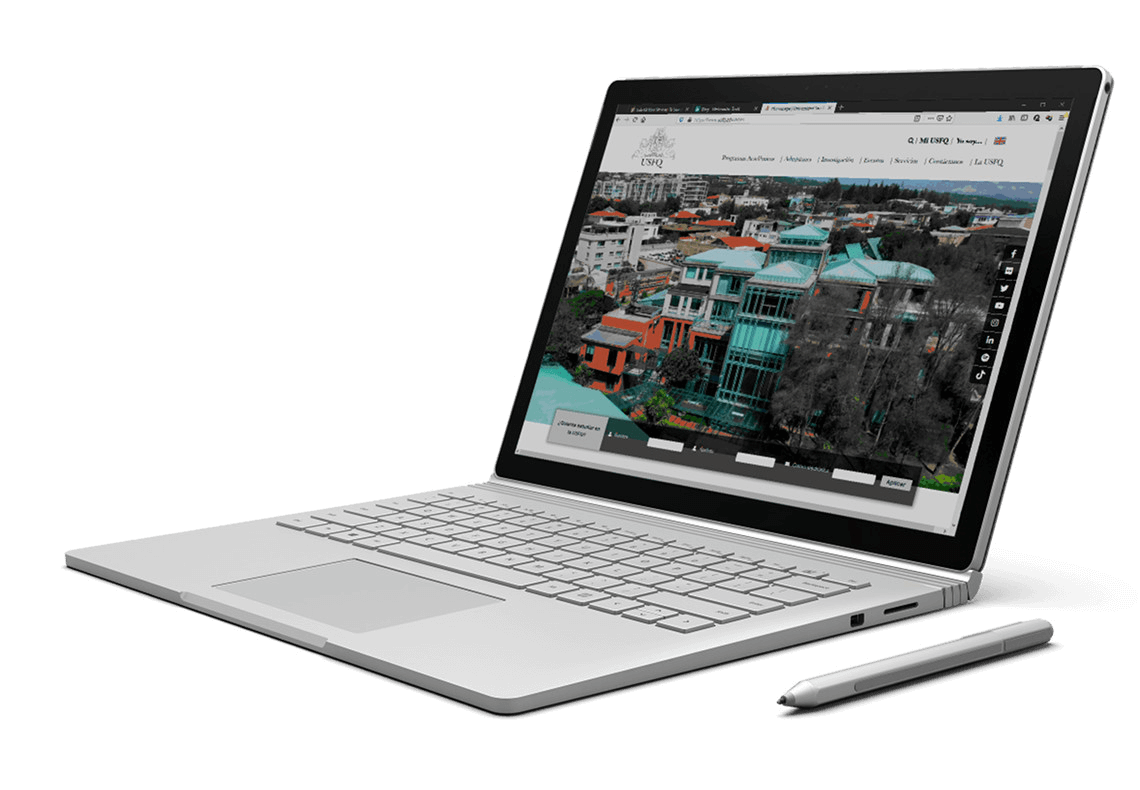 Contact
Coordinador de Ingeniería Química
Professor