Minor description
This minor is open to all USFQ students. Are you a student of art, music, engineering, mathematics, physics, chemistry, computing, or in some other USFQ program? Expand your horizons and get ready for everything.
In the future... Do you think you want to teach others what you learned in colleges or university? Teach children, youth, or adults? Work in training? Develop educational material or software? Work in a school (area of ​​physics, art, educational psychology... etc.)? Provide consulting services related to education? Complete a minor in education!
What you have to do? Pass six classes with an EDU code (18 credits in total, with a minimum grade of C). Of the six classes you must take, three are mandatory: EDU 1002 Theories of Learning, EDU 2011 Planning and Assessment 2 and EDU 2002 Teaching Methodologies. The other three are electives, so you can choose the most relevant classes for you.
Attention please!  Plan your classes in advance, this minor can be completed in a minimum of 3 semesters, since the Education courses are offered once a year. We suggest you take the courses in the order of the following plan of study: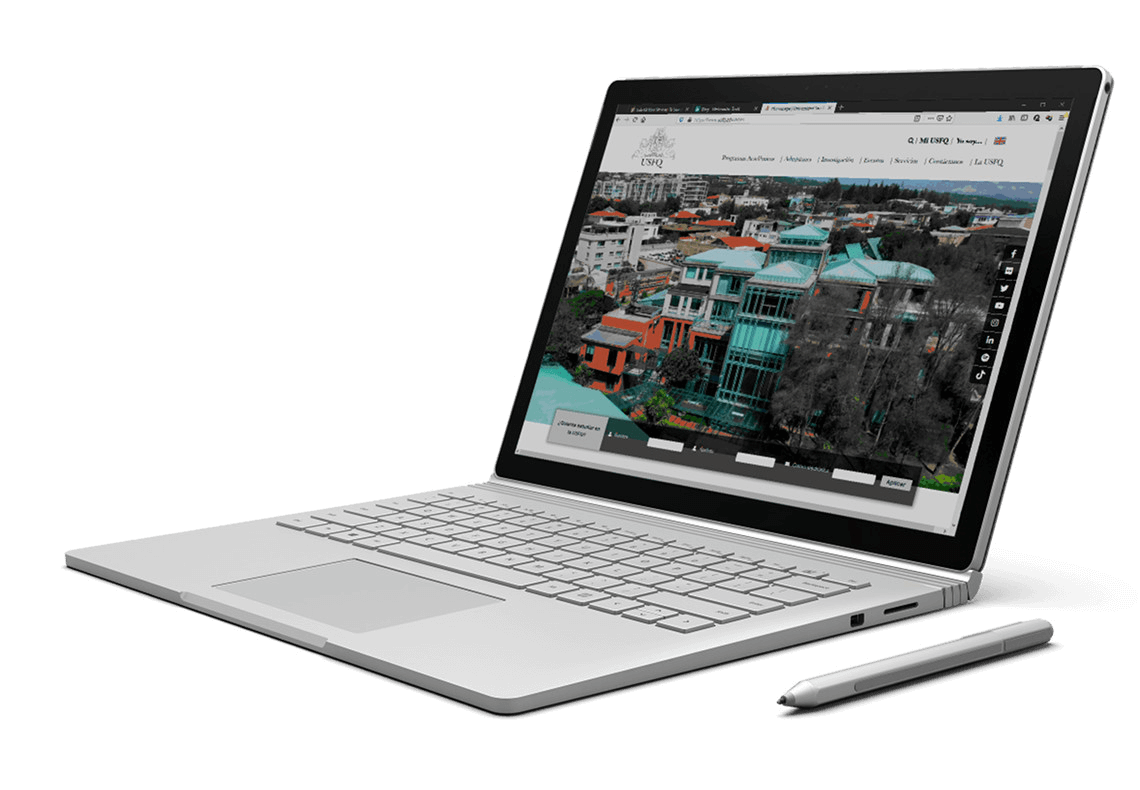 Contact
Education Coordinator
Professor
Professor PASEC