Minor description
The Environmental Engineering Subspecialization (INA) is aimed at students interested in acquiring knowledge and developing skills involving environmental issues. The INA Subspecialization is offered to students from other Engineering or Bachelor of Science programs interested in Environmental Engineering applications. This Subspecialization covers both technical and fundamental knowledge for Environmental Engineering, as well as specific topics related to water, air, and waste, among others, that helps to obtain a global knowledge of the field and how it can be related and applied together with other fields. Students will partake in courses with a theoretical-practical perspective and will take classes with an emphasis on both field and laboratory activities.
Additional Information
Take the Polytechnic CORE and the science courses required by the General College.
The interested student must complete six subjects from those described in the plan of study and pass them with a minimum grade of "C."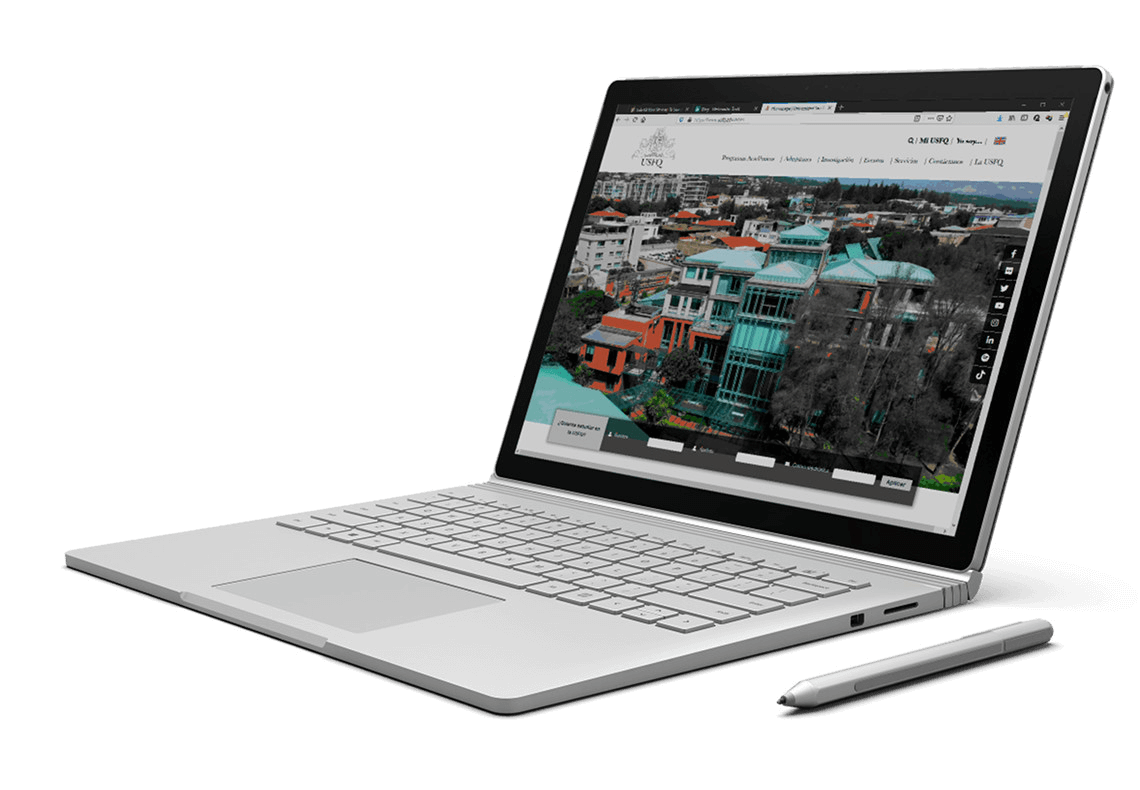 Contact
Environmental Engineering Coordinator
Professor
Office
Casa Tomate Building, CT-110