Minor description
This minor is mainly intended for POLYTECHNIC students. However, those students from other Academic Schools may complete this minor, taking into account that to take these subspecialization classes they must have certain prerequisites. The Industrial Engineering subspecialization is made up of the key subjects of the main career areas. The objective is to train upright professionals with diverse knowledge focused on optimization and continuous improvement.
Additional Information
To take the Industrial Engineering minor, the student must have passed the following pre-requisites: MAT 1401 Linear Algebra, MAT 2008 Probability and Statistics + Ej, MAT 1202 Integral Calculus +Ej, MAT 1201 Differential Calculus +Ej, and MAT 2203 Vector Calculus.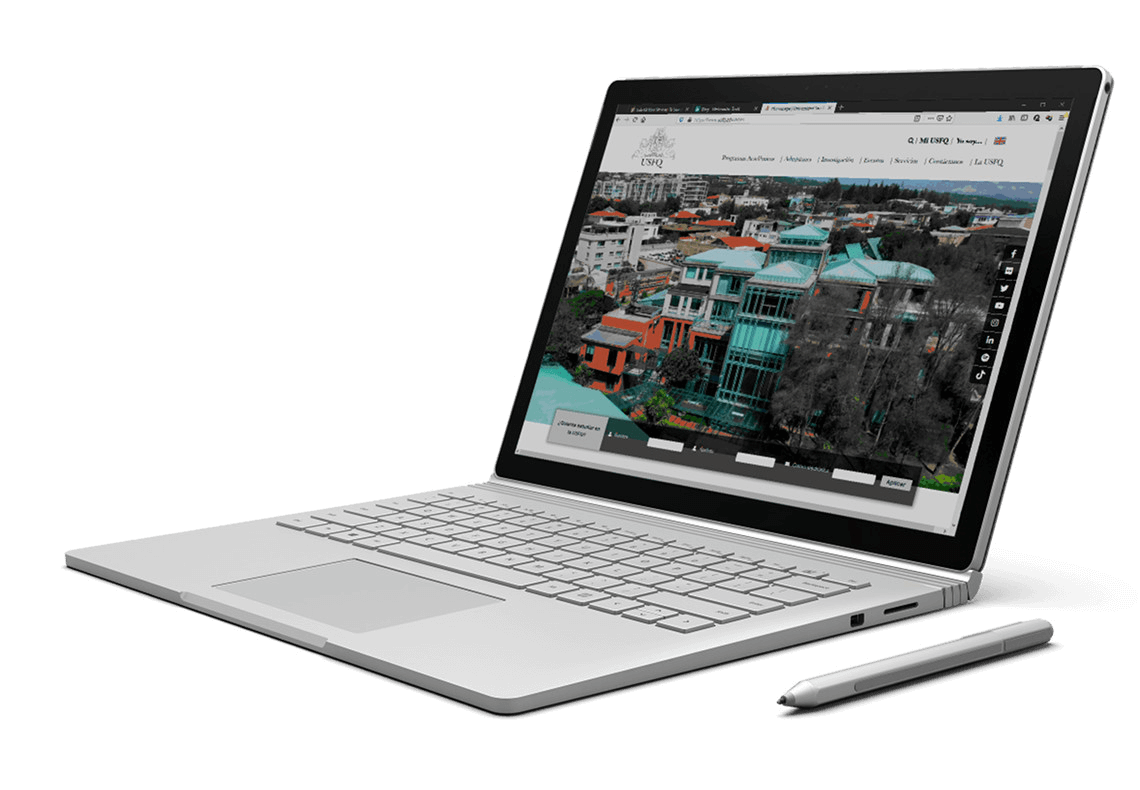 Contact
Professor for the Industrial Engineering Program
Coordinador de la Carrera de Ingeniería Industrial