Minor description
The subspecialization in Literature has three main objectives:
To train students with initial but significant knowledge of the history of western literature, with special emphasis on Spanish-American and Ecuadorian literature.
To introduce students to the field of study and literary theory.
To develop academic reading and writing skills and abilities so they can exercise literary criticism.
The subspecialization is aimed at all interested USFQ students, and especially those inclined towards literature, the history of discourse, and writing as an expressive medium.
The subspecialization is open to students who have passed the Academic Writing course (ESP-1001). To obtain the subspecialization, six subjects with the prefix LIT must be completed.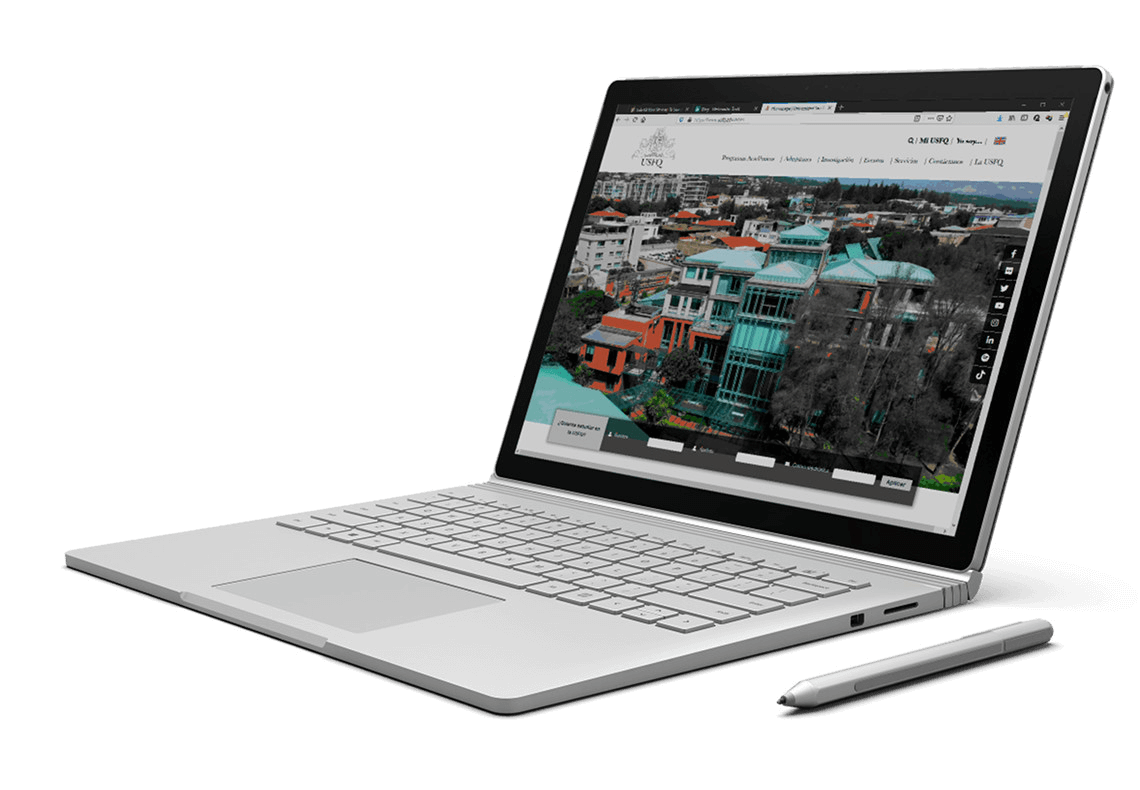 Contact
Professor
Philosophy Minor Coordinator
Director of the Master's Degree in Teaching English as a Second Language
Vice Dean of Undergraduate Studies and Academic Affairs